Service
Custom Software Development Services
Organize, clean and transform your data to make it useful to business. Data engineering takes up 80% of the time of all data projects, and our rapid tool kit cuts that time by half.
WHAT WE DO
Web App Development
Our web development team purely focuses on building fully functional, robust, and scalable web applications. We build custom web apps using the right technology stacks that align with your business objectives and help you achieve maximum growth. Our end goal is to build quality web applications for you that maximize resource utilization at a low cost.
WE CAN HELP YOU WITH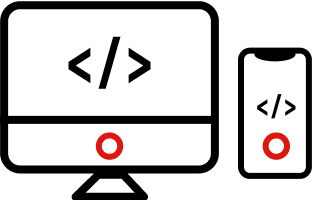 WEB PORTAL DEVELOPMENT
Connect with your customers, clients, or employees on a user-centric web portal. We will help you collect all touchpoints and workflows and design and develop an easy-to- navigate web portal with customized user journeys, integrated services and enterprise software you use.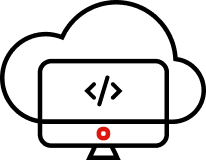 COMPLEX WEB PLATFORMS
Leverage our versatile tech skills and services of web development for cloud, big data, and modern software architecture to create a secure, scalable web platform for your business. We have experience working with all major cloud providers and third-party services, so your digital product can be as ambitious and complex as needed.

WEB APP DEVELOPMENT
Provide your customers and clients with the freedom to connect with you on any device they prefer. Thanks to web app development, you can create omnichannel experiences for your audience and ensure your service is easily accessible on any browser.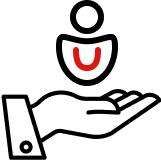 UX/UI WEB DESIGN
You choose custom web development services to create a unique web system that replicates the look and feel of your brand and communicates your tone and voice. We can help. We combine simplicity and functionality and design user-centered experiences and interfaces that stay relevant over time.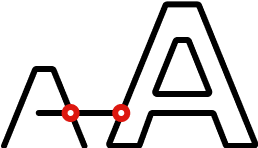 WEB MODERNIZATION
Redesign and scale your web system with a team of seasoned solution architects, senior engineers, and infrastructure specialists. We will work out an effective risk-free strategy to refactor your monolith application, set up a reliable infrastructure, and gradually migrate to microservices.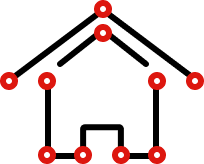 WEB APPLICATIONS FOR IOT
We offer a complete set of web development services for IoT systems. Our capabilities span building embedded software and web controls for connected systems, introducing analytics and data science to business operations, creating functional and easy-to-use data visualization and reporting.
Slide 1
Intelligent Data Platform for a Multinational Telecom Operator
Build a data analytics infrastructure to enable a 360-degree real-time view of customers, business operations and to reduce the cost for business units.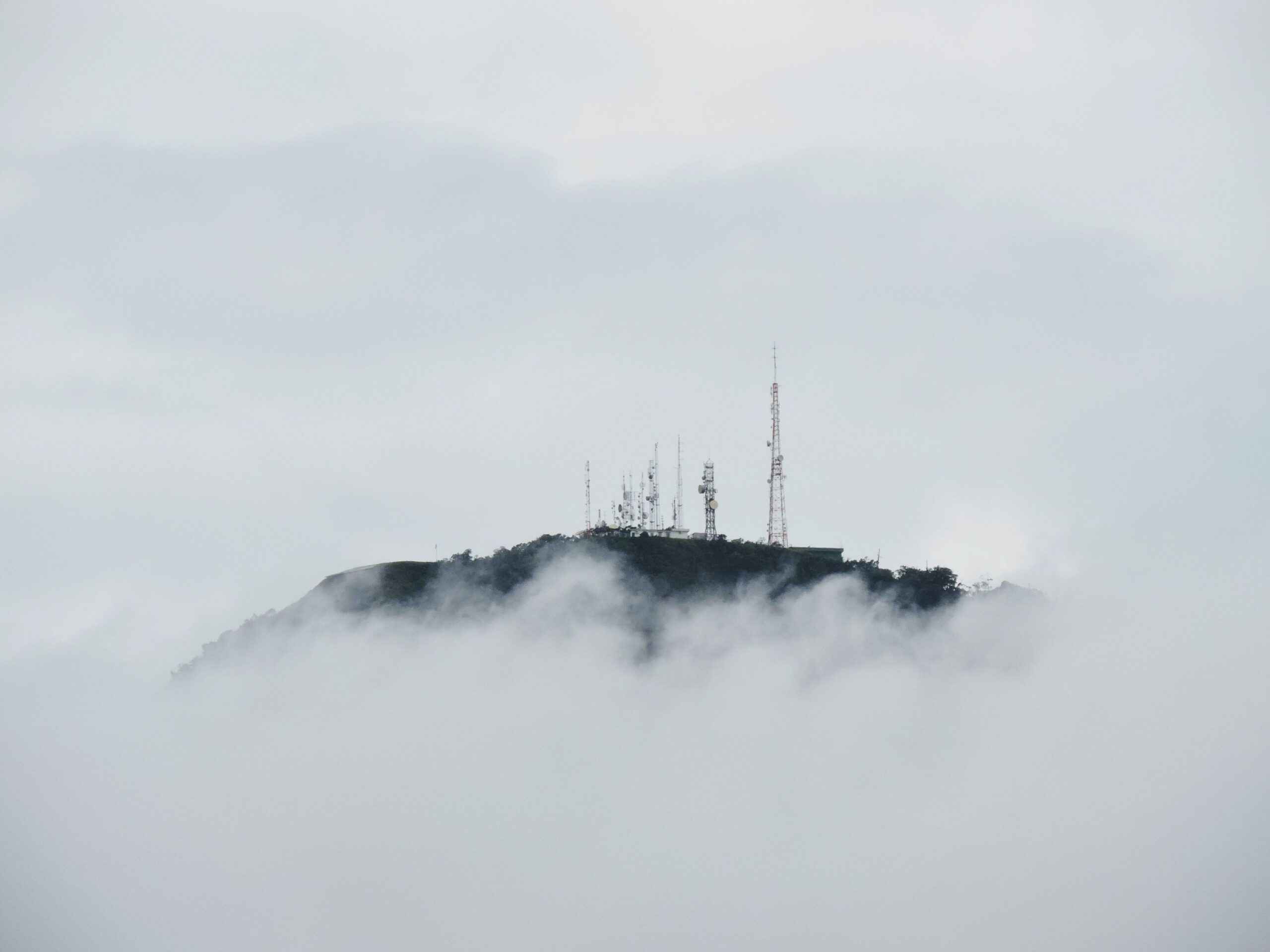 Slide 2
Intelligent Data Platform for a Large Scale US-based Healthcare Network
Building a centralized data analytics platform for various business units to enable efficient decision making for business users.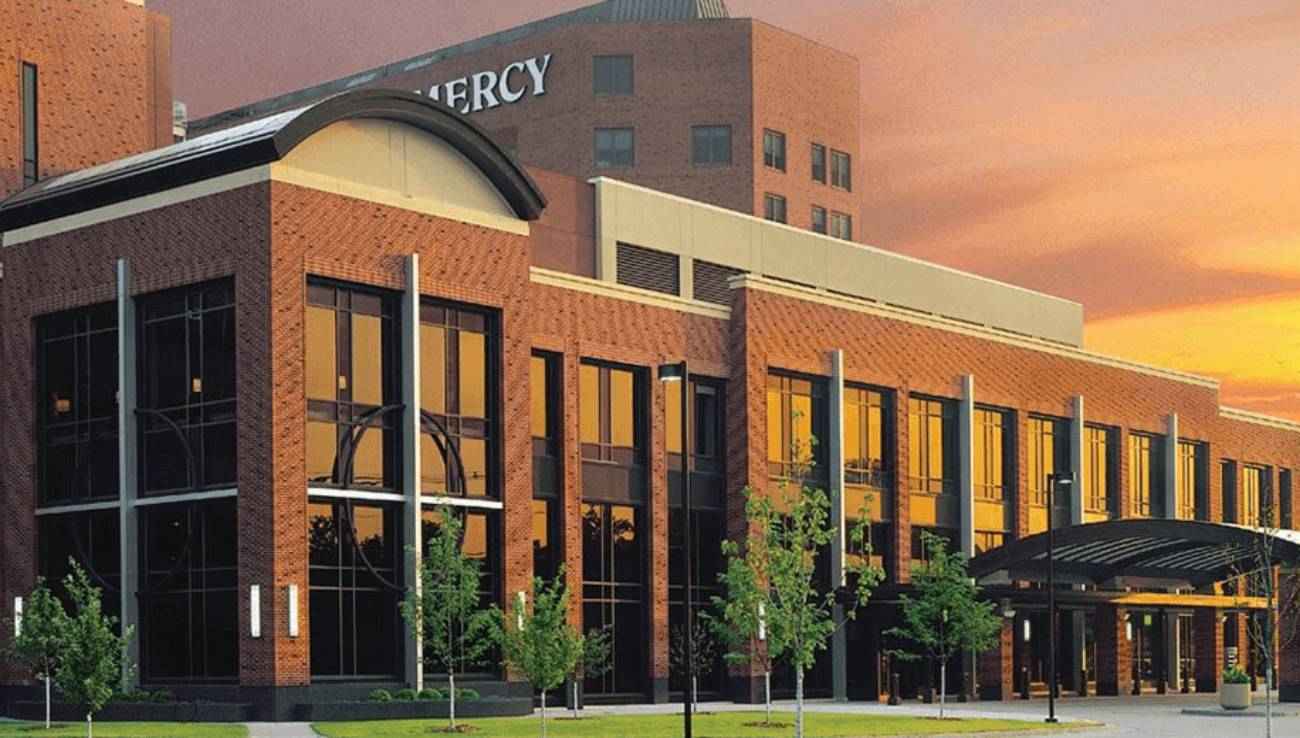 Slide 3
Customer Service Chatbot Optimization for a Leading Bank
Improving the operability of customer service chatbots to improve conversation flows, better integration with internal systems and better scalability.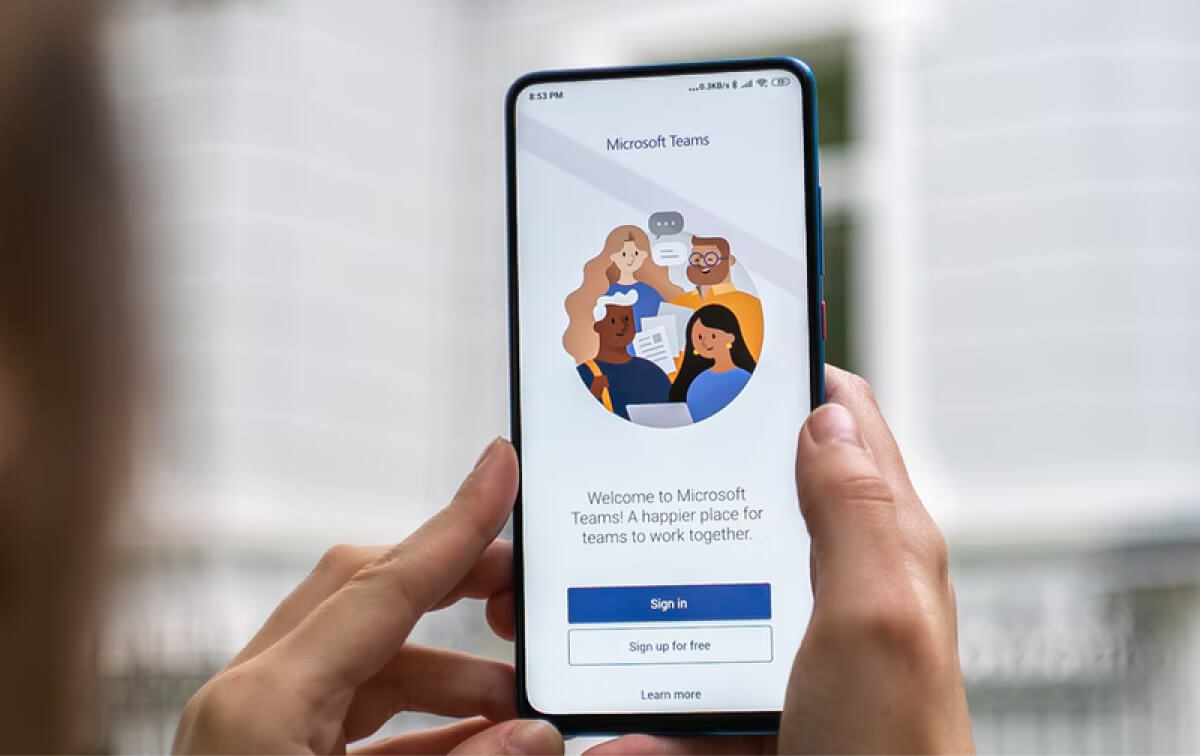 Slide 4
Marketing Optimization to Increase ROI for a Multinational Retail Company
Optimizing marketing campaigns by building an AI engine to accurately forecast the demand of our client's products across 35 worldwide locations.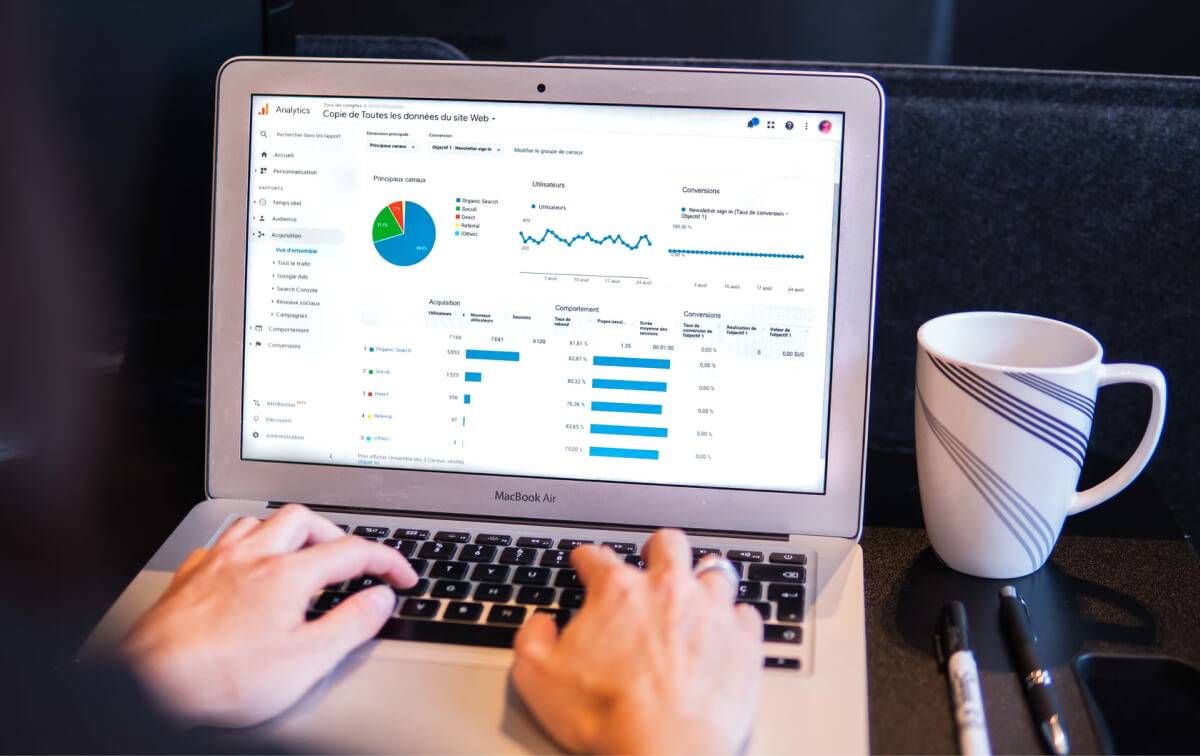 Slide 5
ENERGY, POWER & UTILITIES
Predictive Maintenance & Input/Output Optimization for an Oil & Gas Company
Developing a real-time predictive maintenance AI engine using data from multiple sources to detect anomalies in the machinery.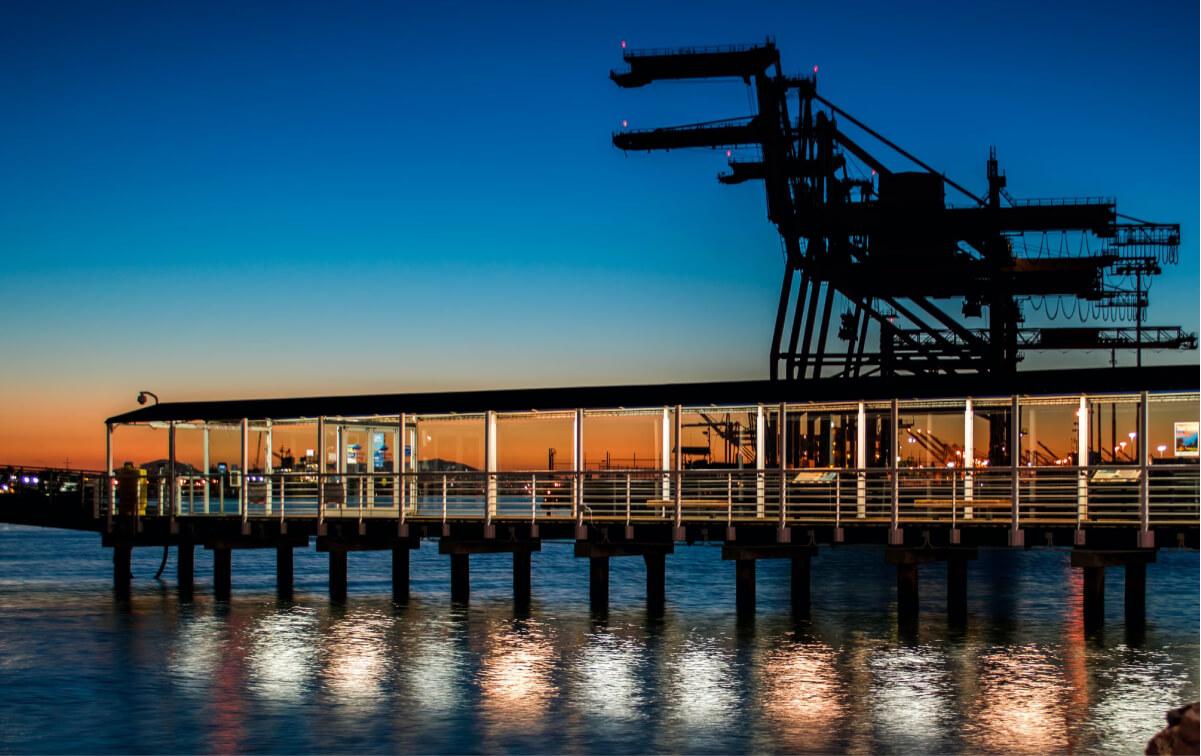 Slide 5
E-GOVERNMENT & SMART CITIES
Reverse Linkage Project for the Ministry of Health (MoH) in Indonesia
Enabling data transformation for governments by establishing data foundations and upskilling existing workforce in AI and Big Data for Improved resource management and effective policy-making.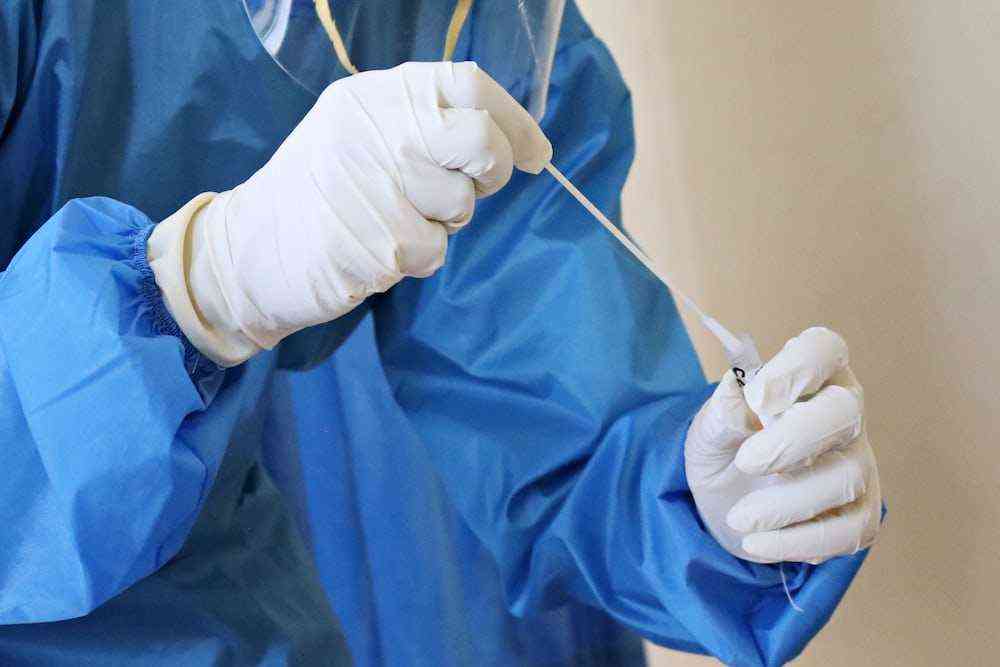 Slide 5
Data Mesh Architecture For a Large Transportation Company
Building a shared Data Analytics Workspace to leverage data as an asset to stay competitive in the industry.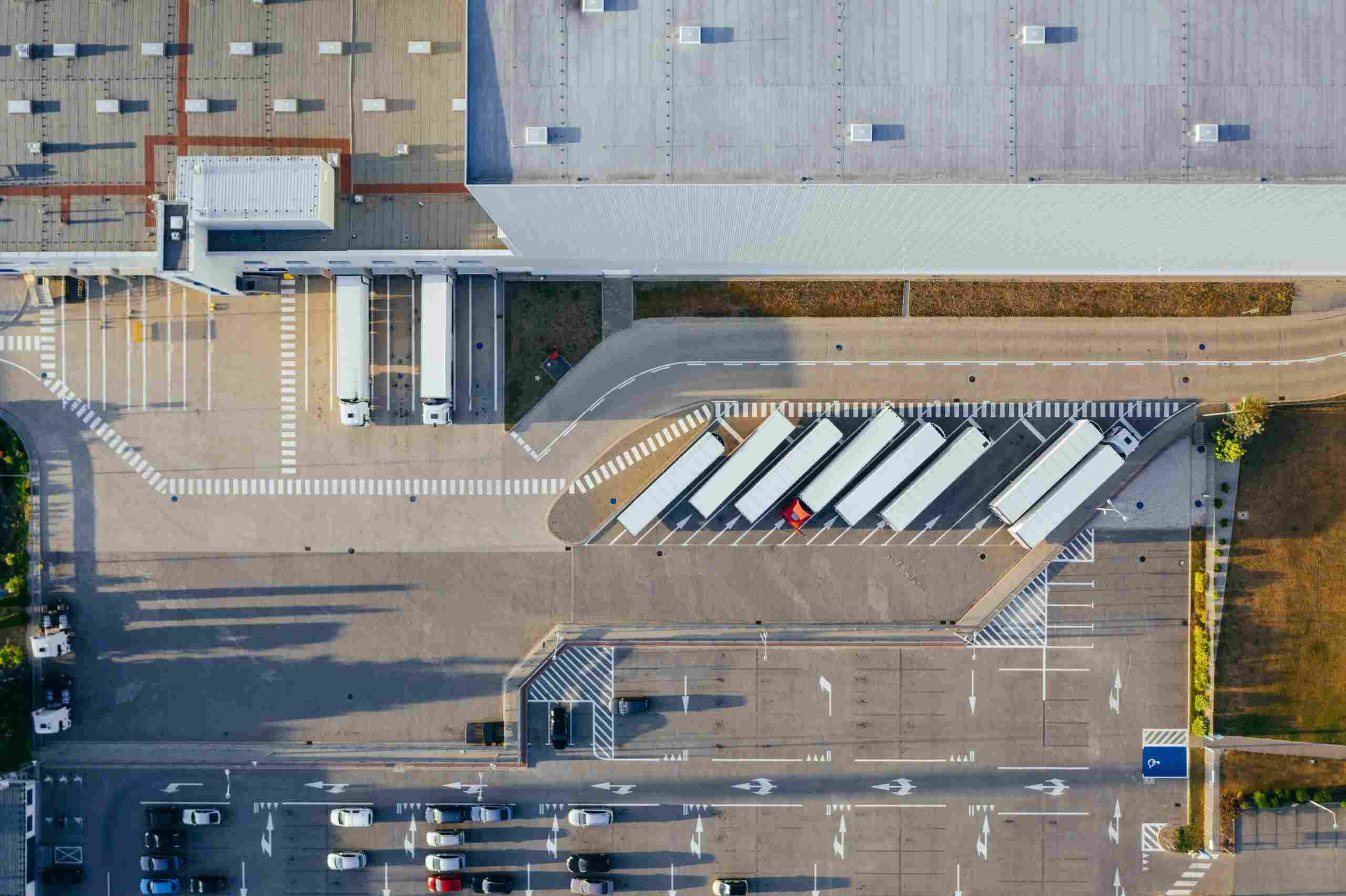 Technology Stack
We are well-versed in the best-in-class technology stack for AI and Advanced Analytics. We are well-versed in the best-in-class technology stack for AI and Advanced Analytics.