[verb] Latin/Welsh: to add, augment, inspire, increase.
Addo is a global data and AI consulting firm that leverages deep expertise in data engineering, custom software engineering and data science to give companies and governments a competitive advantage.
Founded by an award-winning team of thought leaders in the field of AI, data engineering and technology.
Dr. Ayesha Khanna
CEO & Co-founder
Dr. Ayesha Khanna brings over 15 years of experience in technology innovation. She worked over a decade on Wall Street advising clients on information analytics systems. She has served on the Board of Infocomm Media Development Authority (IMDA), the Singapore government's lead agency for its smart nation, and was named one of South East Asia's groundbreaking female entrepreneurs by Forbes magazine. Dr. Ayesha received her BA in Economics from Harvard University, an MS in Operations Research from Columbia University, and a PhD in Information Systems from the London School of Economics.
Singapore
Dr. Faisal Kamiran
President & Co-founder
Dr. Faisal Kamiran is a respected expert in data science and machine learning. He was awarded an internationally competitive award for innovation in machine learning research by The World Bank Group. He has over 10 years of experience in creating data analytics solutions to guide government and corporate entities. Dr. Faisal is an Associate Professor and the Director of the Data Science Lab at Information Technology University (ITU) in Lahore. He received his PhD in data analytics and machine learning from The Eindhoven University of Technology in the Netherlands.
Dubai
Sabina Zafar
Associate Partner
Sabina Zafar is a digital transformation guru with expertise in solving business challenges using cutting-edge data & AI solutions. Sabina brings deep understanding of technology based transformation from Oracle where she led Digital Transformation and Technology Modernization. Her engagement with C-suite executives in industries such as financial services, healthcare, manufacturing, communications, defense, and retail to drive AI adoption has helped enterprises achieve top and bottom-line results.
New York
Candina Weston
Associate Partner
Candina Weston holds over 25+ years of experience in marketing, strategy, and change management. Having spent over two decades at Microsoft, Candina has been instrumental in shaping their regional marketing structure. She redefined the marketing function/organization, harnessing data to diminish fragmentation, cut costs, and amplify marketing performance. Her experience with AI-based data and content in the marketing context will play a key role in helping Chief Marketing Officers implement generative AI practices within the organization.
Singapore
Hasan Rahim
Associate Partner
Hasan Rahim specializes in driving revenue growth and guiding individuals and organizations through the automation revolution by applying strategic critical thinking while cultivating an unwavering culture. Hasan has proven expertise in adding Value to traditional, established industries using today and tomorrow's technology, though he will be the first to say that technology by itself is never enough - positive change happens only after human relationships and proprietary business rules are placed at the center. While having worked within several large corporations over the past 2 decades, he has also started several companies, including a 9 Figure exit to Comcast/NBCU in the last 5 years. With a more recent focus on enabling digital marketing transformation, he has recently collaborated with Fortune 100 Clients, harnessing advanced data and automation for outcomes-driven execution. Hasan's leadership, strategy, business development, and management skills make him a valuable asset to our team.
Los Angeles
Jenna Arnold
Associate Partner
Jenna Arnold is an activist at heart and an acclaimed social entrepreneur by profession. Her practical insights into the application of cutting-edge technologies for social impact and data-driven policy advocacy make her a unique voice in AI for social good initiatives. Jenna has actively led the charge in fostering transformative change with technology throughout her 18+ year career in impact-driven enterprises. She has been recognized for her remarkable contributions, earning distinctions such as being named among Inc. Magazine's "35 Under 35" and "20 Most Disruptive Innovators," along with receiving the esteemed Tribeca Disruptive Innovator Fellowship.
New York
We make data your competitive advantage
Headquartered in Singapore, Addo serves clients globally to build data platforms and automate processes. We help our clients tackle their biggest challenges and build solutions that power their competitive edge in global markets.
Your organization already has a ton of great data that often isn't processed and leveraged to your complete advantage. That's fair – since combining different data sources, and deriving meaningful insights from them can be a difficult and daunting task. That's where partnering with a specialist AI and Data consulting firm like Addo can help.
Our core values are an active part of everything we do. That's what makes our global team of experts deliver exceptional business outcomes — empowering you to use data and AI responsibly.
| | | |
| --- | --- | --- |
| 2017 | Asia's leading AI Companies | Forbes Magazine |
| | | |
| --- | --- | --- |
| 2018 | Innovation in Data Science Award | World Bank |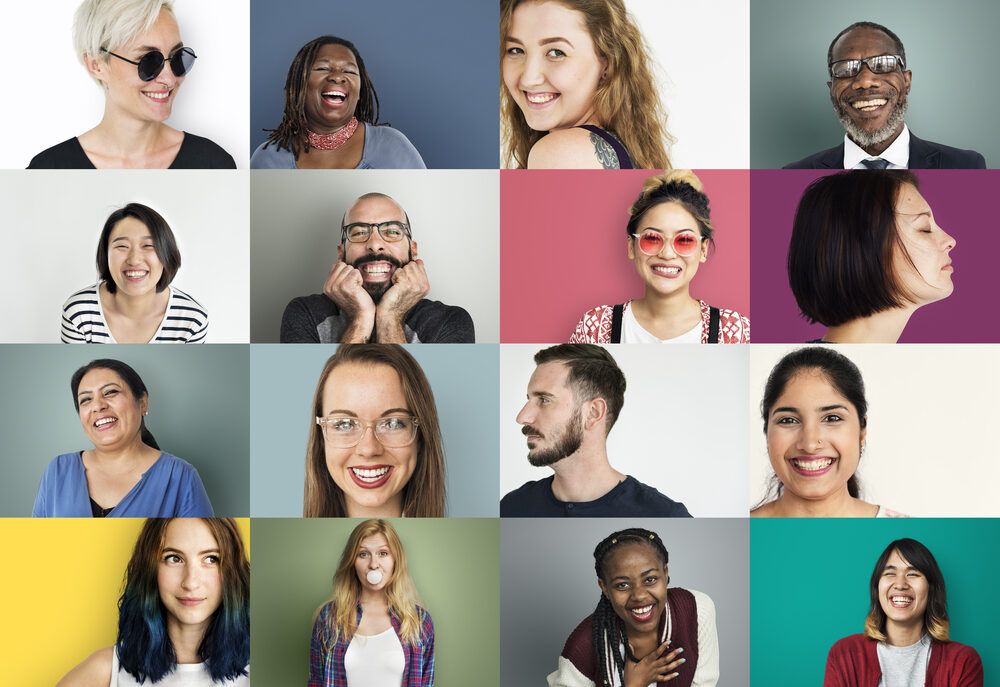 Harnessing the power of expansive inclusion and diversity
We celebrate the visible and invisible elements of our identities, personal experiences and belief systems. The ones that comprise us as unique individuals and shape who we are. Collectively, these elements foster collaboration, drive innovation and lead to greater client impact.