INDUSTRY
Retail and CPG
Get a 360-degree view of the consumer journey, and insights across sales, marketing & supply-chain to fast-track retail transformation.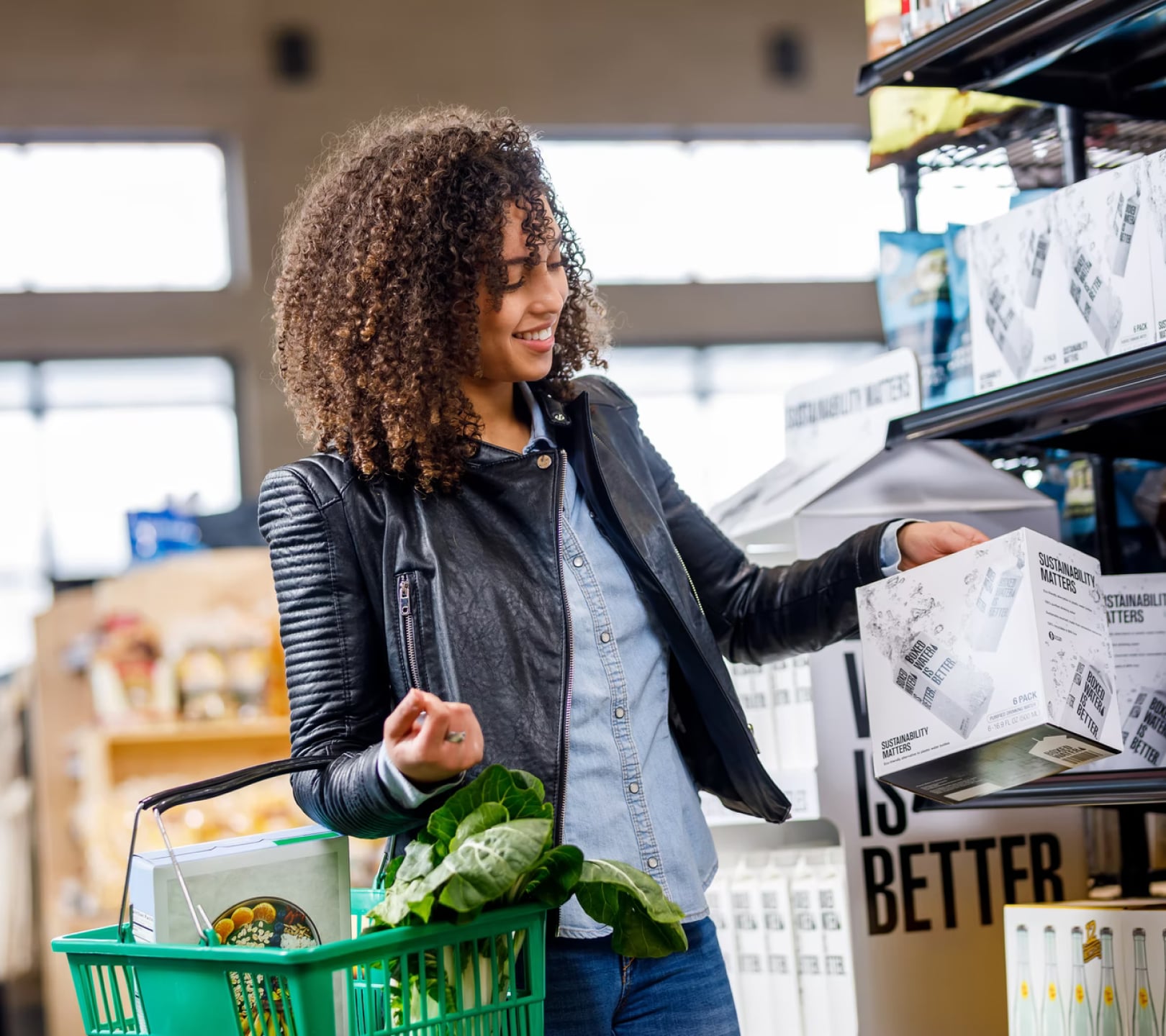 OVERVIEW
The empowered consumer is more connected and informed than ever before. Retailers must keep pace.
We help retailers leverage the power of advanced analytics, artificial intelligence and machine learning to identify opportunities to decrease costs, increase operational efficiencies, and deliver a frictionless, personalized, omni-channel customer experience.
WHY ADDO
The Addo Experience
World class customer research and insights
We leverage Data Science and AI to help identify customer cohorts, spend potential, journeys, purchase decision drivers, and more.
Execute insights-driven, intelligent decisions
We deploy enterprise AI systems across your retail business so you gain a strategic focus on your biggest challenges & returns.
Increase AI skills using existing headcount
With the lack of data scientists available for hire, we can help you transform your skilled business analysts into citizen data scientists.
Areas of Expertise
Personalized Product Recommendations
Use AI and machine learning to make recommendations based on thousands of data points and provide more relevant experiences that drive increased conversion rates, average order value, and customer loyalty.
Pricing Optimization
Increase demand and maximize profits by using AI to optimize pricing for different products based on seasonality, price elasticity and real-time inputs on inventory levels.
Customer Service Automation
Use AI technologies such as natural language processing and machine learning algorithms to improve the contact center experience and overall customer satisfaction.
Demand Forecasting
Use machine learning algorithms to predict real-time changes in consumer demand as accurately as possible by automatically recognizing patterns, identifying complicated relationships in large datasets and capturing signals for demand fluctuation.
Customer Propensity Modeling
Analyze data from multiple sources using AI to predict customer behavior — such as likelihood to register, purchase a product, or churn — and improve targeted marketing campaigns.
Customer Segmentation
Make use of AI technologies to automate the process, increase the granularity of characteristics, and improve the accuracy of attribute assignment to consumers to ensure that the right message reaches the right customer.
Data Strategy
Addo's data strategy framework links the target state to the broader business strategy to ensure alignment, and prioritizes initiatives, projects, and associated business use cases.
Cloud Strategy
We define the end to end Cloud strategy tailored to your unique preferences; conducting the cloud readiness assessment, defining a cloud/multi-cloud adoption roadmap, and conducting ongoing well architected reviews for cloud workloads.
Slide 1
Intelligent Data Platform for a Multinational Telecom Operator
Build a data analytics infrastructure to enable a 360-degree real-time view of customers, business operations and to reduce the cost for business units.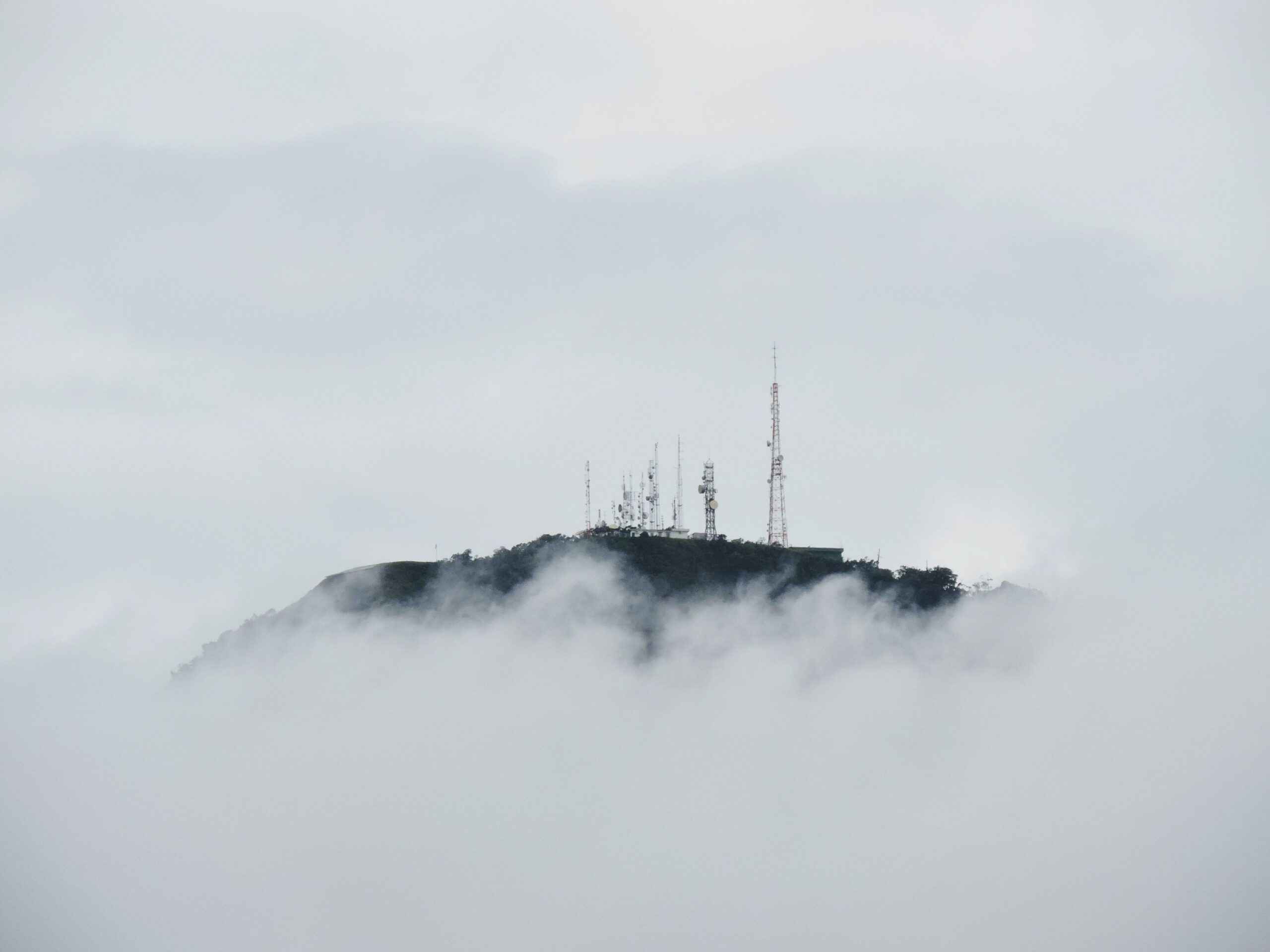 Slide 2
Intelligent Data Platform for a Large Scale US-based Healthcare Network
Building a centralized data analytics platform for various business units to enable efficient decision making for business users.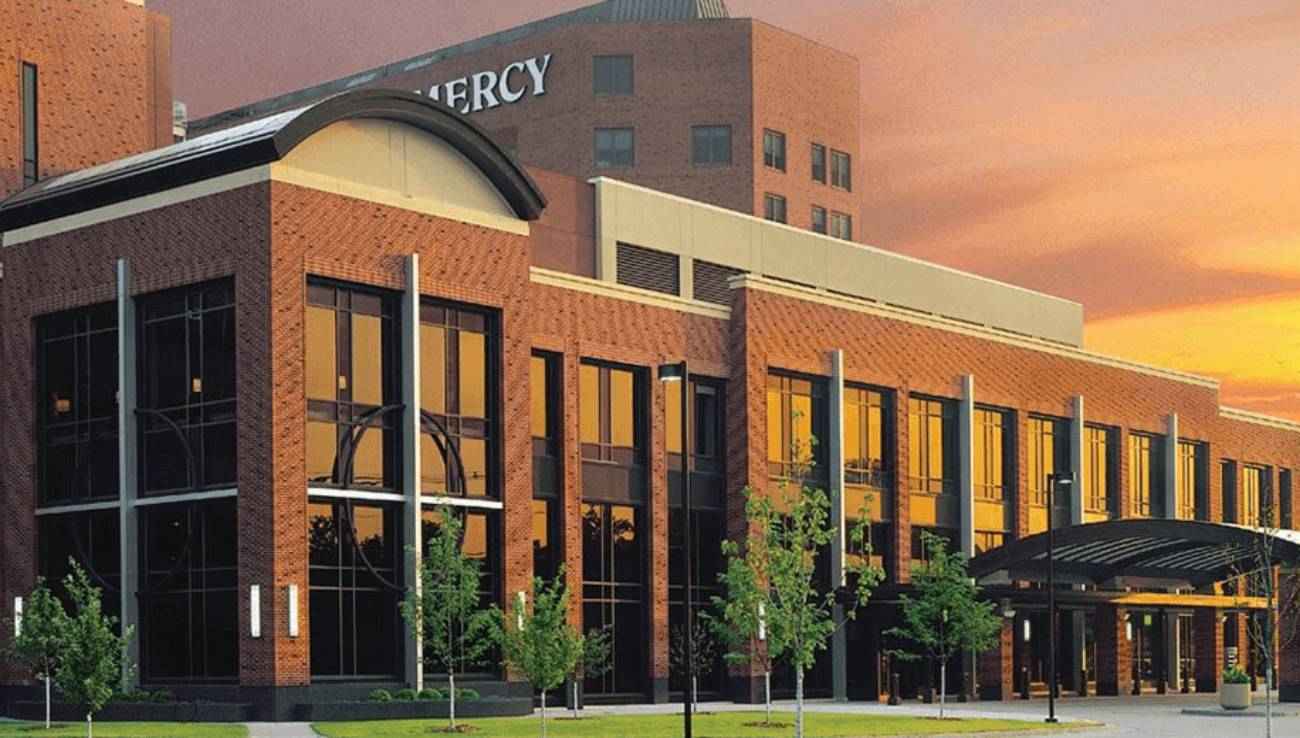 Slide 3
Customer Service Chatbot Optimization for a Leading Bank
Improving the operability of customer service chatbots to improve conversation flows, better integration with internal systems and better scalability.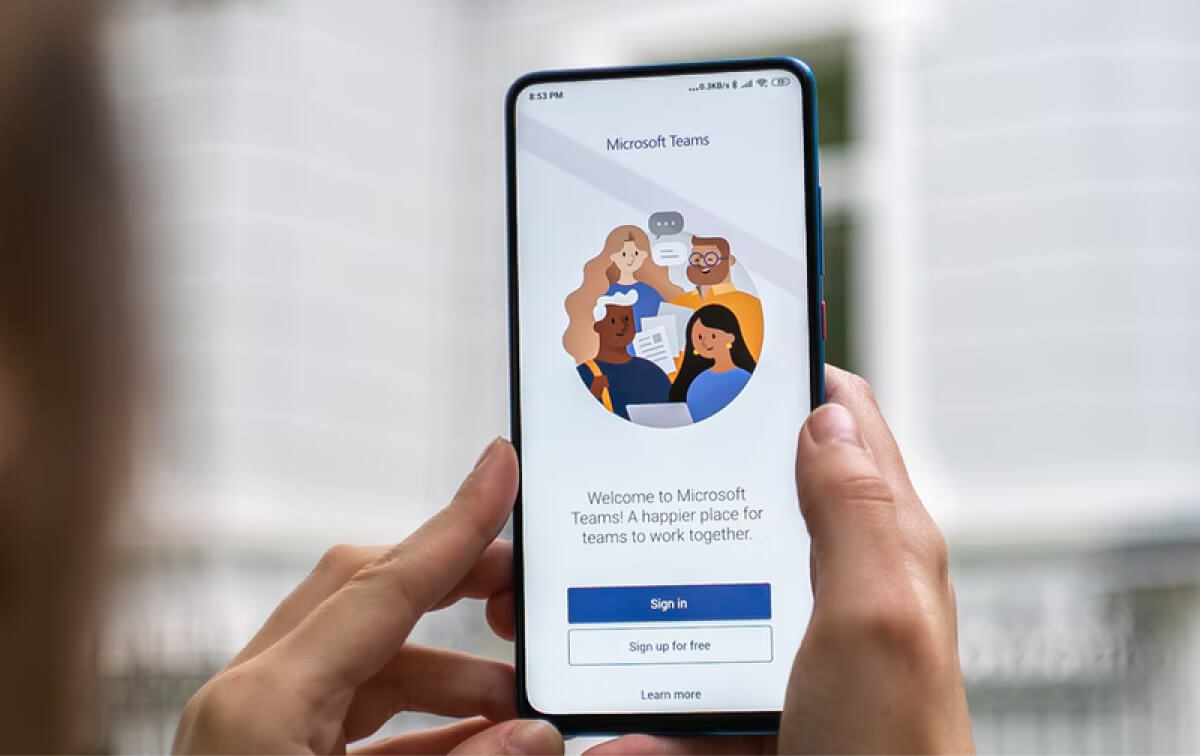 Slide 4
Marketing Optimization to Increase ROI for a Multinational Retail Company
Optimizing marketing campaigns by building an AI engine to accurately forecast the demand of our client's products across 35 worldwide locations.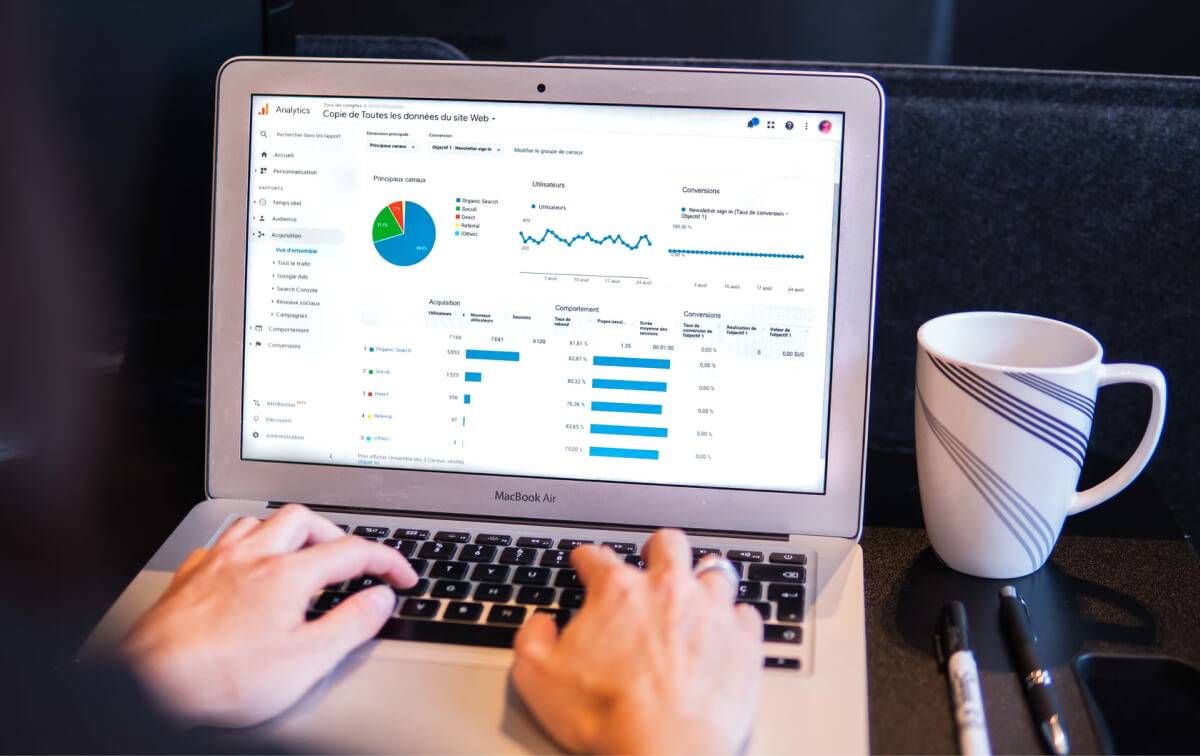 Slide 5
ENERGY, POWER & UTILITIES
Predictive Maintenance & Input/Output Optimization for an Oil & Gas Company
Developing a real-time predictive maintenance AI engine using data from multiple sources to detect anomalies in the machinery.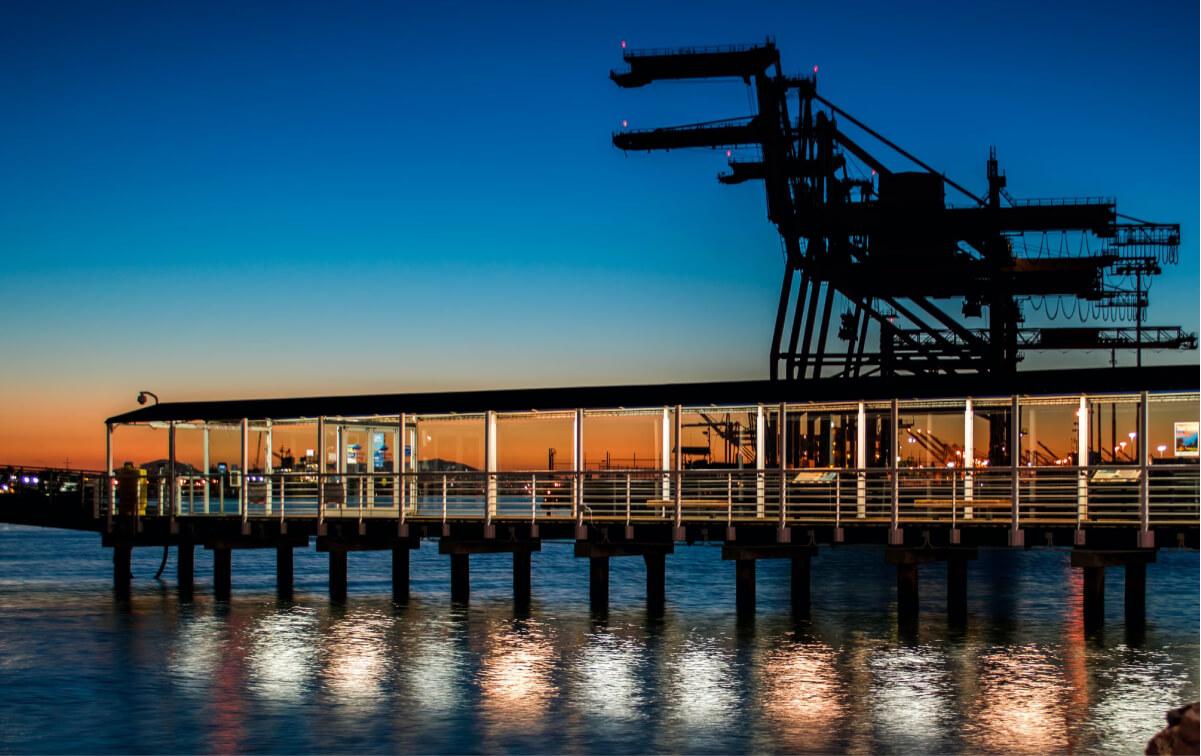 Slide 5
E-GOVERNMENT & SMART CITIES
Reverse Linkage Project for the Ministry of Health (MoH) in Indonesia
Enabling data transformation for governments by establishing data foundations and upskilling existing workforce in AI and Big Data for Improved resource management and effective policy-making.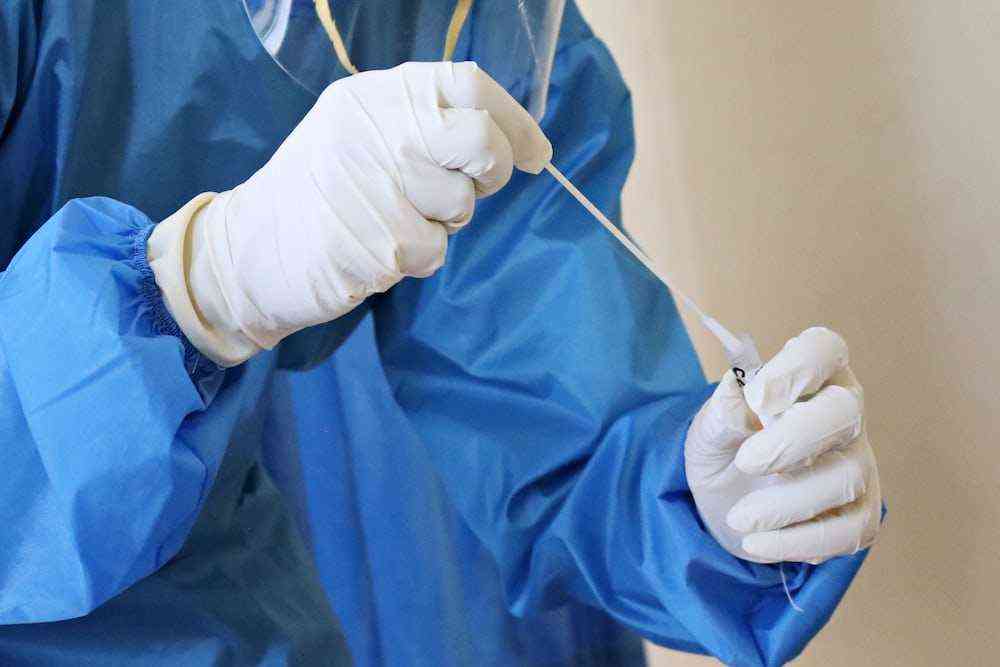 Slide 5
Data Mesh Architecture For a Large Transportation Company
Building a shared Data Analytics Workspace to leverage data as an asset to stay competitive in the industry.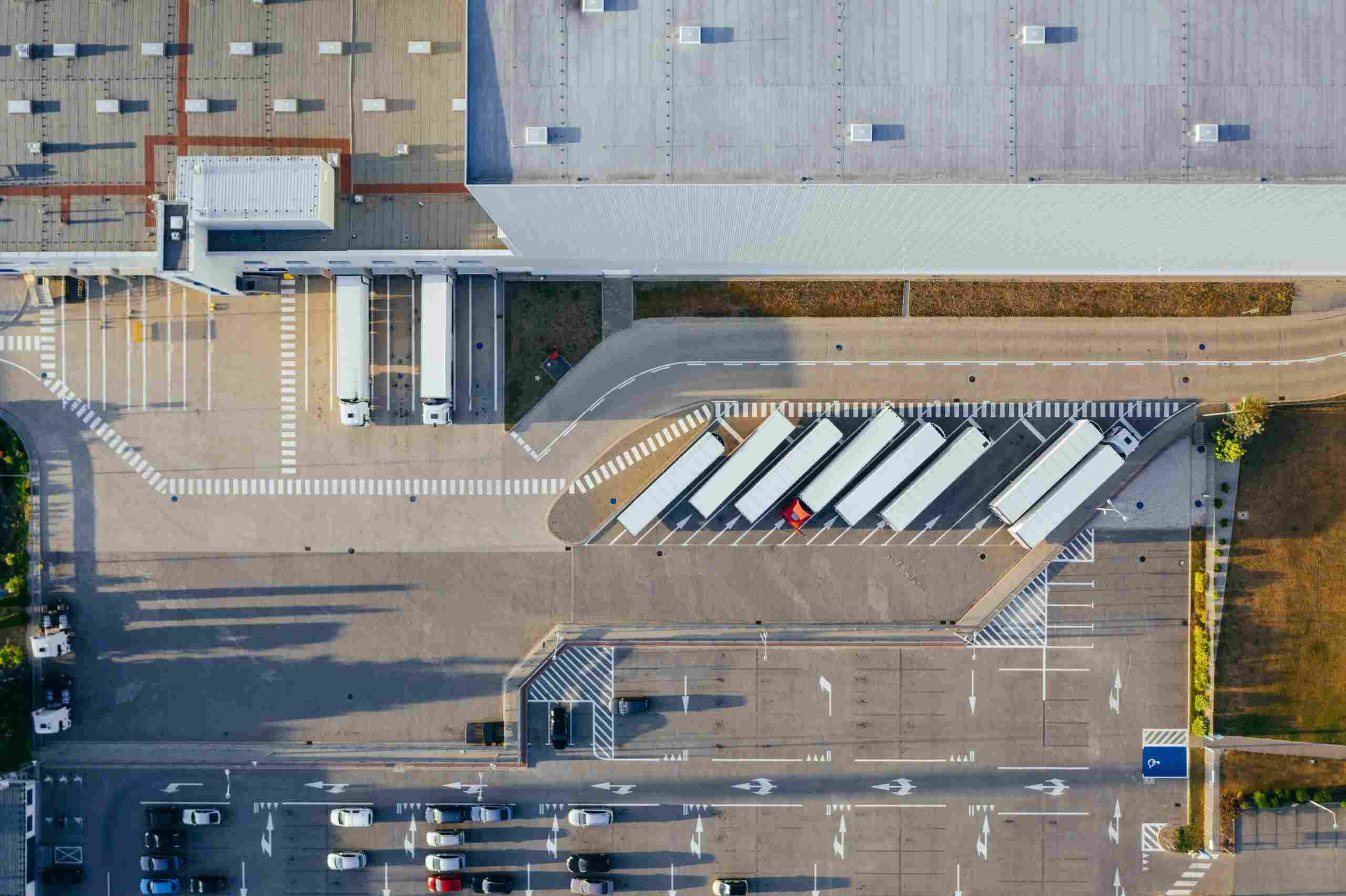 Related solutions
Cost optimisation
Stay on top of infrastructure expenses by optimizing resource utilization and utilizing billing thresholds and alerts. Our expertise include building an agile, cloud native platform, cloud adoption in microservices-based architecture, and Cloud governance and policy
Data lake implementation
We specialize in building data lakes and ensuring that they don't turn into data swamps. Raw data is ingested, organised & structured between data tiers where it's curated at each step. This maximizes business value while minimizing cost of storage.
NLP
Gain key insights from your unstructured data to enable improved analytics, data-driven decision making, and applications like Q&A systems, Chatbots & Virtual Assistants, Fraud detection, & more.
Connect with experts at Addo.
Learn how you can help amplify your potential with AI.