INDUSTRY
Healthcare and Life Sciences
Access world-class healthcare solutions that transform care delivery, research & development, and business processes automation for efficacy, engagement, and value focused results.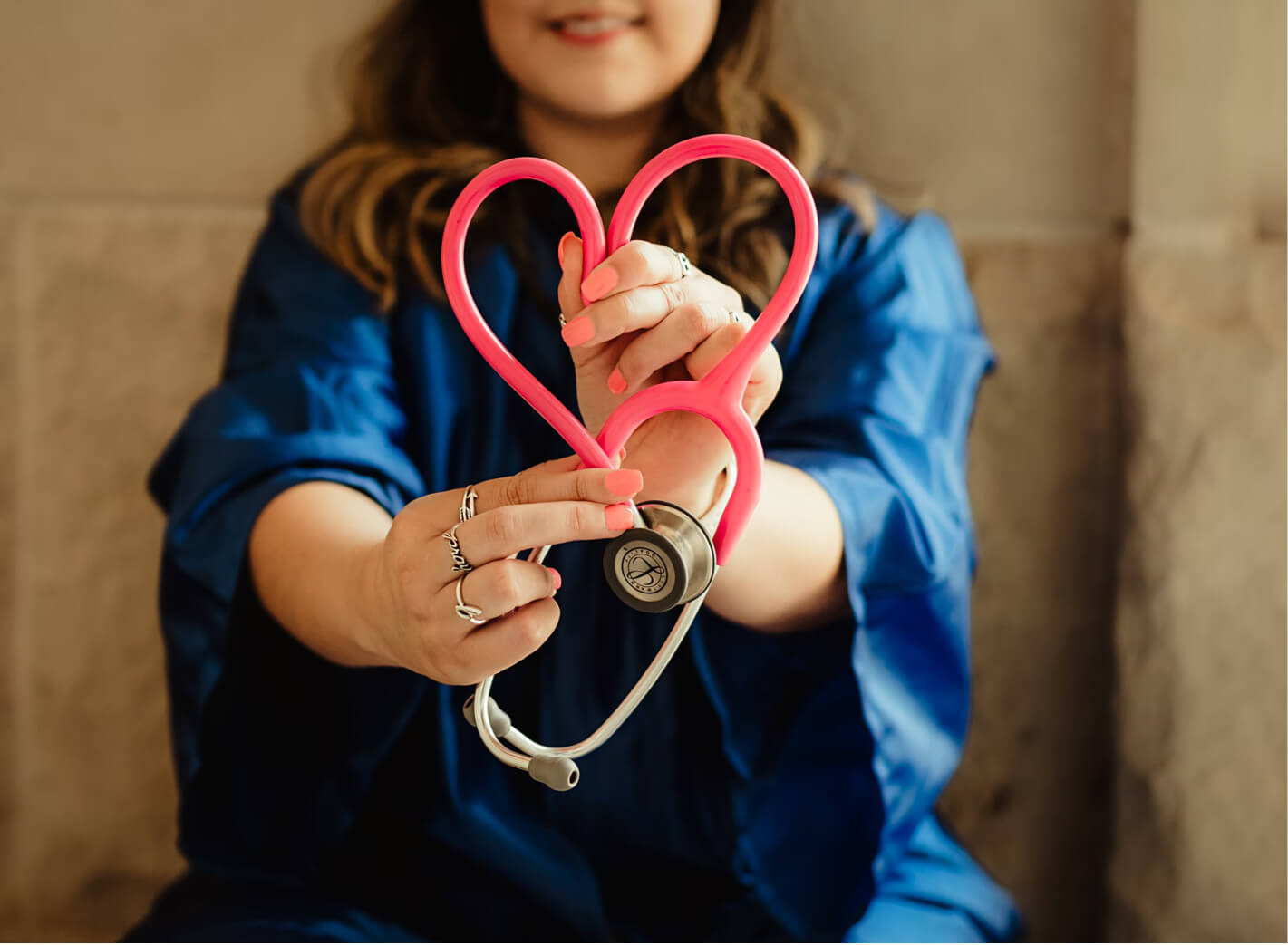 OVERVIEW
We connect health data to improve patient outcomes, reduce risks and optimize services.
Data has become a crucial tool to leverage when envisioning possible diagnosis or treatment outcomes. Predictive analytics empower healthcare professionals and clinicians with real-time guidance, enabling them to draw reasoned conclusions and make more informed decisions. Unlock health information interoperability, scalable compute power, and AI enabled analytics by adopting a healthcare cloud to support your organization's goals. We can help.
WHY ADDO
The Addo Experience
Turn data into cutting-edge insights & predictions
We transform your data into insights that will drive cost saving clinical, operational, and financial decisions across your organization.
Deep domain expertise in healthcare AI use cases
Partner with our team of AI, ML, and advanced analytics experts to solve problems across a vast variety of healthcare use cases.
Leverage powerful AI solutions for healthcare
We have proven expertise in deploying AI solutions in areas of diagnostics, screening and resource management.
Areas of Expertise
Hospital Command Centre
Monitor hospital KPIs through an Integrated Hub, detect anomalies using a proactive framework and forecast key KPIs in near to long term.
Optimization of Inpatient Flow
Enable a unified view of patient admission and transfers demand, forecast it, and automate the patient placement, discharges and EVS activities.
Ambulatory Analytics
Analyze care teams and providers productivity, allowing for smart patient engagement and scheduling through automated communication channels.
Disease Prevention
Reduce cost of care by detecting illnesses early, identifying high risk patients (using medical history and health equity) and enabling timely intervention at population level.
Gaps in Care Analytics
Evaluate HEDIS measures and their statuses and provide smart recommendations to effectively close gaps in care. Automate patient at risk prioritization for early engagement.
Physician Insights
Develop a comprehensive physician assessment dashboard, provide a granular access to patient care KPIs and consolidate view of patient information allowing physicians to develop the optimal care plan.
Slide 1
Intelligent Data Platform for a Multinational Telecom Operator
Build a data analytics infrastructure to enable a 360-degree real-time view of customers, business operations and to reduce the cost for business units.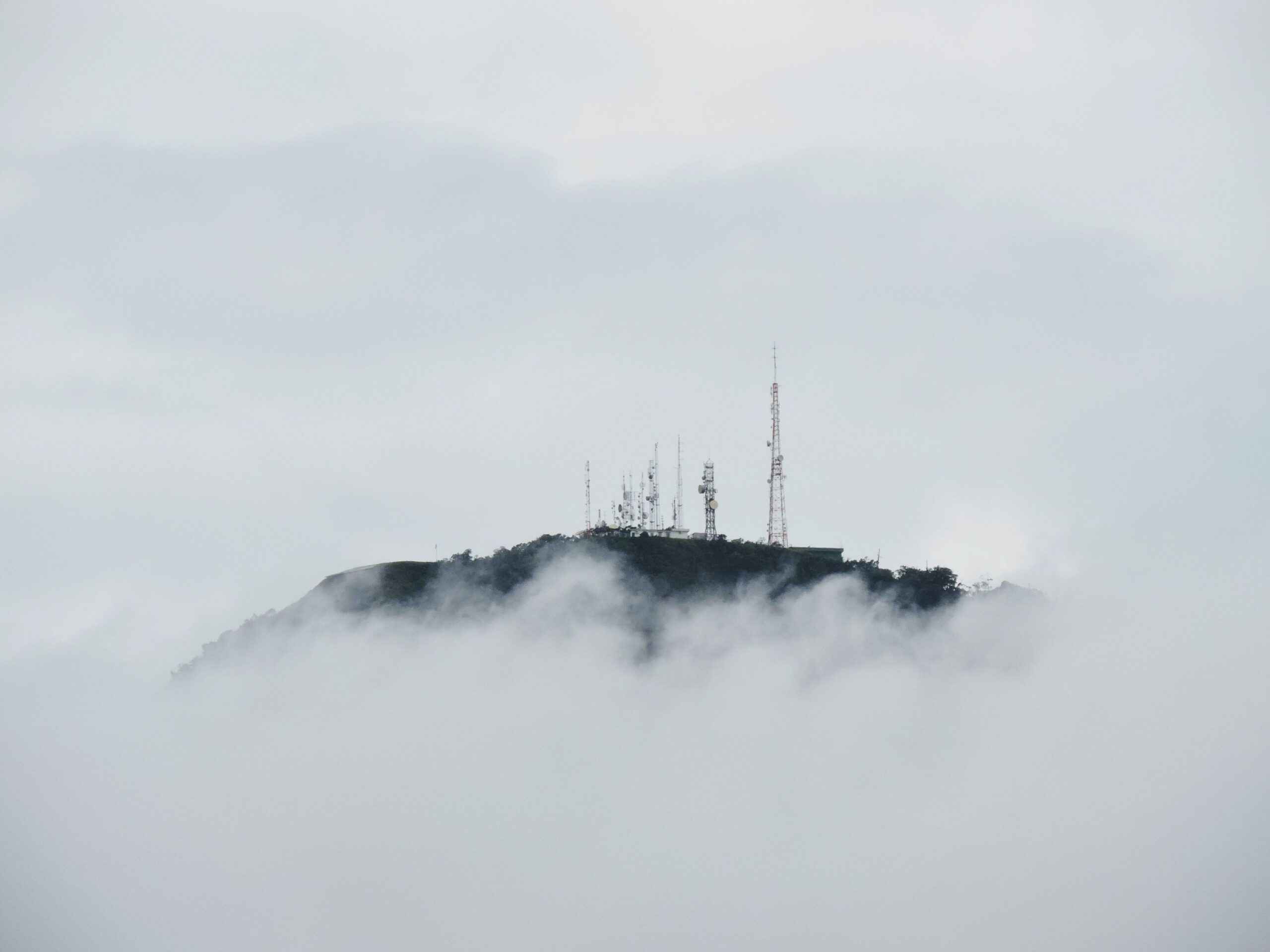 Slide 2
Intelligent Data Platform for a Large Scale US-based Healthcare Network
Building a centralized data analytics platform for various business units to enable efficient decision making for business users.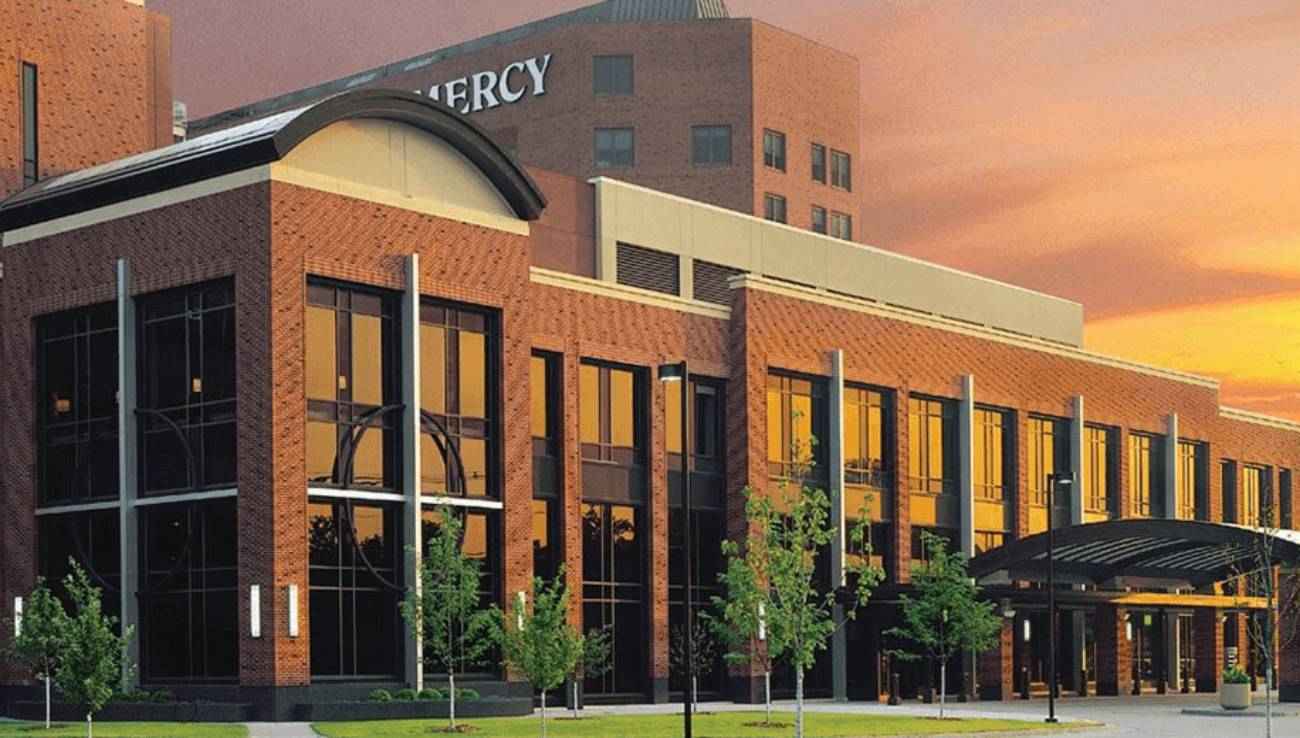 Slide 3
Customer Service Chatbot Optimization for a Leading Bank
Improving the operability of customer service chatbots to improve conversation flows, better integration with internal systems and better scalability.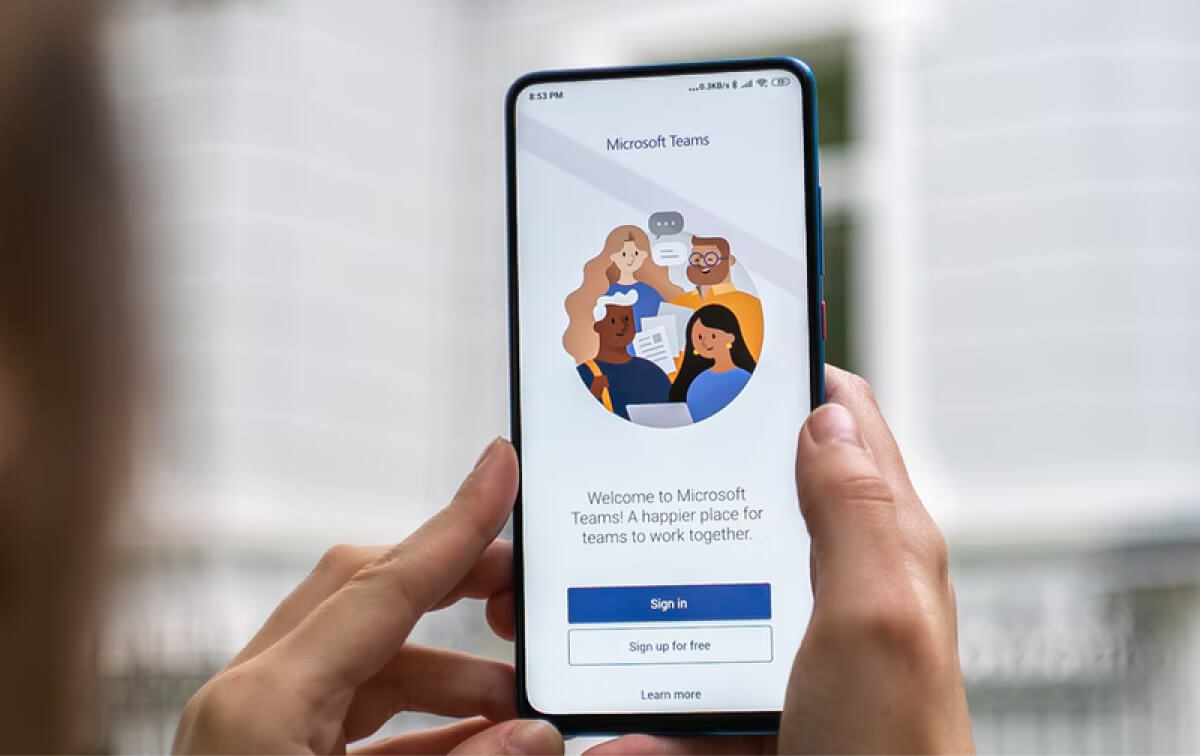 Slide 4
Marketing Optimization to Increase ROI for a Multinational Retail Company
Optimizing marketing campaigns by building an AI engine to accurately forecast the demand of our client's products across 35 worldwide locations.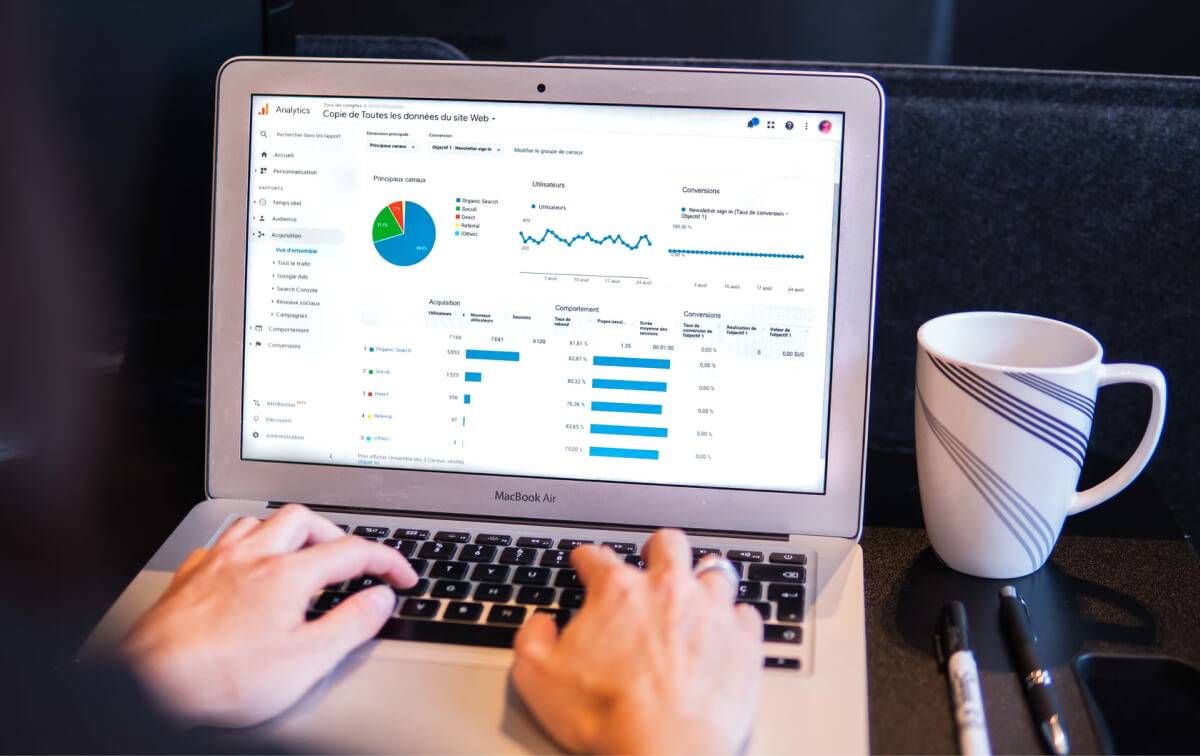 Slide 5
ENERGY, POWER & UTILITIES
Predictive Maintenance & Input/Output Optimization for an Oil & Gas Company
Developing a real-time predictive maintenance AI engine using data from multiple sources to detect anomalies in the machinery.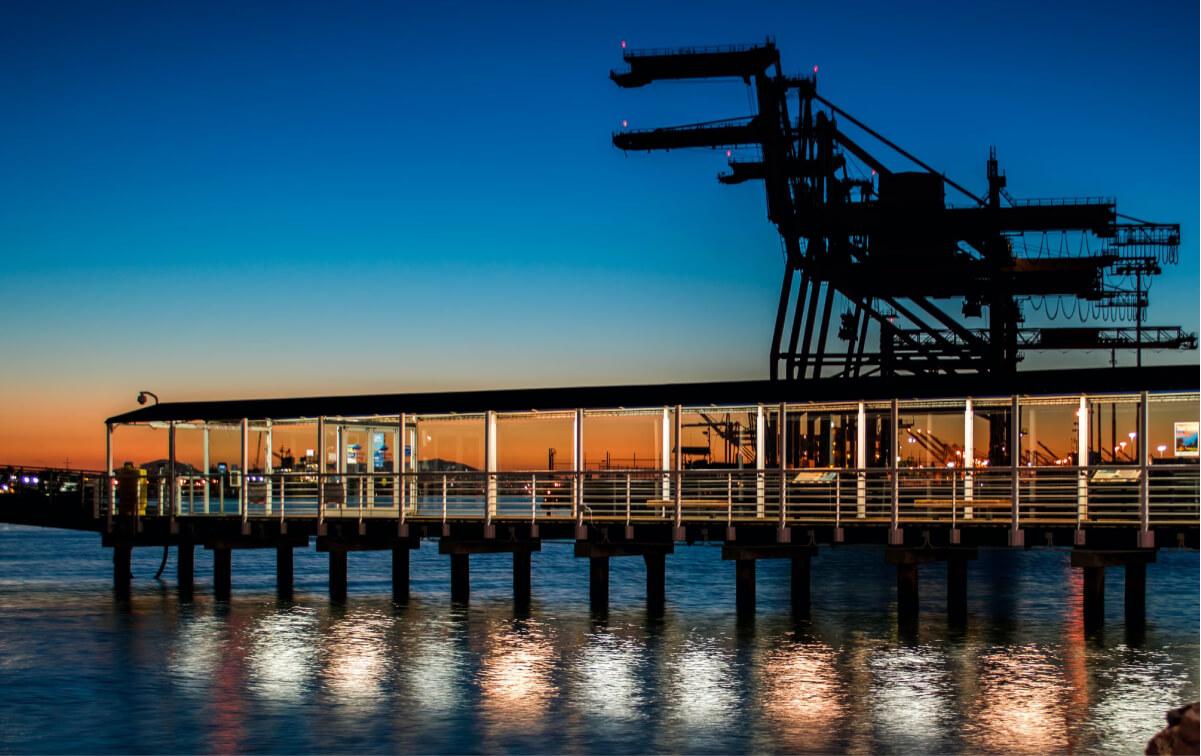 Slide 5
E-GOVERNMENT & SMART CITIES
Reverse Linkage Project for the Ministry of Health (MoH) in Indonesia
Enabling data transformation for governments by establishing data foundations and upskilling existing workforce in AI and Big Data for Improved resource management and effective policy-making.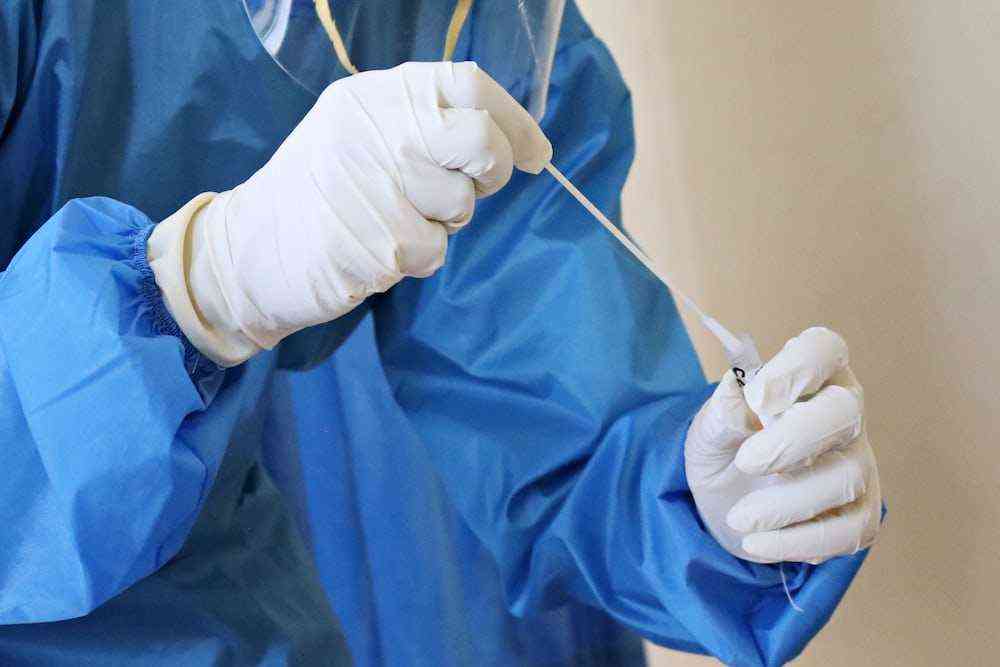 Slide 5
Data Mesh Architecture For a Large Transportation Company
Building a shared Data Analytics Workspace to leverage data as an asset to stay competitive in the industry.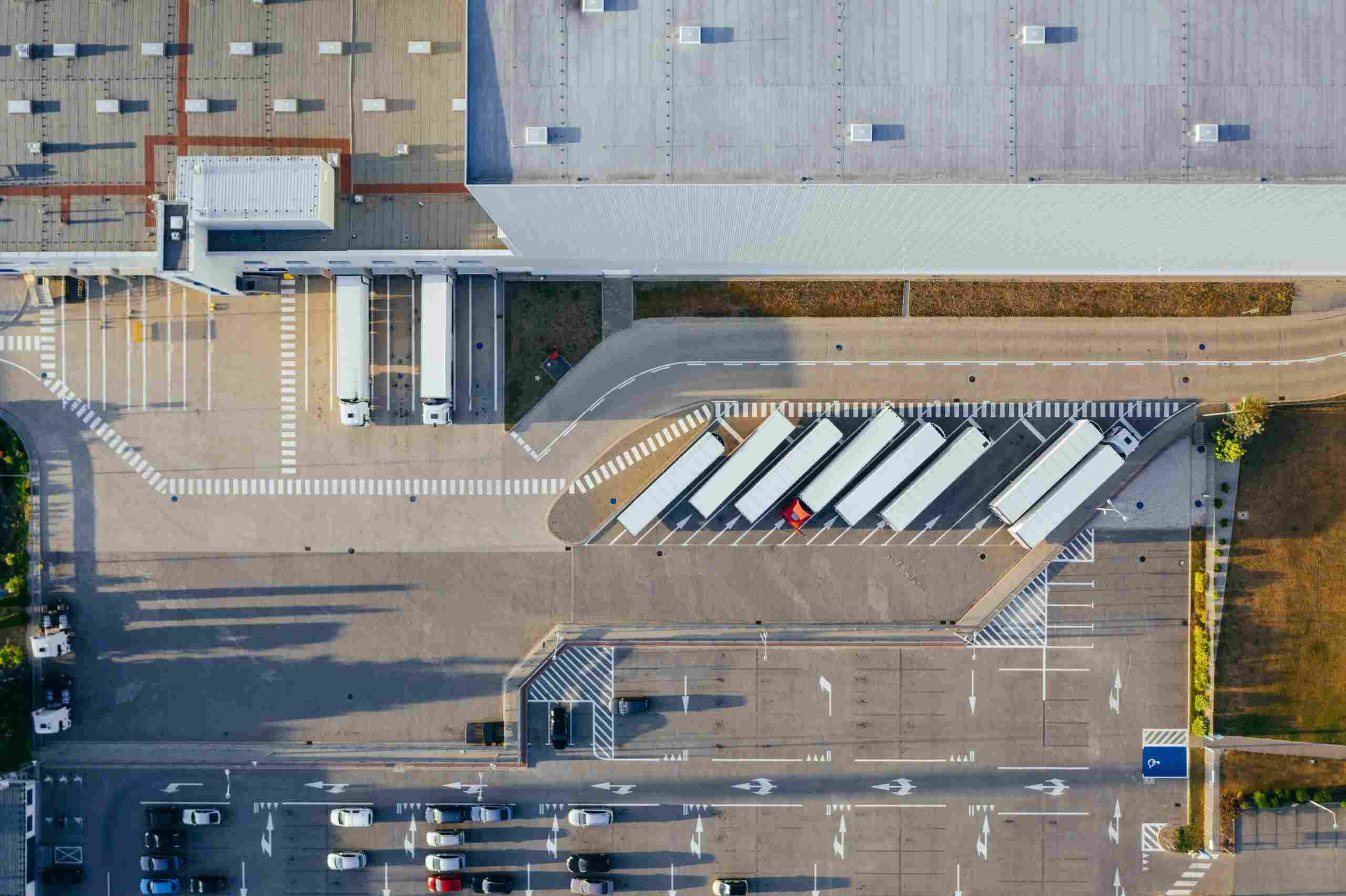 Related solutions
Cloud strategy
We define the end to end Cloud strategy tailored to your unique preferences; conducting the cloud readiness assessment, defining a cloud/multi-cloud adoption roadmap, and conducting ongoing well architected reviews for cloud workloads.
Responsible AI
Adopt responsible AI practices across your organization. We work with clients to make sure all AI systems are fair, secure, transparent, able to run continually and adapt quickly to operational changes.
Data visualization and BI
We help you make the most out of your data. With intelligent, AI based interactive dashboards, we enable you to reach your Data Science and AI potential.
Ready to discuss your project?
Get in touch with experts at Addo to learn how AI, Data, and Cloud can help your business.