INDUSTRY
Transport and Logistics
Create modern, cloud-based data solutions to understand and forecast customer demand, manage inventory, optimize routes and supply chains, and improve workforce management.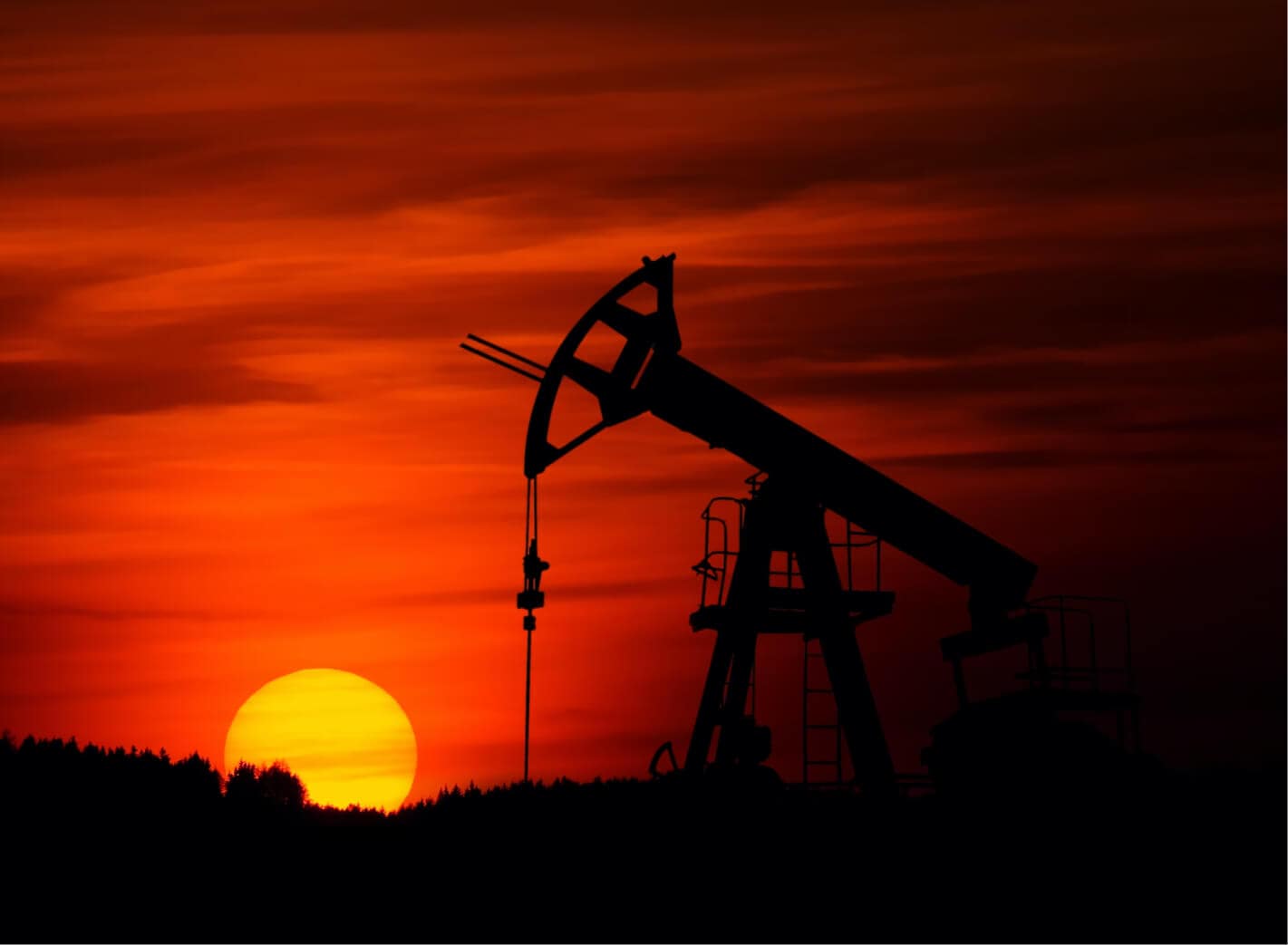 OVERVIEW
Rapidly advancing urbanization, ecommerce and global supply chains mean that big data analytics is becoming critical to well-managed transportation.
Data has become a crucial tool in predicting demand, managing fleets and planning their maintenance, being sustainable and becoming more customer centric. Rich data sets enables better run organizations by giving you tools for failure prediction and automated root-cause diagnosis to the ability to mine valuable customer feedback. We help clients unlock information insight, manage your assets, and adopt a data-driven culture to support your organization's goals.
WHY ADDO
The Addo Experience
Deep domain expertise in Transport & Logistics
Partner with our team of AI, ML, and advanced analytics experts to solve problems across a vast variety of Transport & Logistics use cases.
Extract deep insights from any data
Regardless of scale or complexity of your data volume, we have expertise in extracting the highest-quality insights—fast and reliably.
Integrate large volumes of data seamlessly & securely
We simplify your data-management challenge and transform the efficiency of your transport and logistical operations.
Areas of Expertise
Predictive Maintenance
Fleet breakdowns lead to unexpected service disruptions. Data enables failure prediction and root causes diagnosis, while machine learning automatically enables failure type classification, and guides mechanics with information through AI-powered maintenance actions after failure diagnosis and identification.
Data Strategy
Addo's data strategy framework links the target state to the broader business strategy to ensure alignment, and prioritizes initiatives, projects, and associated business use cases.
Cloud Strategy
We define the end to end Cloud strategy tailored to your unique preferences; conducting the cloud readiness assessment, defining a cloud/multi-cloud adoption roadmap, and conducting ongoing well architected reviews for cloud workloads.
Customer Experience
Customer experience drives any successful transport company. From automating customer support to incorporating feedback messages, we have used Natural Language Processing to create more responsive customer experiences for our client. This data was then used by us to improve of the overall app user experience.
Staffing Optimization
Having insight into incoming shipments, customer delivery schedules, vehicle availability and shift schedules allows transport companies to match expected workload with correct staffing. By integrating data from personnel, transport dispatch, and distribution networks, companies can optimize supply to meet demand.
Multimodal Route Optimization
Route planning is critical in logistics as last-mile delivery must take into consideration factors ranging from road hazards to traffic conditions to weather to customer expectations of package delivery within the allotted schedule. Our command center platform uses real-time data from multiple sources to re-route drivers as needed.
Slide 1
Intelligent Data Platform for a Multinational Telecom Operator
Build a data analytics infrastructure to enable a 360-degree real-time view of customers, business operations and to reduce the cost for business units.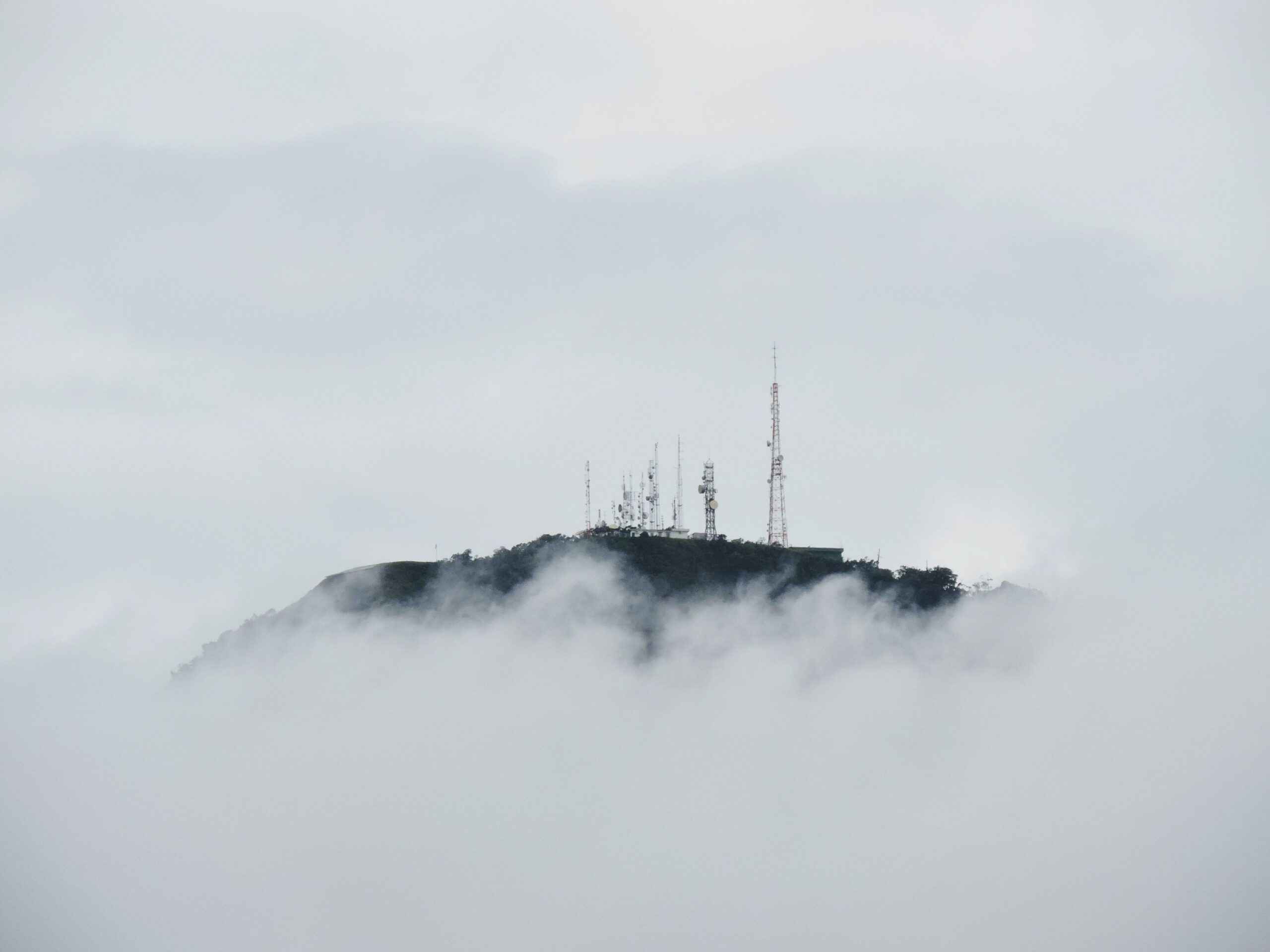 Slide 2
Intelligent Data Platform for a Large Scale US-based Healthcare Network
Building a centralized data analytics platform for various business units to enable efficient decision making for business users.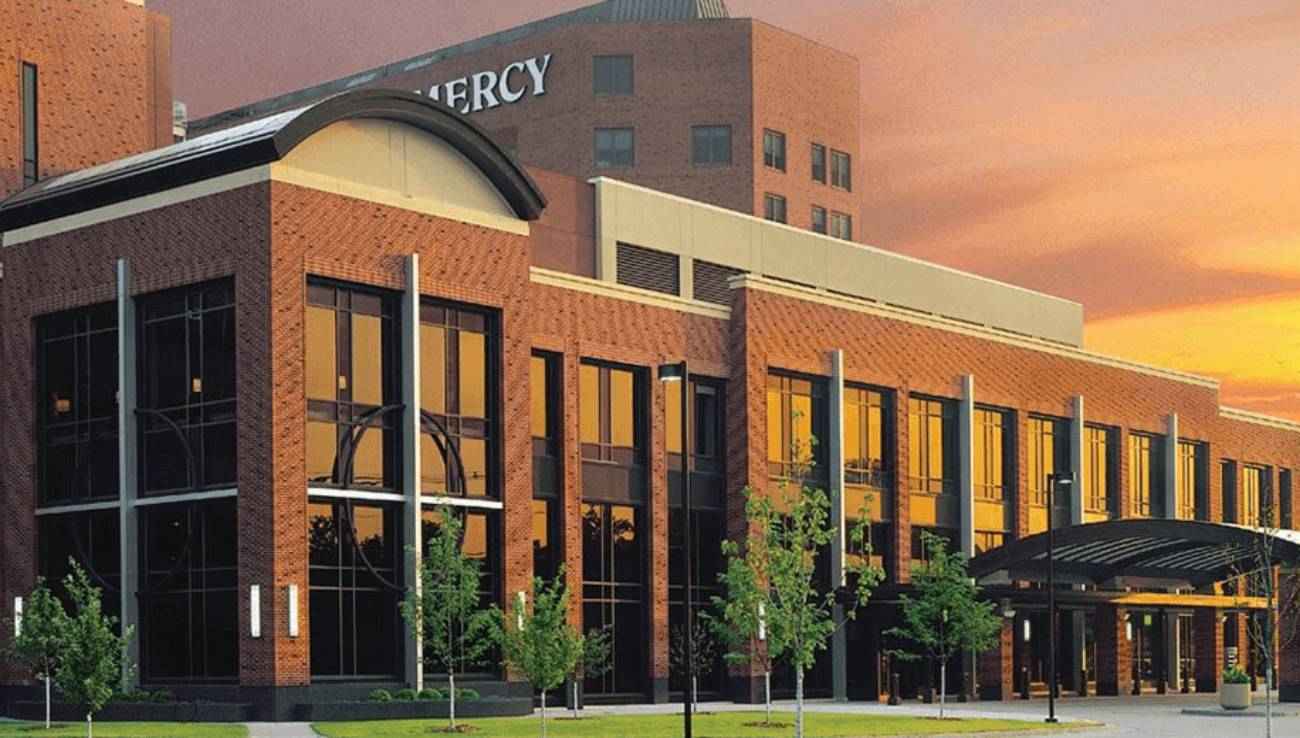 Slide 3
Customer Service Chatbot Optimization for a Leading Bank
Improving the operability of customer service chatbots to improve conversation flows, better integration with internal systems and better scalability.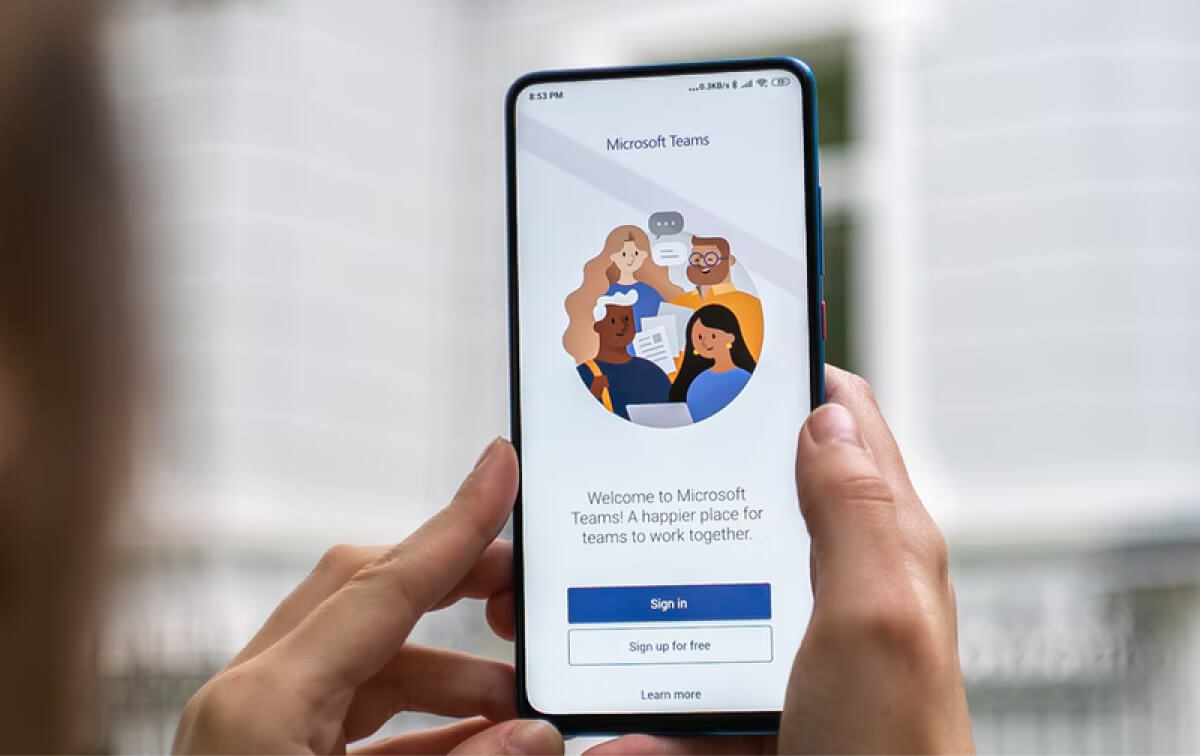 Slide 4
Marketing Optimization to Increase ROI for a Multinational Retail Company
Optimizing marketing campaigns by building an AI engine to accurately forecast the demand of our client's products across 35 worldwide locations.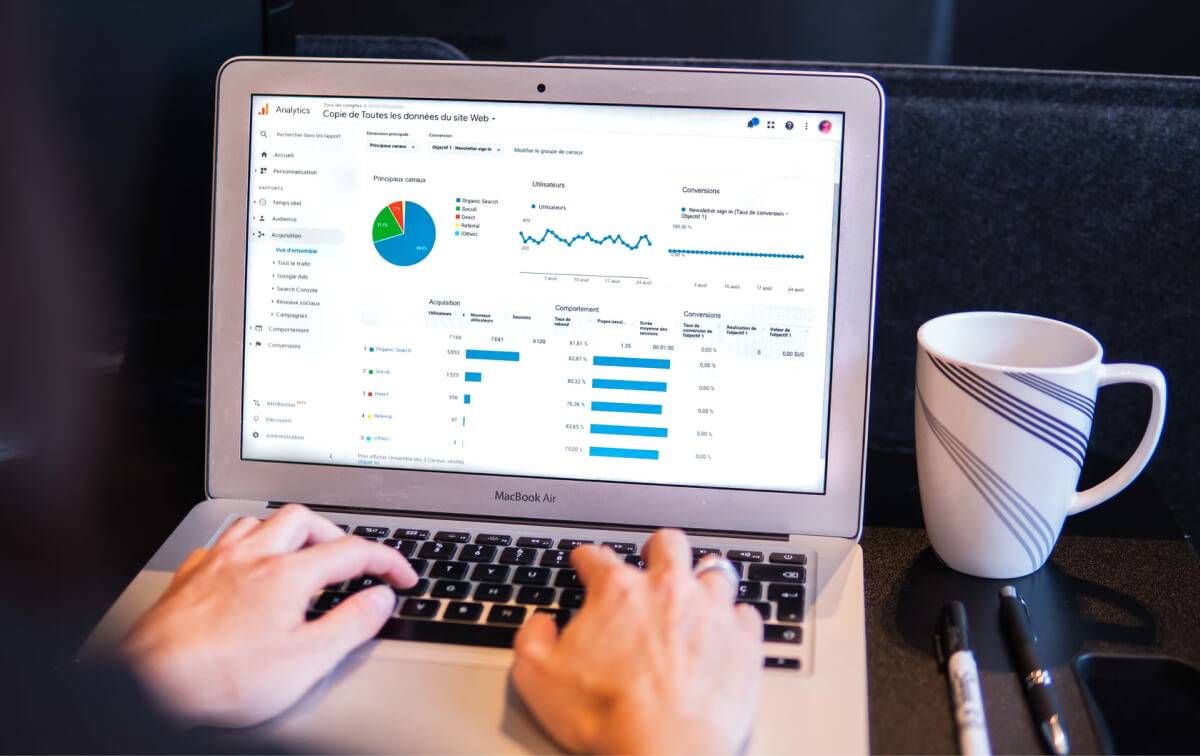 Slide 5
ENERGY, POWER & UTILITIES
Predictive Maintenance & Input/Output Optimization for an Oil & Gas Company
Developing a real-time predictive maintenance AI engine using data from multiple sources to detect anomalies in the machinery.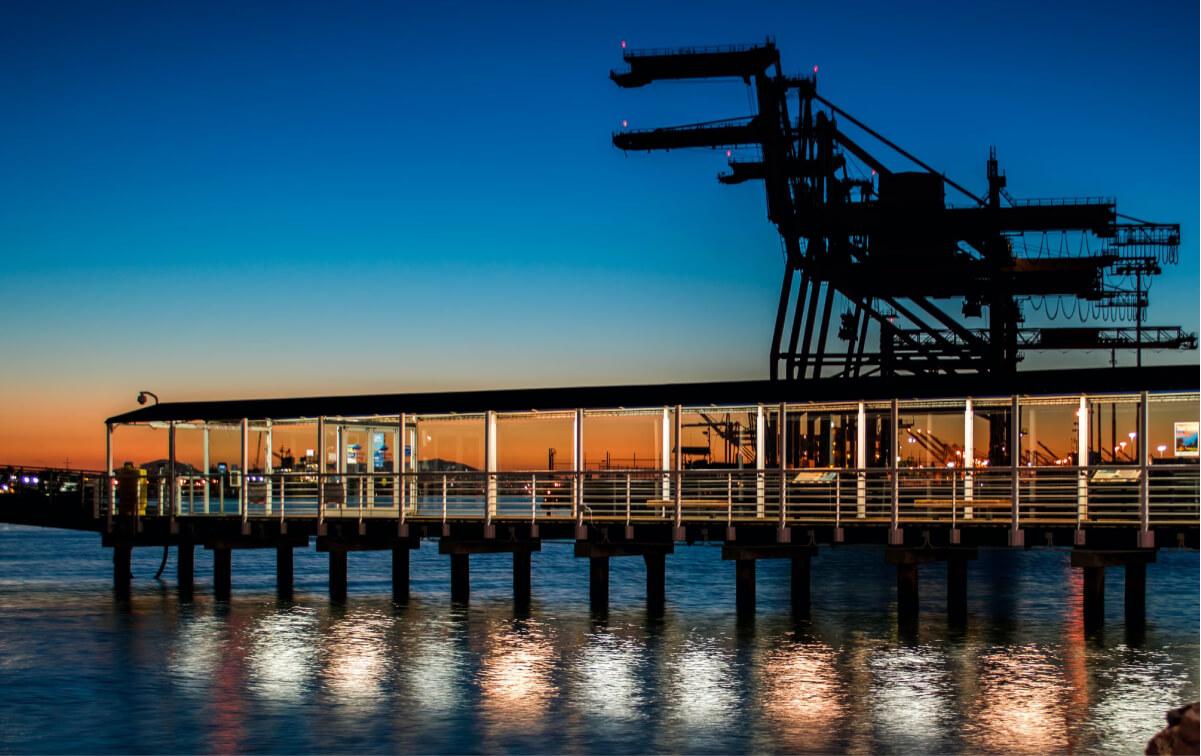 Slide 5
E-GOVERNMENT & SMART CITIES
Reverse Linkage Project for the Ministry of Health (MoH) in Indonesia
Enabling data transformation for governments by establishing data foundations and upskilling existing workforce in AI and Big Data for Improved resource management and effective policy-making.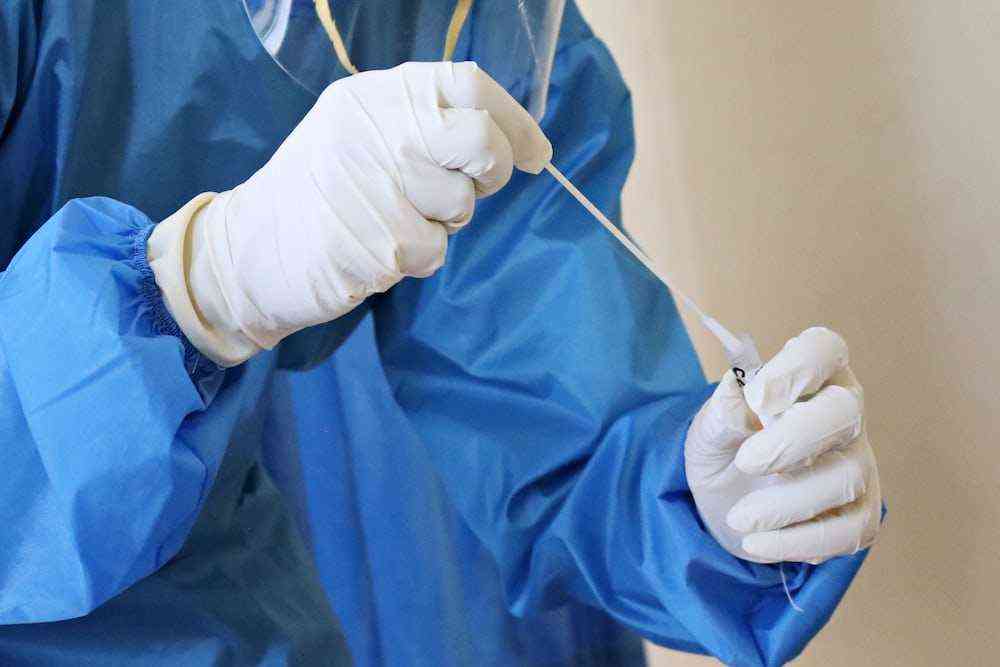 Slide 5
Data Mesh Architecture For a Large Transportation Company
Building a shared Data Analytics Workspace to leverage data as an asset to stay competitive in the industry.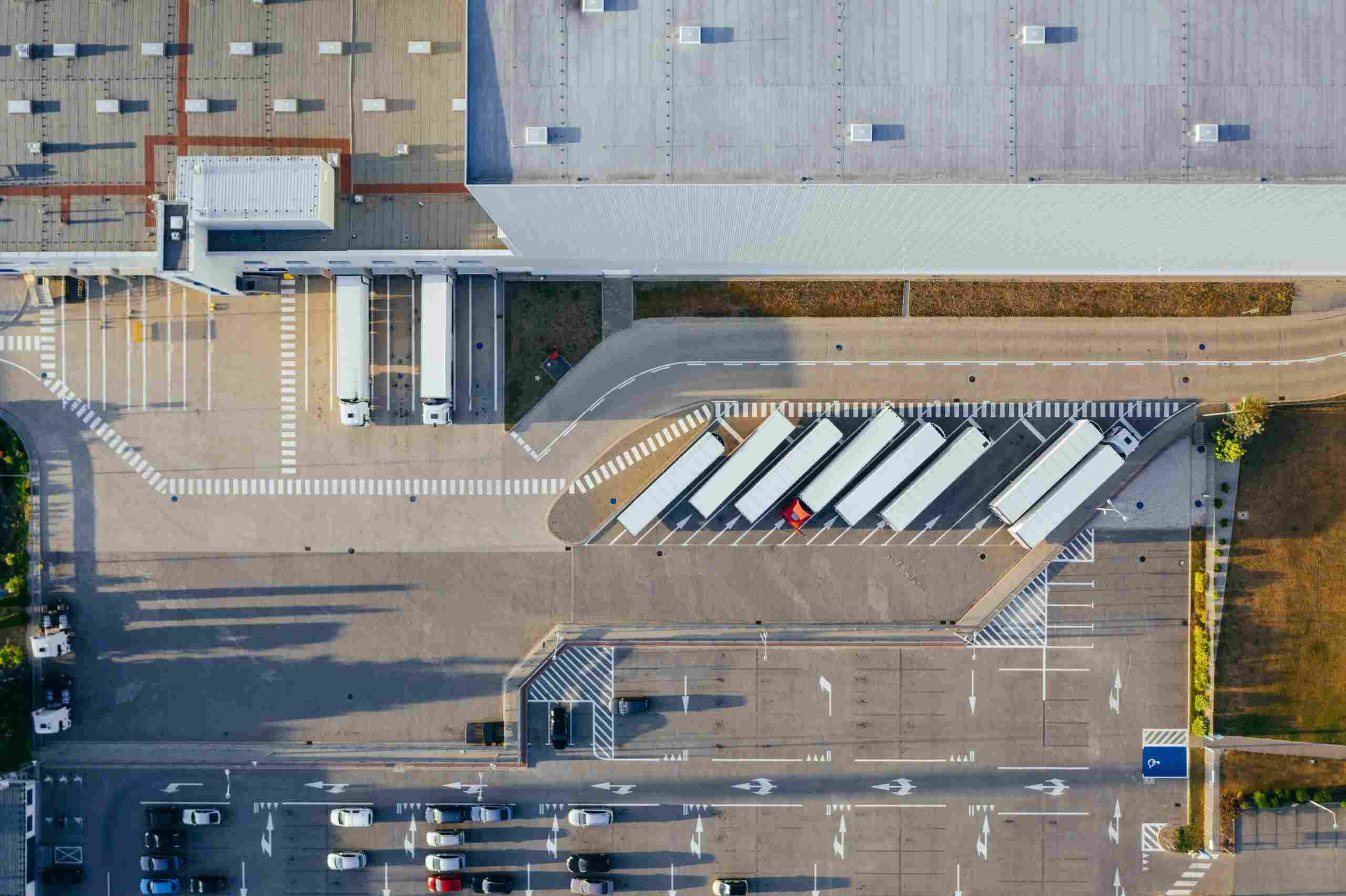 Related Solutions
Cloud Monitoring & Logging
Stay informed about the state of your Cloud systems and take corrective measures proactively, by leveraging centralized logging and monitoring systems like Cloud-based app monitoring, with personalized parameters and alerts.
Advanced Analytics
Our Data Platform enables self-service access to data, enabling data engineers, data analysts, data scientists, and machine learning engineers to work together seamlessly to churn through petabytes of data and generate meaningful insights.
RPA
Use Robotic Process Automation to unlock numerous advantages for your organization; minimization of human errors and costs, compliance to regulatory rules, and improved speed and productivity.
Connect with experts at Addo.
Learn how you can help amplify your potential with AI.