INDUSTRY
Telecommunications
Unlock superior network optimization, improve customer experience, and automate incident management.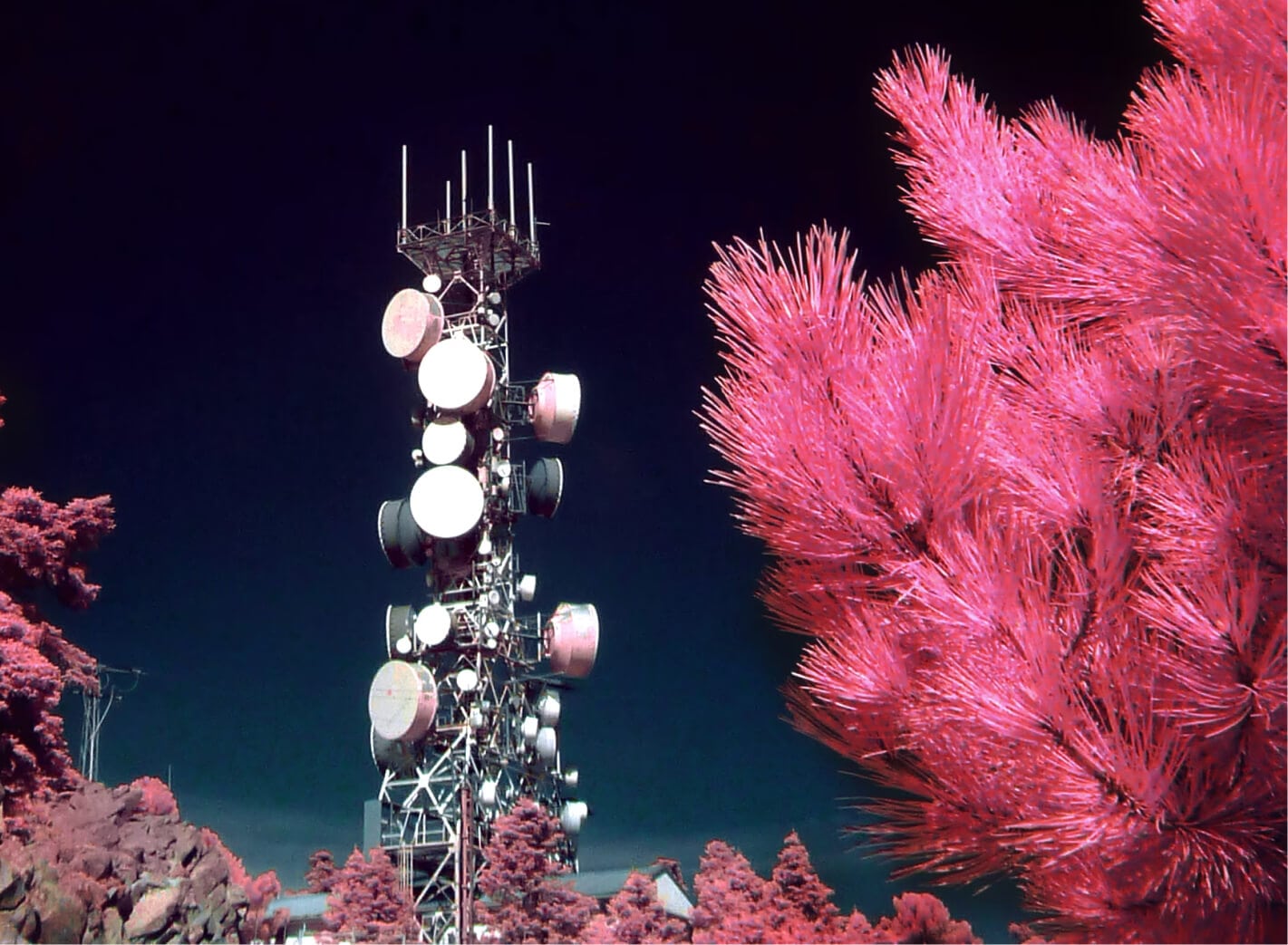 OVERVIEW
No other industry produces as much data as telecommunications. Learn how to use this data to your advantage.
AI offers new opportunities for data-driven telcos to plan and manage networks more efficiently, improve customer experience, reduce cost per megabyte, and deliver on the full potential of 5G.
WHY ADDO
The Addo Experience
Fast-track AI adoption for your organization
Addo can help accelerate AI adoption for your business with tailored services and accelerators specially built for the telco industry.
Execute insights-driven, intelligent decisions
We deploy enterprise AI systems across your business so you gain a strategic focus on your biggest challenges & returns.
Increase AI skills using existing headcount
With the lack of data scientists available for hire, we can help you transform your skilled business analysts into citizen data scientists.
Areas of Expertise
Personalization
Leverage intent-based machine learning models for customer acquisition, growth, and churn prevention, for improved customer lifecycle management.
Incidence Management
Enable proactive incident management models leveraging a network analytics dashboard for anomaly/fraud detection and impact insights.
Network Lifecycle Management
Improve infrastructure management, expansion, and upgradation by digitizing your existing network functions through the power of Cloud.
Customer Experience
Build a single source of truth of customer information and identify customer behavior patterns to offer tailored customer experiences.
Conversational AI
Quickly offer a conversational interface like chatbots and virtual assistants for customer queries, self care and real-time support for your valued customer base.
Managed Services
Provide a full-time production support for successful operation by establishing a service help desk and implementing 24/7 monitoring and logging.
Slide 1
Intelligent Data Platform for a Multinational Telecom Operator
Build a data analytics infrastructure to enable a 360-degree real-time view of customers, business operations and to reduce the cost for business units.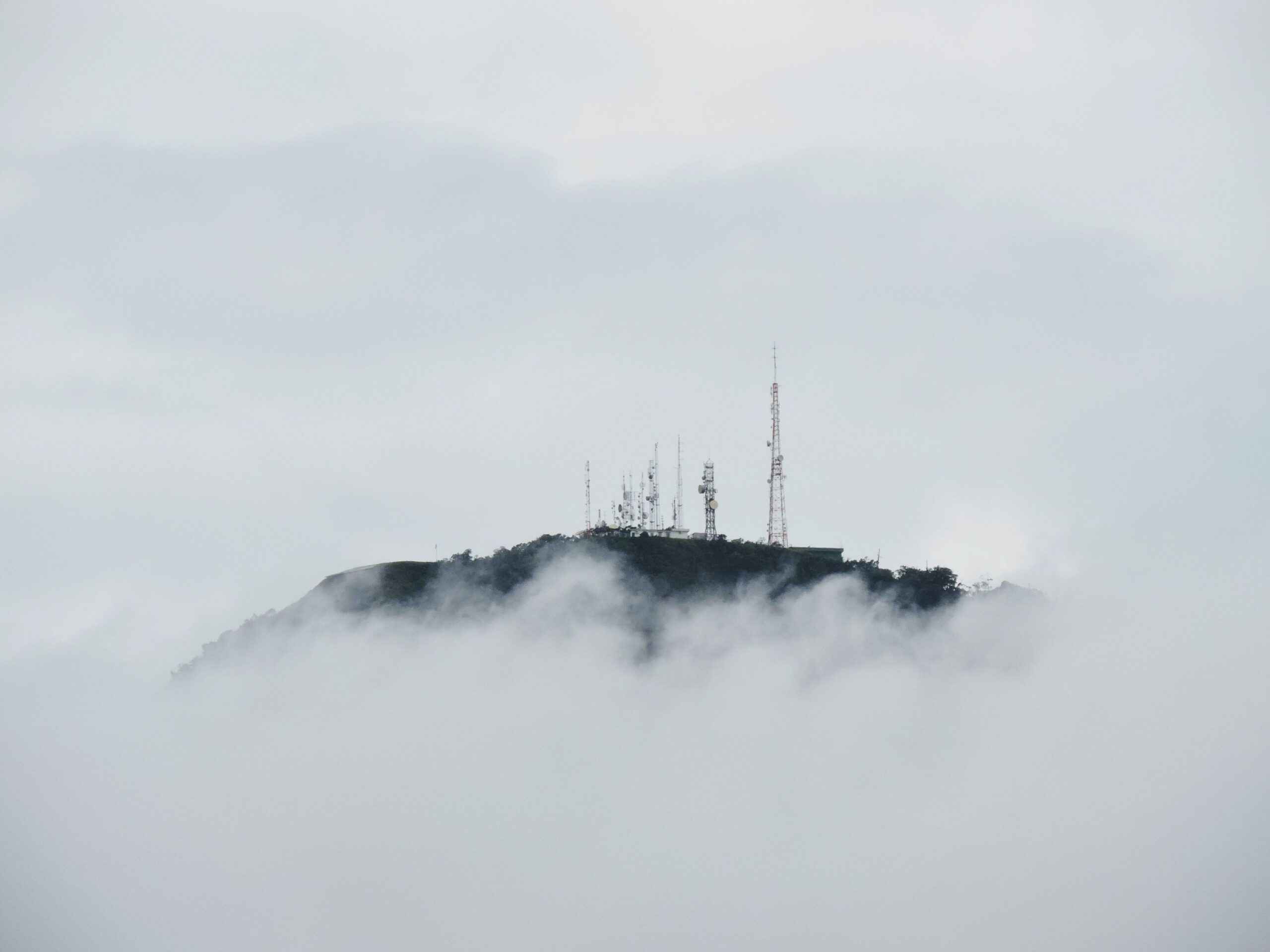 Slide 2
Intelligent Data Platform for a Large Scale US-based Healthcare Network
Building a centralized data analytics platform for various business units to enable efficient decision making for business users.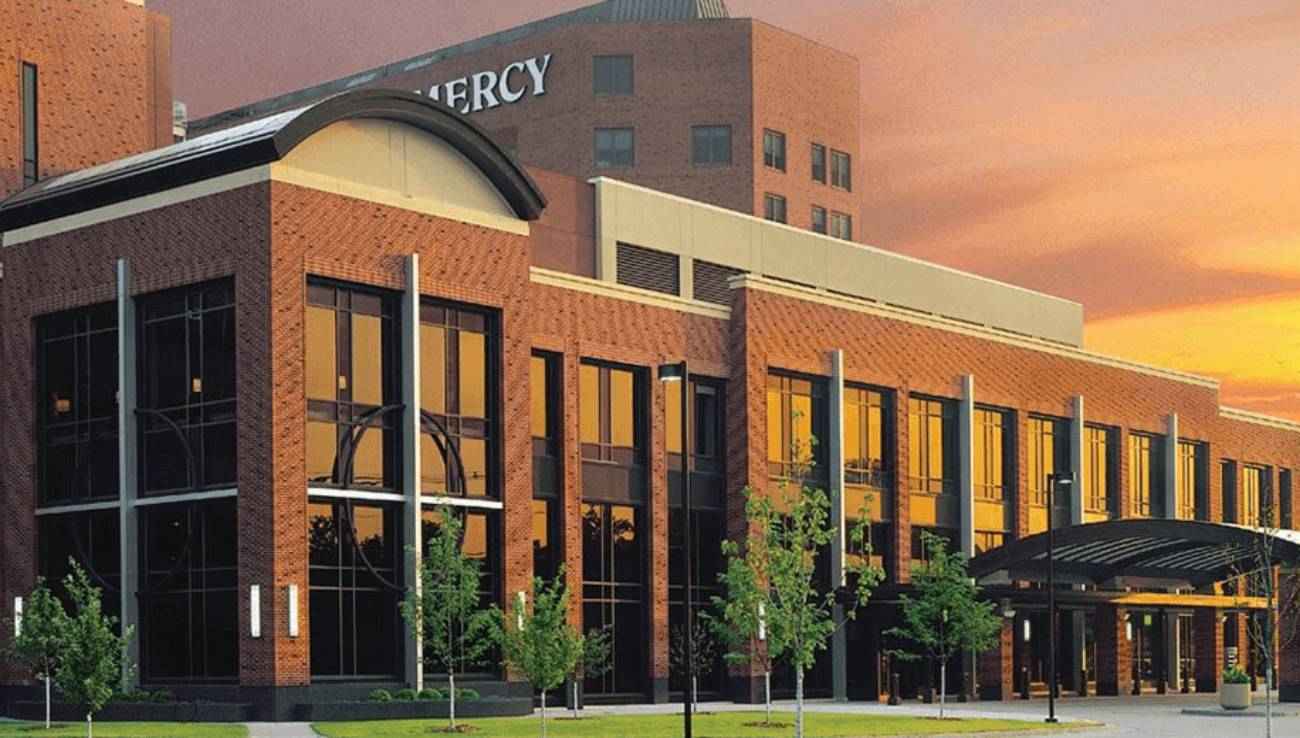 Slide 3
Customer Service Chatbot Optimization for a Leading Bank
Improving the operability of customer service chatbots to improve conversation flows, better integration with internal systems and better scalability.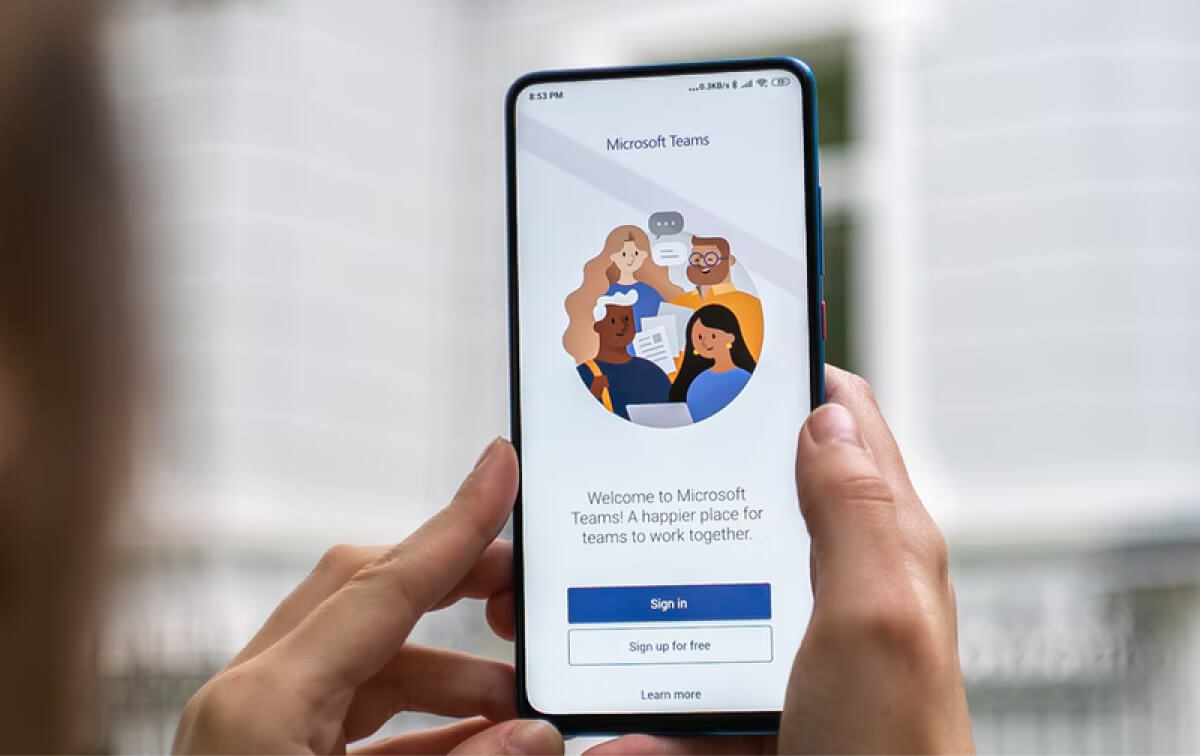 Slide 4
Marketing Optimization to Increase ROI for a Multinational Retail Company
Optimizing marketing campaigns by building an AI engine to accurately forecast the demand of our client's products across 35 worldwide locations.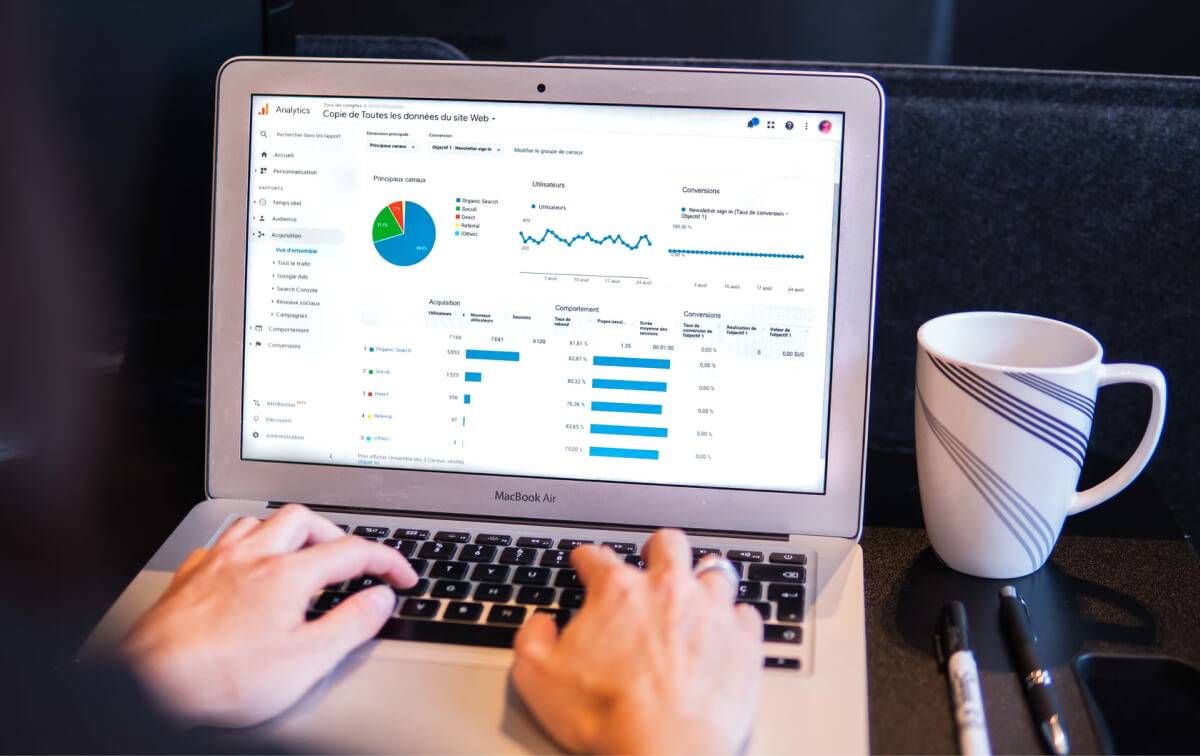 Slide 5
ENERGY, POWER & UTILITIES
Predictive Maintenance & Input/Output Optimization for an Oil & Gas Company
Developing a real-time predictive maintenance AI engine using data from multiple sources to detect anomalies in the machinery.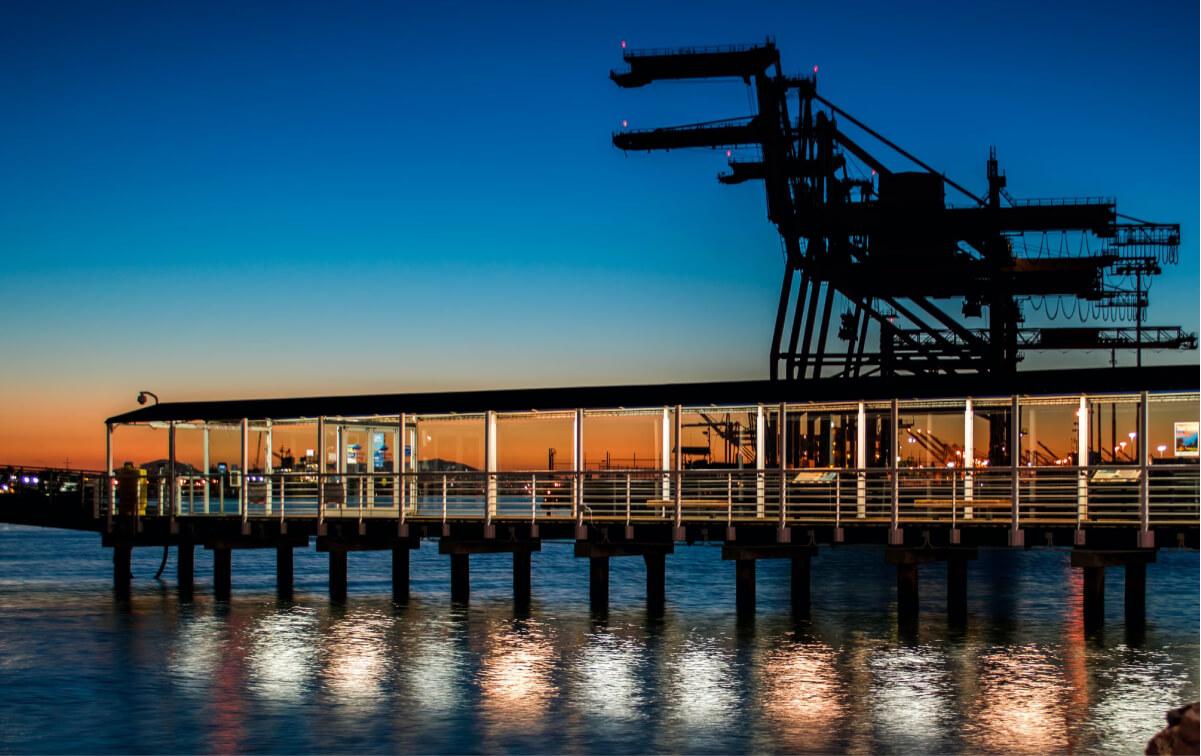 Slide 5
E-GOVERNMENT & SMART CITIES
Reverse Linkage Project for the Ministry of Health (MoH) in Indonesia
Enabling data transformation for governments by establishing data foundations and upskilling existing workforce in AI and Big Data for Improved resource management and effective policy-making.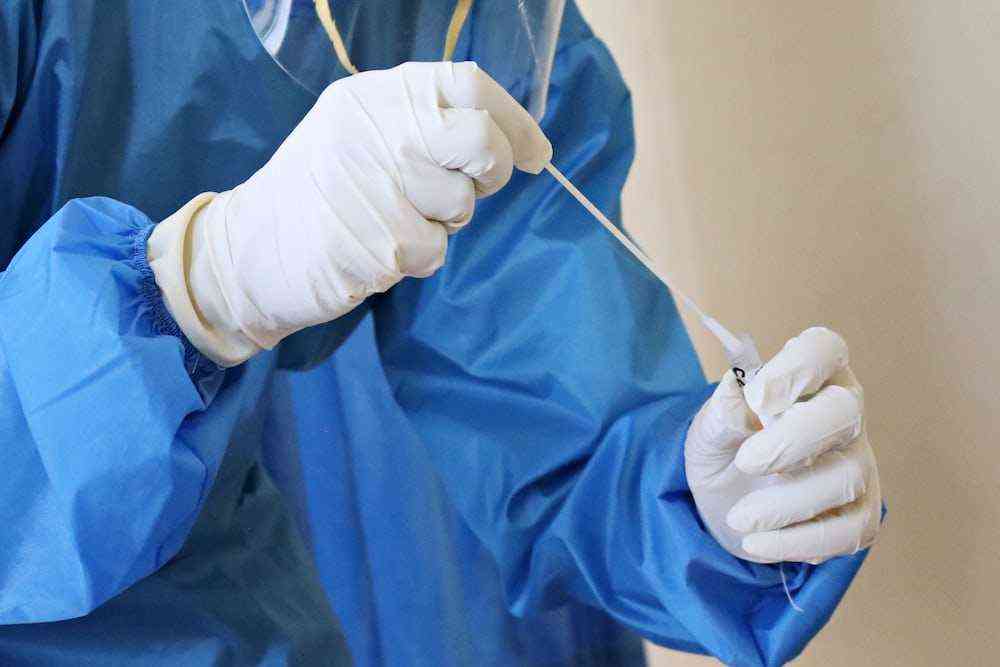 Slide 5
Data Mesh Architecture For a Large Transportation Company
Building a shared Data Analytics Workspace to leverage data as an asset to stay competitive in the industry.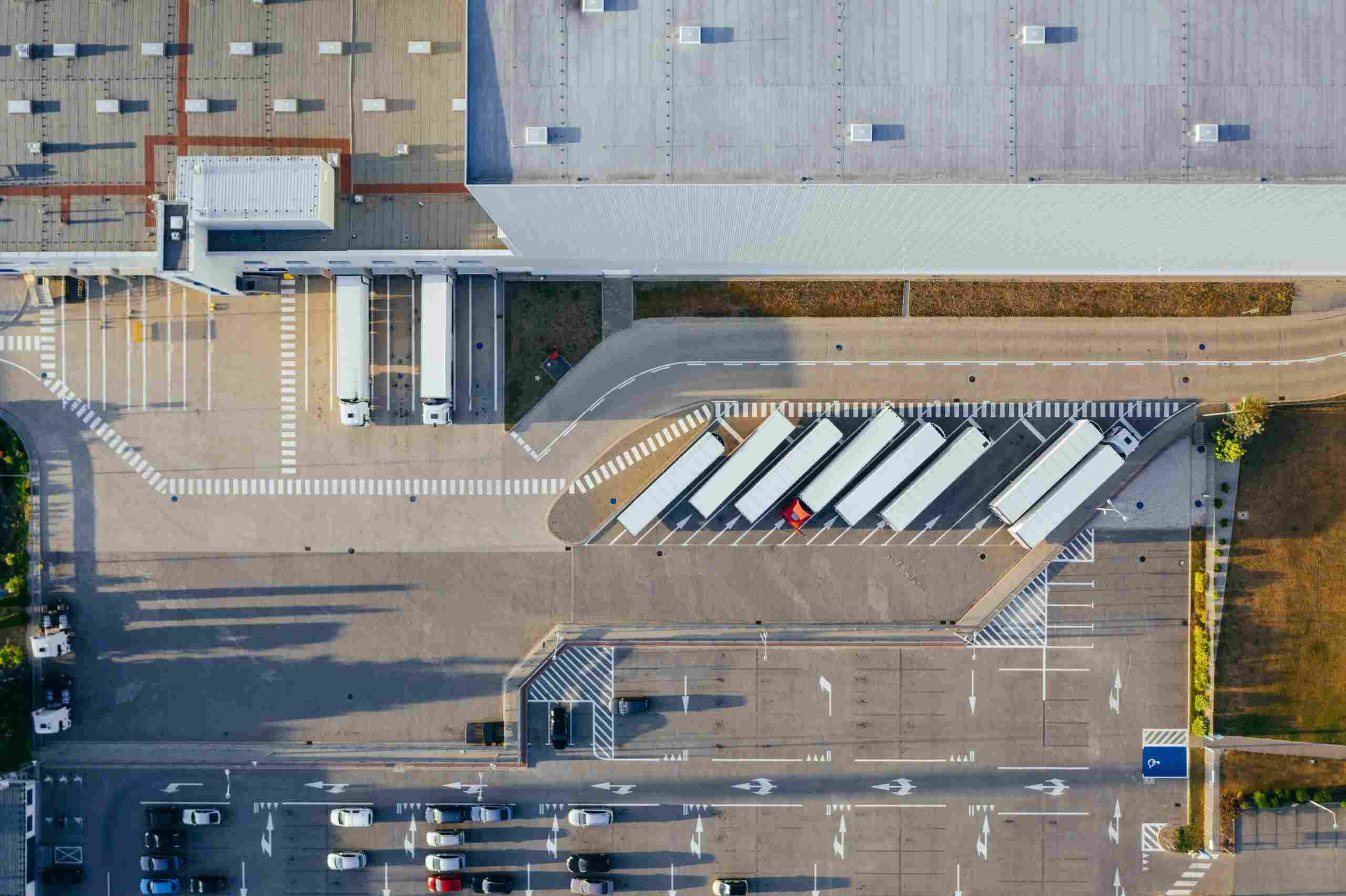 Related solutions
Cloud migration
Migrate legacy systems, applications, and data stores to public Clouds like AWS, Azure, and GCP. You can get started with a Cloud readiness assessment, followed by migration & rearchitecting of legacy workloads, & validation & performance testing of deployed solutions
Advanced analytics
Our Data Platform enables self-service access to data, enabling data engineers, data analysts, data scientists, and machine learning engineers to work together seamlessly to churn through petabytes of data and generate meaningful insights.
Machine learning
Leverage AI and machine learning to gain deeper value from all types of data; images, videos, audio, and structured data (time series forecasting, classification, fraud & anomaly detection), etc.
Connect with experts at Addo.
Learn how you can help amplify your potential with AI.