The Challenge
A transportation company was facing multiple challenges resulting from an outdated data architecture, which were hampering its plans to leverage its data as an asset and stay competitive in the industry.
The Solution
A shared Data Analytics Workspace was provisioned over Azure Cloud which allowed business data users, data analytics engineers, data scientists, and data infra operators to collaborate across multiple business units to build advanced data analytics use cases.
The Data Analytics Workspace enabled:
cross business unit data visibility,
elimination of data silos, and
data sharing.
This was done through a centralized Data Catalog connected to organization wide data sources. Data was stored in a data lake for each business unit thus enabling a single source of truth.
Addo provided production and maintenance support for the IDP, the following measures were taken:
Established a service help desk using Jira to track issues.
Implemented 24/7 monitoring and logging.
Created two core sets of service levels for software support which were 'Response Time' and 'Resolution Time'.
Institutionalized an L1, L2 and L3 support engineering environment.
The Results
Faster delivery of analytics
Improved data visibility because of consolidated information
Technologies Used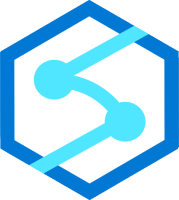 Azure Synapse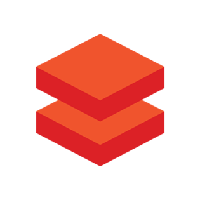 Databricks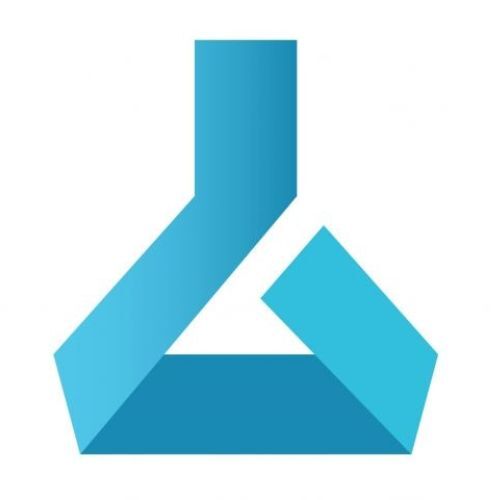 Azure ML Service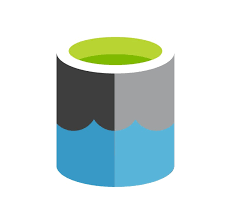 Azure Data Catalog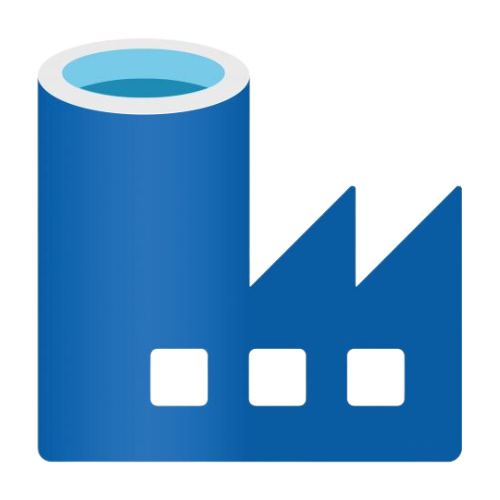 Data Factory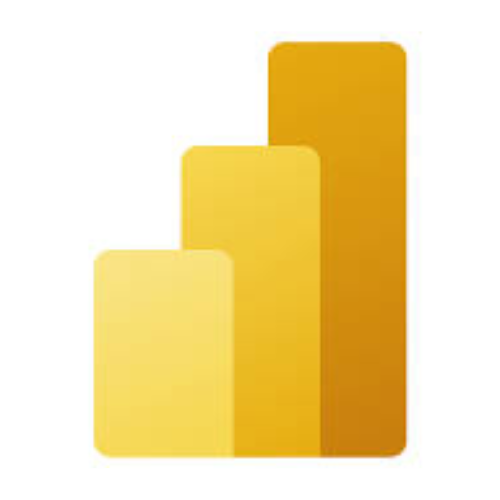 Power BI
Looking for a similar project?