IMPACT BY THE NUMBER
45%
reduced Mean Absolute % Error in forecasting
35%
worldwide locations impacted
The challenge
A leading travel retail company identified the need to improve their sales forecasting processes; they required precise models to predict and take advantage of changing marketing trends. In addition to this, the retail company also needed a way to improve their inventory optimization methods; they needed a process of maintaining the right amount of inventory required to meet demand, and keep logistics costs low.
The solution
To help our client with these issues, Addo built an AI Engine to accurately forecast the demand of our client's products. The AI engine used external as well as historical customer data to form accurate predictions about the kinds of products customers preferred to buy, and informed our client about which items to keep more of and which to keep less. This resulted in better predictions for our client, and allowed them to make more informed decisions.
The implemented AI Engine used real-time predictive analytics and was trained using data such as historical trends and activities, external factors affecting the market such as stock market prices, market trends, competitors trends, weather, economy, holidays etc. Using all this information, a highly accurate forecasting model was built. As a result, this enabled our client to form a data driven futuristic approach to boosting sales and managing their inventory and logistics.
To build this solution, a pool of highly qualified Machine Learning Engineers, Integration Engineers, Cloud Engineers and Solutions Architects were engaged.
AI techniques: Encoder Decoder based LSTM
The results
Optimization of the inventory based on AI predictions
Better supply decisions due to the accurate forecasting
Estimation of sales and revenue beforehand
Technologies Used

Tensorflow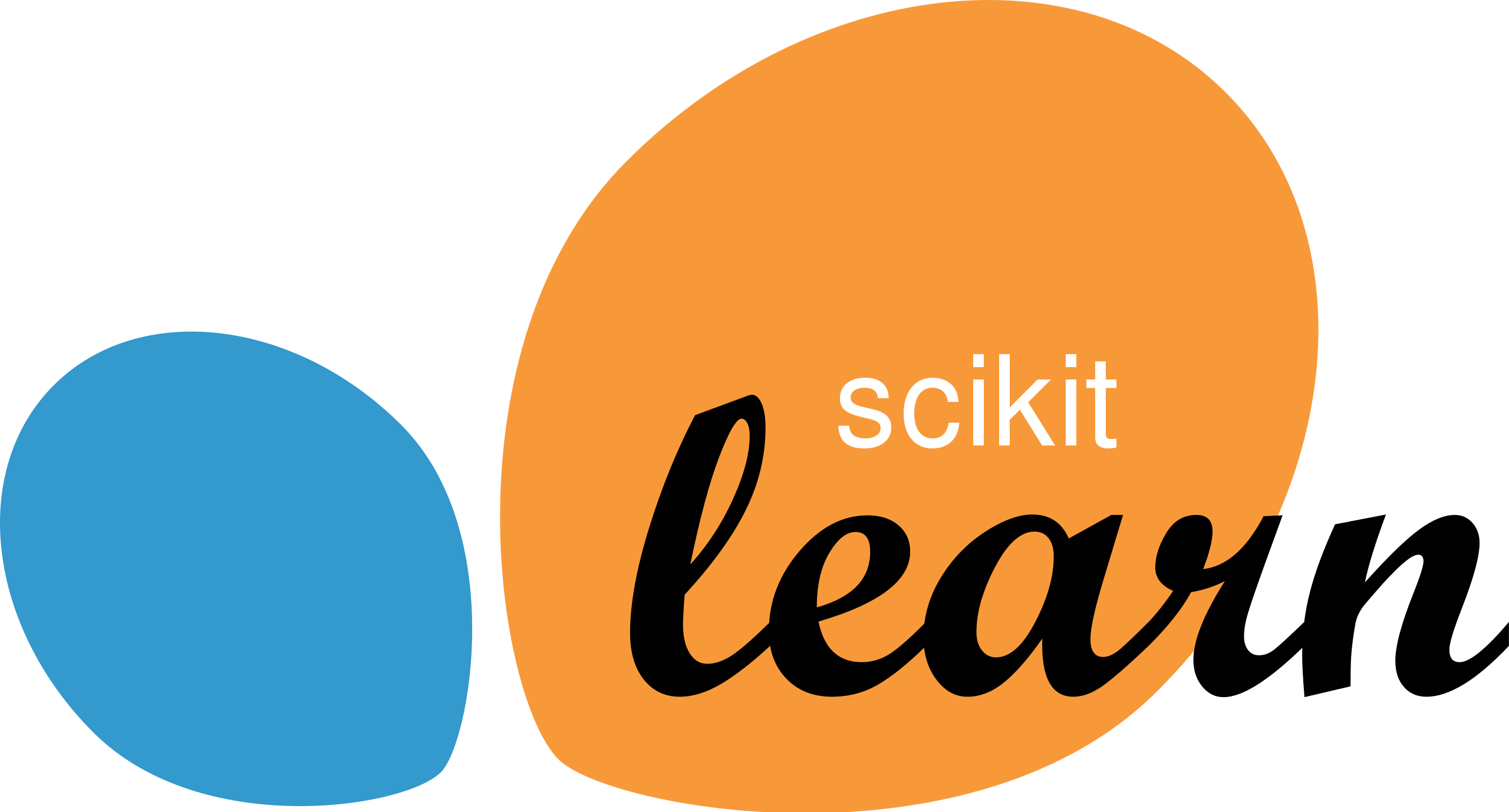 Sci-kit Learn

Apache Spark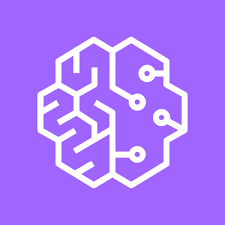 AWS Sagemaker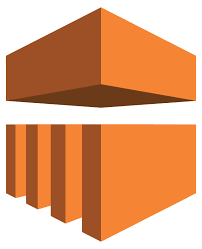 AWS EMR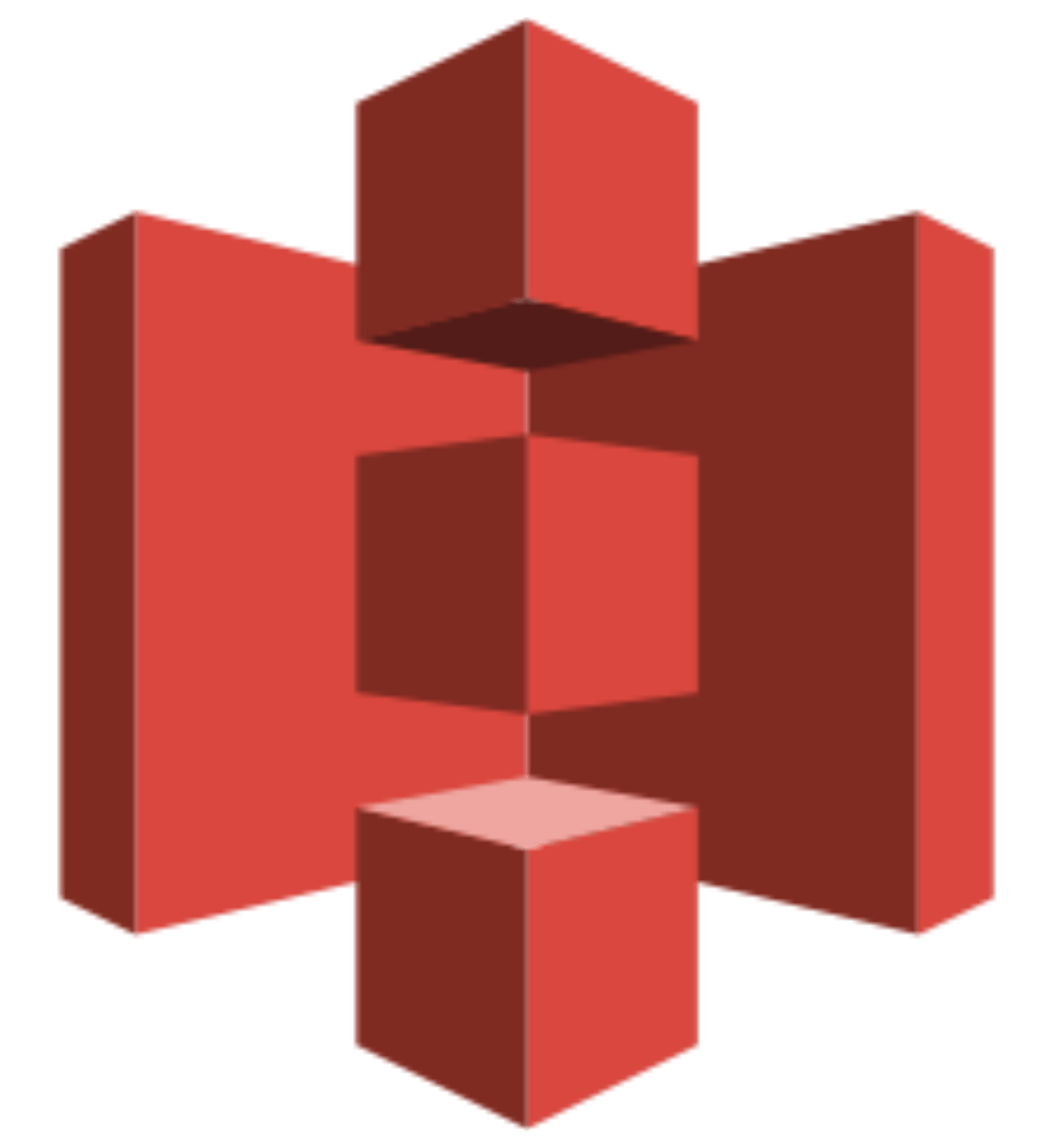 AWS S3 Bucket
Looking for a similar project?