IMPACT BY THE NUMBER
3X
faster delivery of analytics projected
15%
reduction in IT infrastructure cost
The Challenge
A large health care network faced challenges such as siloed data sets, asset fragmentation and duplication, a lack of robustness in data endeavors, and a significant deviation from architecture best practices. All of these factors combined to result in a limited delivery of strategic business vision, necessitating the implementation of a unified data platform.
The Solution
Addo designed and built a unified AI-enabled Big Data Platform capable of acting as a centralized big data management platform, to enable efficient decision making for our client's business users, efficient data accessibility for downstream digital applications, and support for data science and artificial intelligence workloads. The platform was to serve as the centralized analytics infrastructure for various business units. The solution consisted of the following features:
Data migration to cloud; proposed data integration strategy focuses on a well-governed, incremental route to migration that focuses first on high-value data that can deliver business results in priority areas, with minimal disruption to existing applications and analytics workloads, instead of an all-at-once approach.
Sunset of the legacy system; Informatica's suite of data integration tools to expedite the process of data ingestion and integration.
Data analytics environment setup; a hybrid data analytics platform is selected which combines multiple modular components that work together to meet the demands.
Data governance; Applications and systems were developed outside of an enterprise wide portfolio management discipline which has led to the existing or "as-is" environment of "siloed" information resources characterized by unnecessary redundancy, inconsistency and even contradictory data, and inconsistent methods for rendering or modeling data. With proper data governance, performance improvements were made available at all levels.
BI reports; to create visualizations and dashboards for faster and easier decision making
Implementation of AI use cases; such as Targeted Marketing, Population Health Segmentation
Key platform components: Data Ingestion, Data Lake Storage, Data Warehouse Storage, Virtualization, Business Intelligence, ML, Data Governance, Security.
The Results
Reduced overall cost of IT infrastructure
Faster Delivery of Analytics
A single source of truth and information
Technologies Used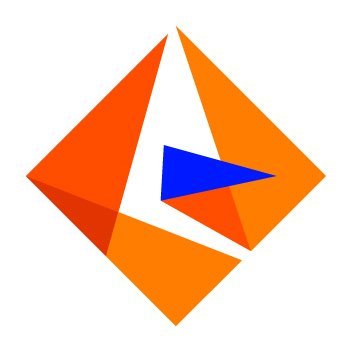 Informatica
Azure Machine Learning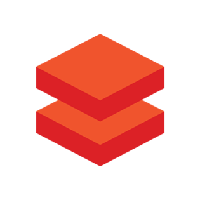 Databricks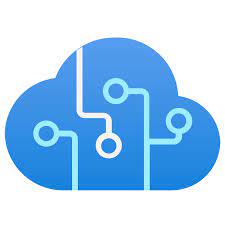 Azure Cognitive Services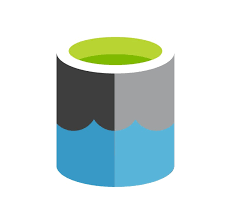 Azure Data Lake Storage Gen2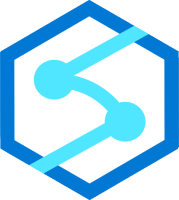 Azure Synapse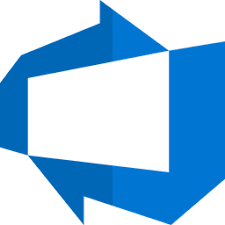 Azure DevOps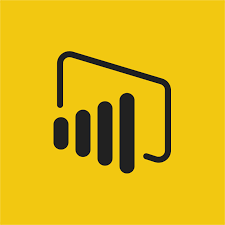 Power BI
Looking for a similar project?