IMPACT BY THE NUMBER
50%
increase in usage for partner company
14.5%
increase in Net Promoter Score (NPS)
The Challenge
The company wanted to improve customer engagement in the face of competition by offering new services. The goal was to make customers' experience a personalized intermodal journey with reduced wait and travel times.
The Solution
Addo built a microservices based MaaS mobile application on cloud with interactive user interfaces. Provided API-based integrations with mobility operators. Developed ML models to:
provide personalized mobility recommendations to commuters,
recommend adding/removing stops to/from specific routes by analyzing the gathered data,
make changes to commute schedule(s) in response to demand prediction.
Addo also offered storage and analysis capabilities for trips and user preference data.
The Results
Faster delivery of analytics
Improved data visibility because of consolidated information
Technologies Used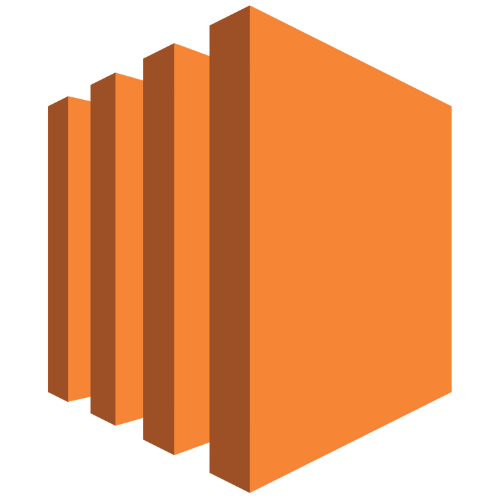 AWS EC2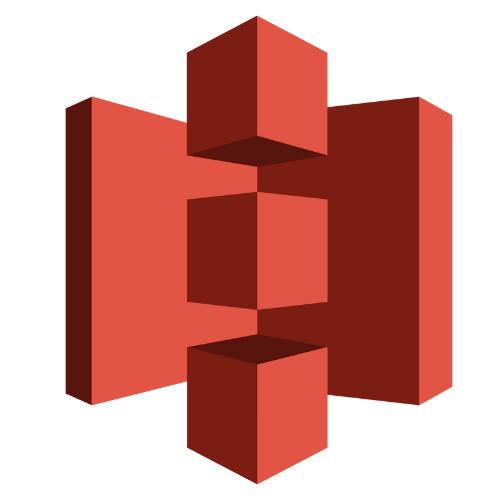 AWS S3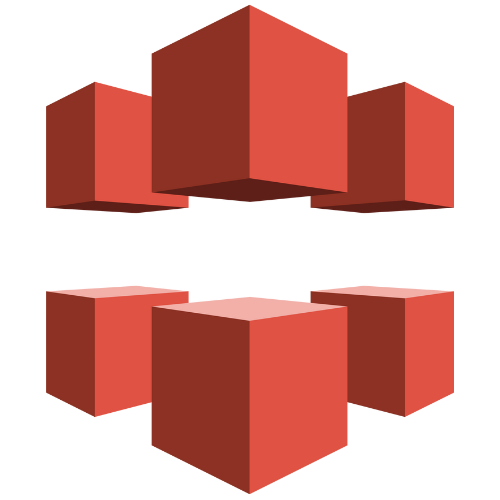 AWS CloudFront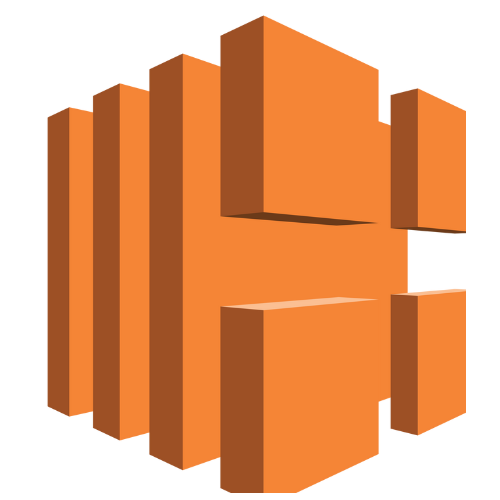 AWS Elastic Load Balancer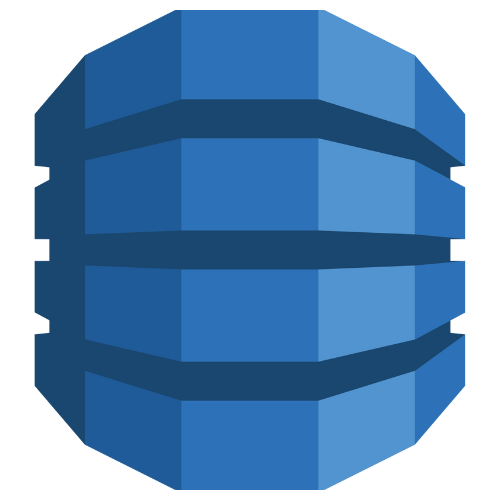 AWS DynamoDB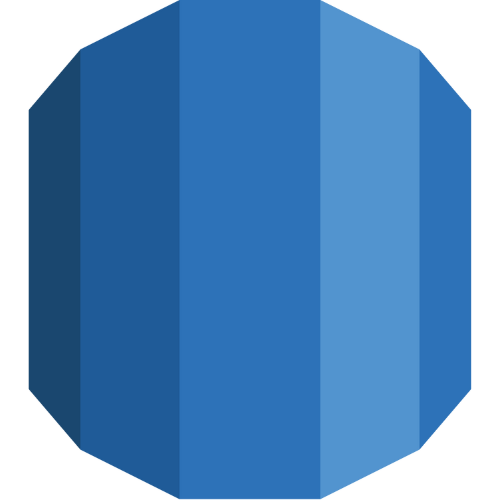 AWS RDS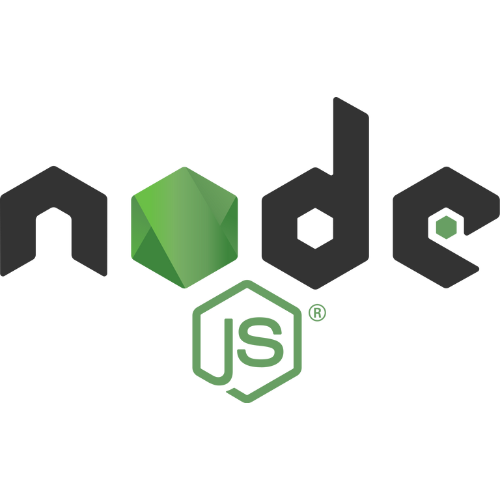 Node.js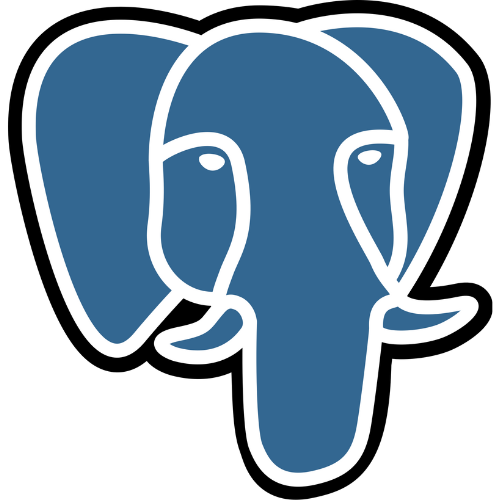 PostgreSQL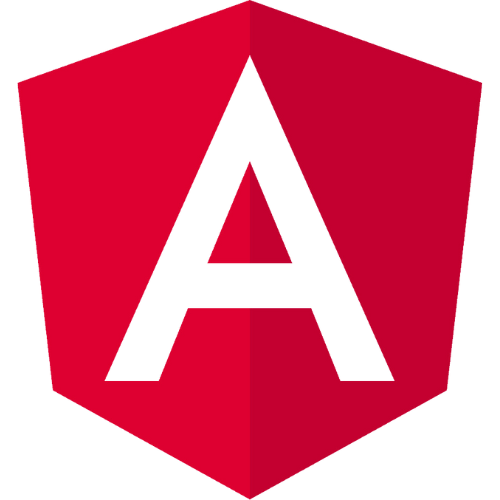 AngularJS
Looking for a similar project?