IMPACT BY THE NUMBER
33%
reduction in customer inactivity
~200
days of customer inactivity saved
The Challenge
A large multinational retail company was faced with reduced customer activity in their retail stores. They sought to reduce their overall turnover rate, and for this, they needed to know the likelihood of each of their customers churning. With this they could focus their efforts on the reactivation of inactive customers.
The Solution
To assist with this, Addo built and implemented an AI-based engine that could predict the overall churn rate of our client's entire customer base. Once equipped with this information, our customer was able to make a targeted effort in trying to market to those customers who were more likely to start buying from them again. In this way, dormant customers who had stopped buying from our client, were reactivated, leading to increased sales and a better revenue stream.
We built this solution using data about customer history, purchase patterns and tenure of interaction with our client. The AI engine was to define and attach certain criteria with every customer, and used this information in its churn prediction process. Once customers who could be reactivated were identified, and their engagement levels with our client fell below desired thresholds, our AI engine would segment and highlight them to our client This allowed our client to market to those segments and customers in a personalized way, and to target them for retention.
To build this solution, a pool of highly qualified Machine Learning Engineers, Integration Engineers, Cloud Engineers and Solutions Architects were engaged.
AI techniques: Survival Analysis algorithms (Kaplan Meier Curve, Cox proportional hazards)
The Results
Better prediction of customer churn rate
Better customer retention and engagement
Increased revenue and reduced costs
Technologies Used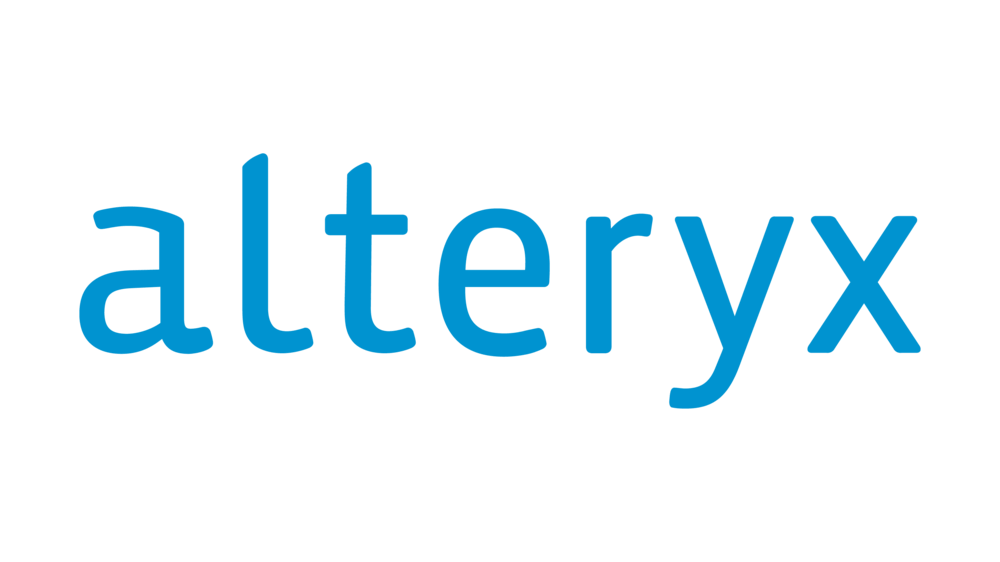 Alteryx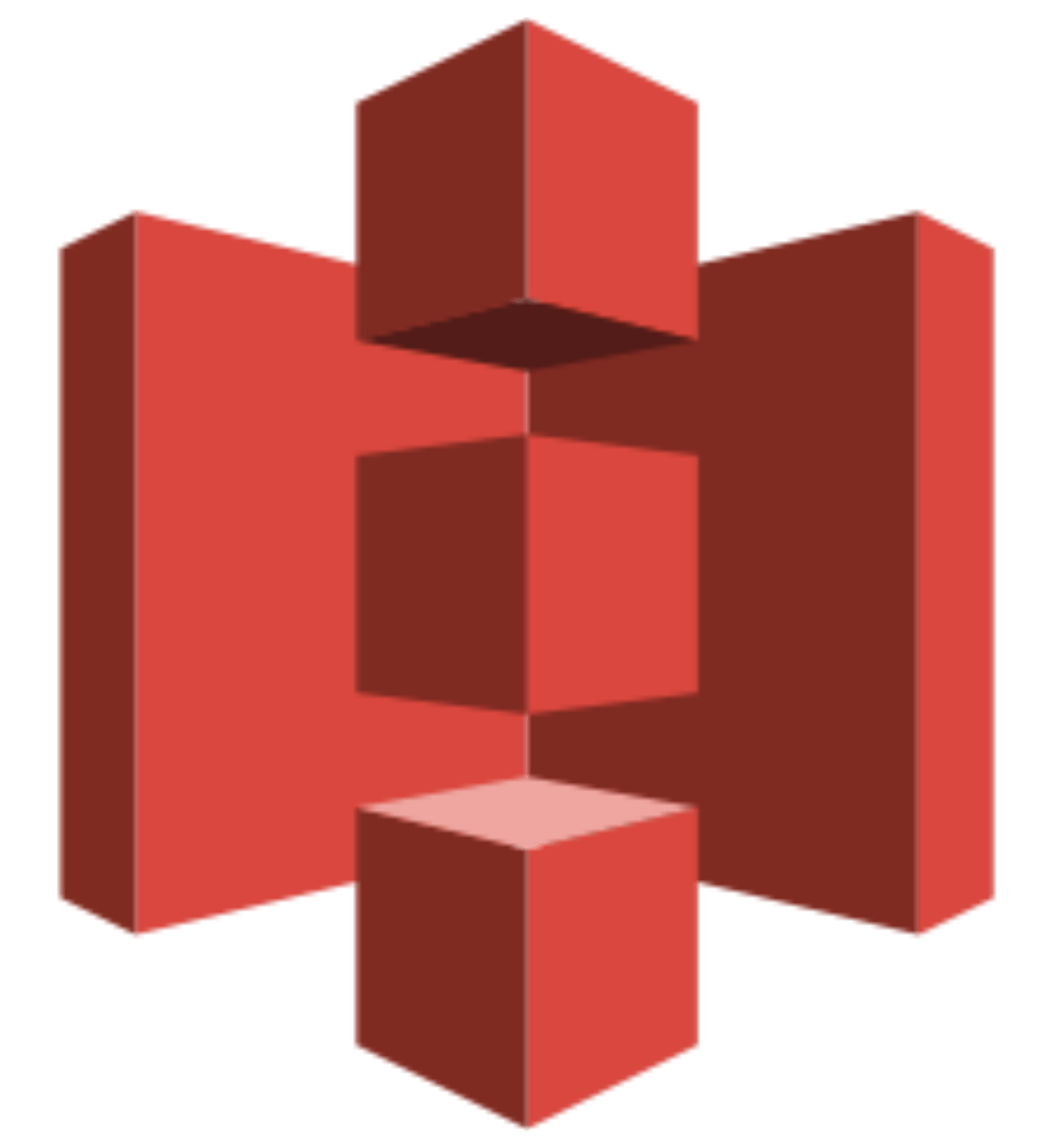 AWS S3 Bucket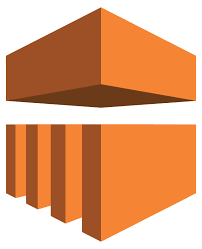 AWS EMR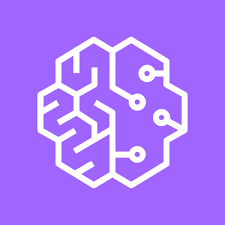 AWS Sagemaker

Apache Spark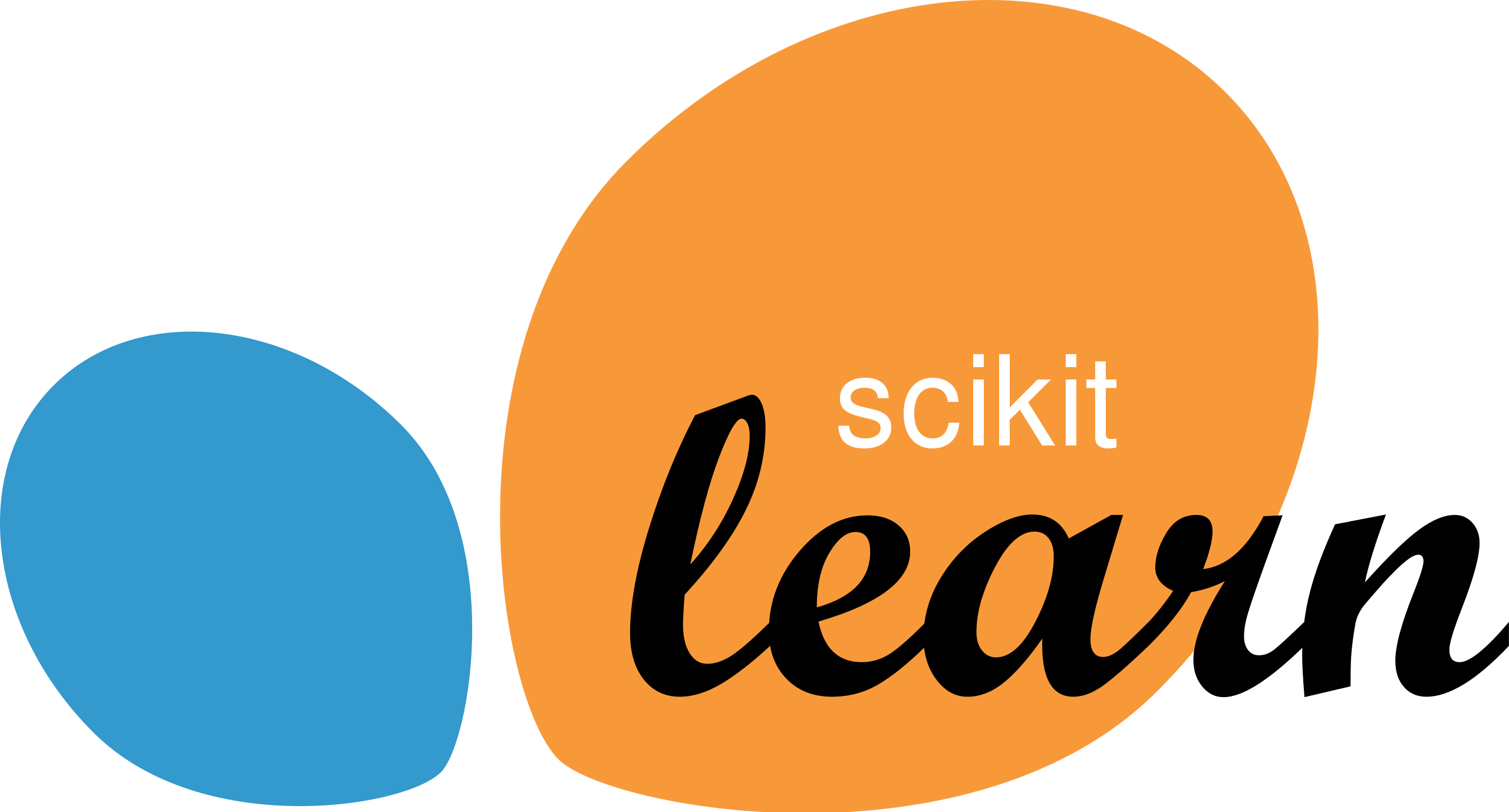 Sci-kit Learn

Tensorflow
Looking for a similar project?