INDUSTRY
Energy, Power and Utilities
Enhance the Energy, Power and Utilities value chain with optimized exploration, enhanced safety measures, and automation for improved operational efficiencies.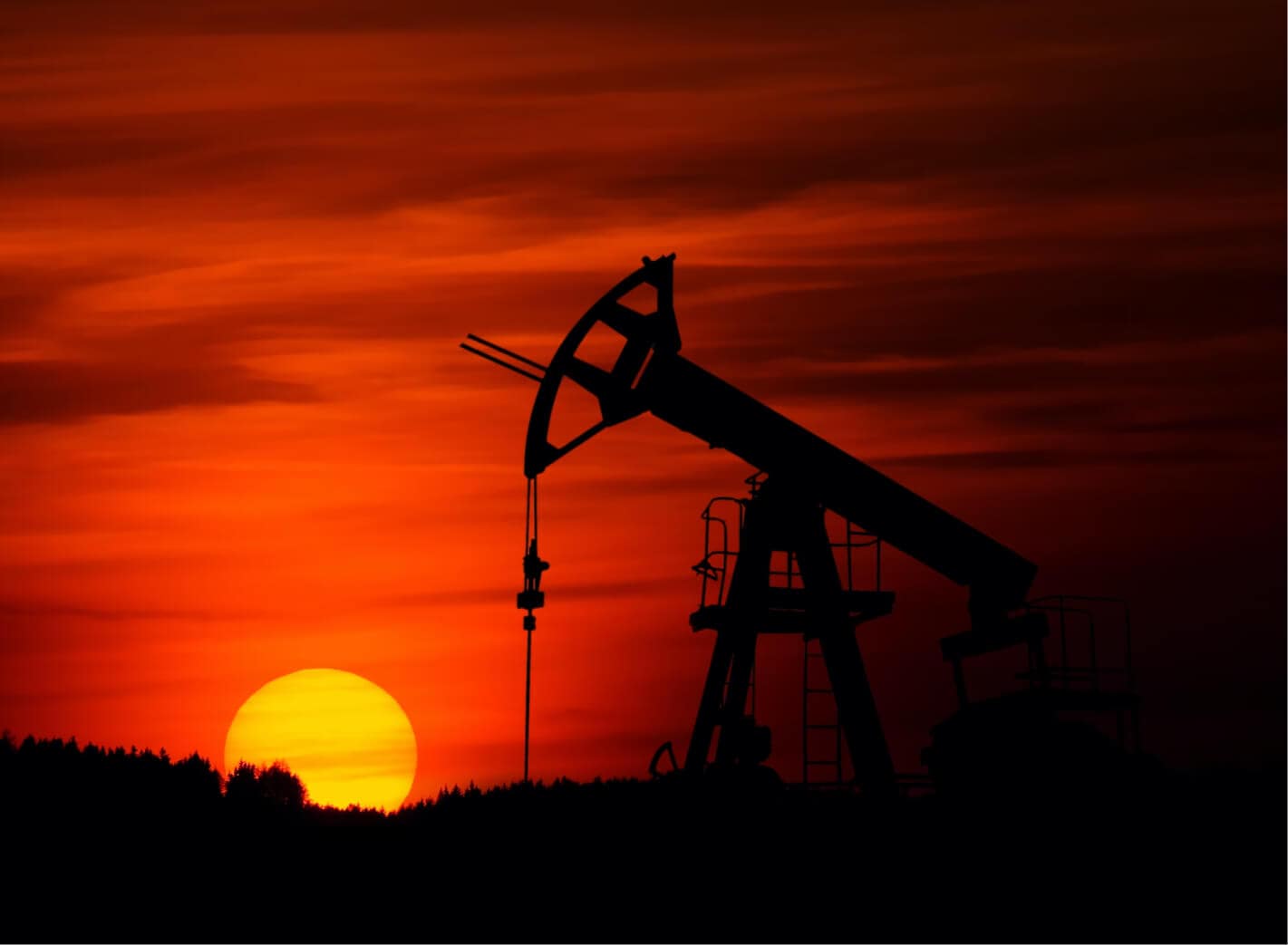 OVERVIEW
Enterprise AI is revolutionizing the Energy sector.
The Energy, Power and Utilities industry is experiencing the transformative potential of AI throughout its value chain, driving enhanced performance in oilfields, plants, and beyond. Addo serves as the perfect data science partner for operators, leveraging AI-derived insights to inform strategic and operational decision-making.
WHY ADDO
The Addo Experience
Deep domain expertise in the Energy industry
Partner with our team of AI, ML, and advanced analytics experts to solve problems across a vast variety of energy, power and utilities use cases.
Extract deep insights from any data
Regardless of scale or complexity of your data volume, we have expertise in extracting the highest-quality insights—fast and reliably.
Integrate large volumes of data seamlessly & securely
We simplify your data-management challenge and transform the efficiency of your energy, power and utilities' operations.
Areas of Expertise
Predictive maintenance
Use predictive analytics like condition-based monitoring and variable analysis to construct scenario-based simulations to identify likely future maintenance events and undertake any necessary maintenance before the equipment is damaged.
Smart risk modeling
Predictive modeling allows companies to evaluate pipeline risk based on vulnerability and impact to increase overall safety, decrease time from incident occurrence to incident identification and contribute to improved decision making.
Real-time customer profiling
Data and analytical tools can inform decision-making by helping sales representatives assess customer profiles, drill down into historic order volume, and develop more efficient processes for capturing deals, thereby transforming upselling from a static to a dynamic process.
On-field support with conversational AI
NLP can help field employees by analyzing their information requests — such as on-the-fly requests for safety rules, real-time information on performance — and then querying a consolidated database of internal and external data to retrieve the data they need.
Optimized supply-chain
Use AI to optimize end-to-end supply chain processes by crunching through large amounts of supply chain data and predicting a range of unexpected events, thereby helping to anticipate problems and rerouting shipments around them.
Exploration
The use of machine learning, and data from field sensors with existing public and private databases, can allow for the discovery of prospects (e.g. hydrocarbon exploration in the oil & gas industry) and evaluate the financial risk associated with them.
Slide 1
Intelligent Data Platform for a Multinational Telecom Operator
Build a data analytics infrastructure to enable a 360-degree real-time view of customers, business operations and to reduce the cost for business units.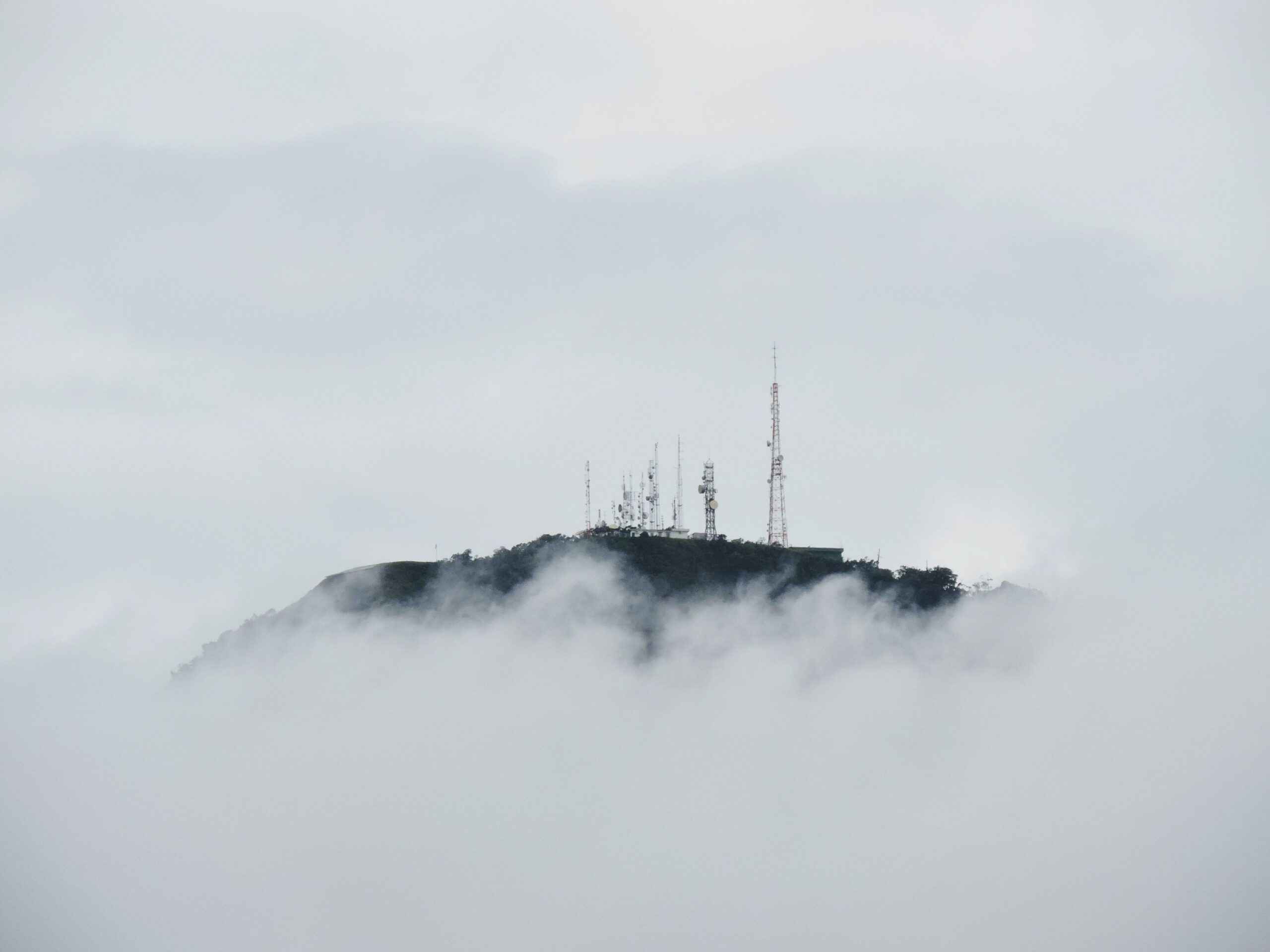 Slide 2
Intelligent Data Platform for a Large Scale US-based Healthcare Network
Building a centralized data analytics platform for various business units to enable efficient decision making for business users.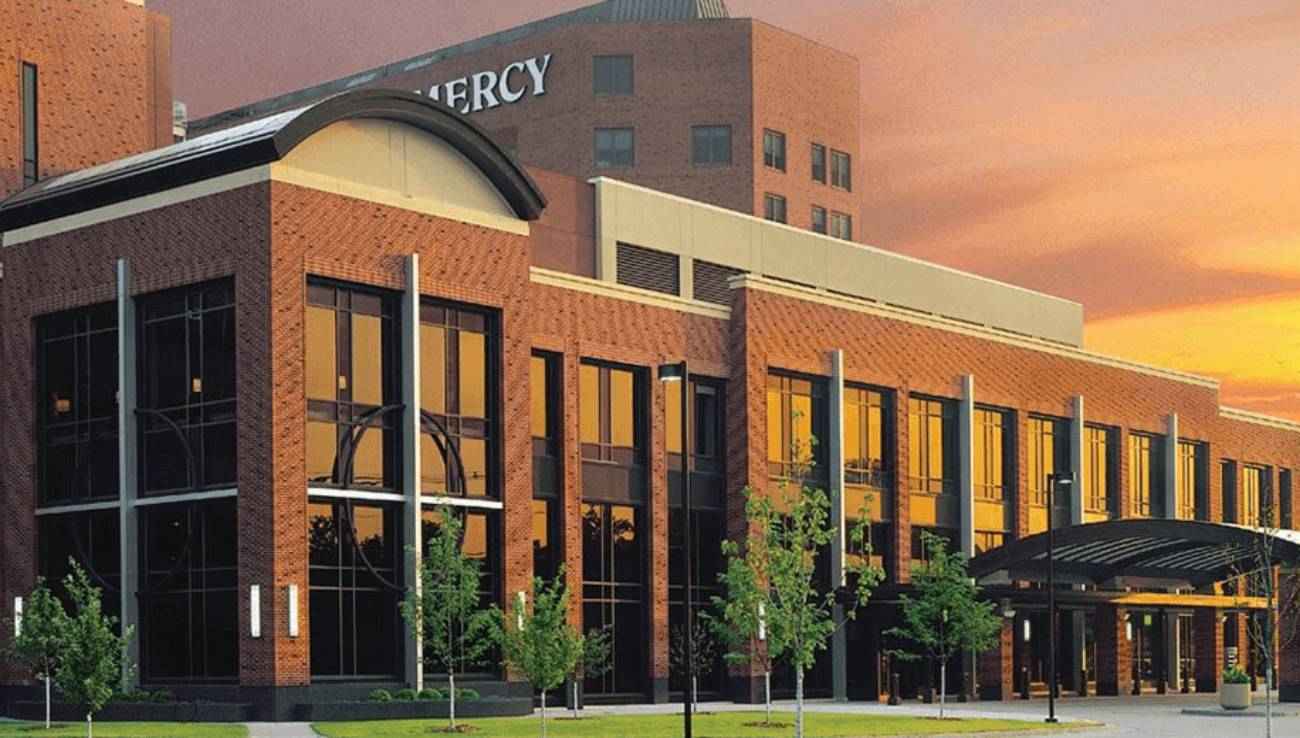 Slide 3
Customer Service Chatbot Optimization for a Leading Bank
Improving the operability of customer service chatbots to improve conversation flows, better integration with internal systems and better scalability.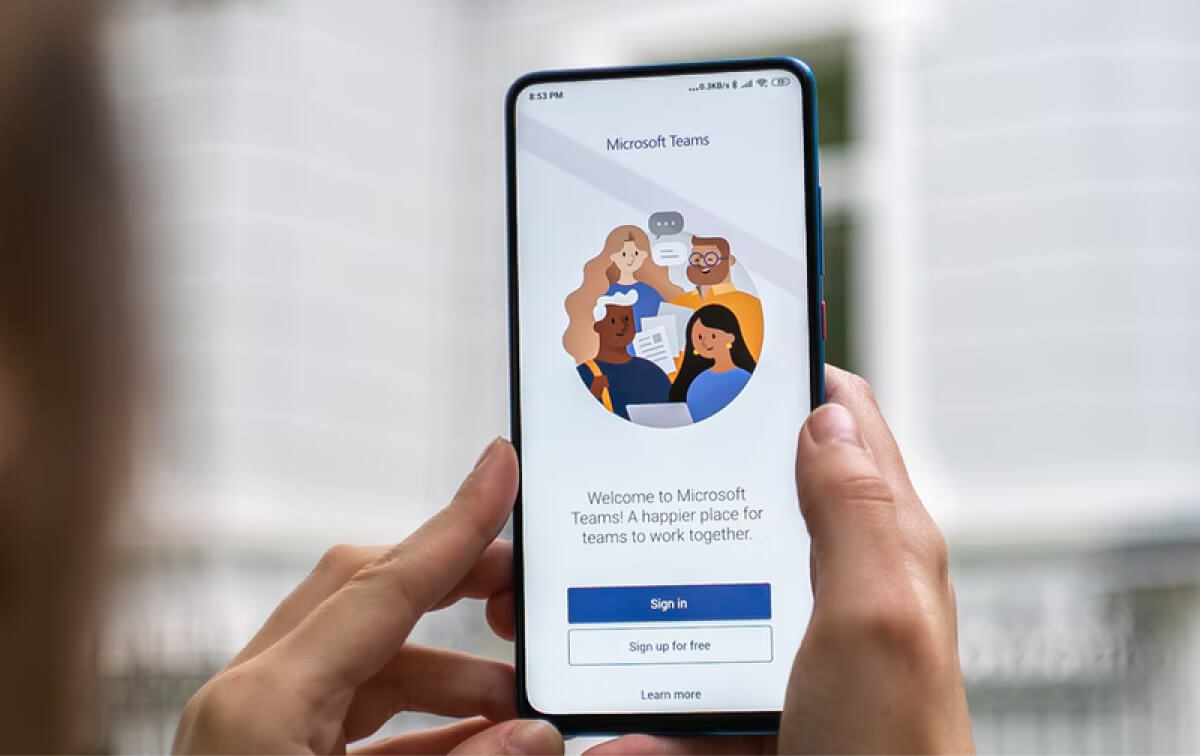 Slide 4
Marketing Optimization to Increase ROI for a Multinational Retail Company
Optimizing marketing campaigns by building an AI engine to accurately forecast the demand of our client's products across 35 worldwide locations.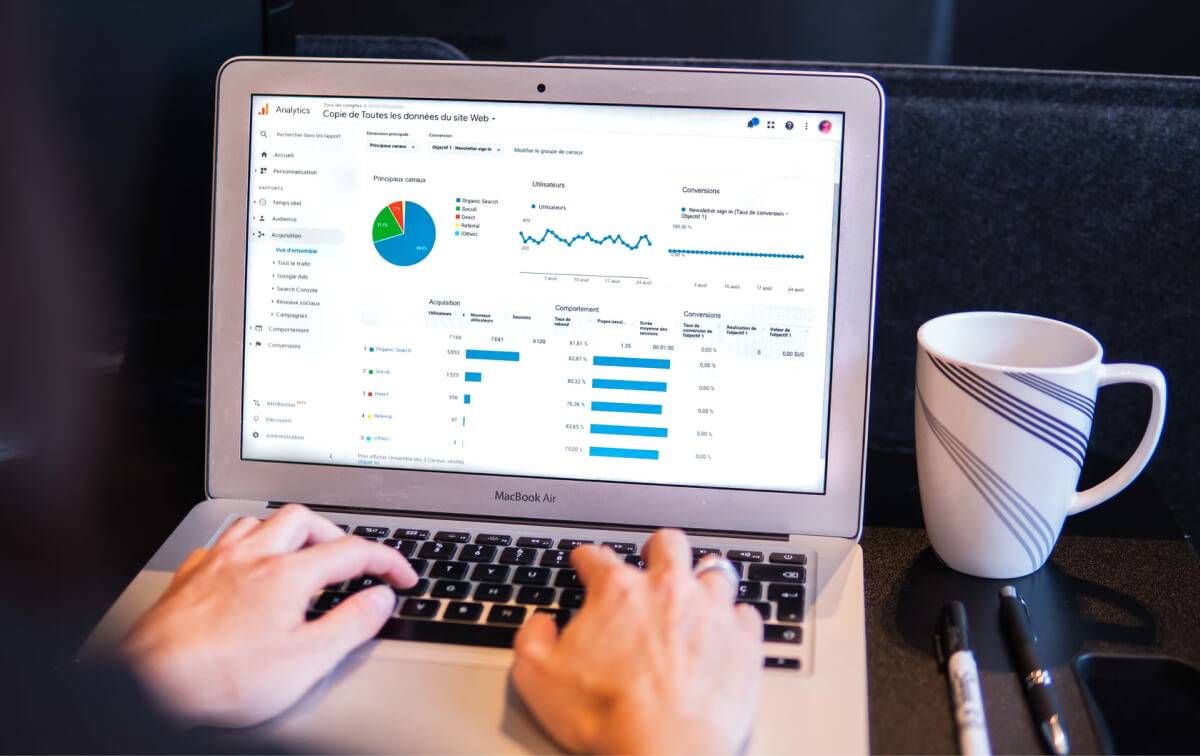 Slide 5
ENERGY, POWER & UTILITIES
Predictive Maintenance & Input/Output Optimization for an Oil & Gas Company
Developing a real-time predictive maintenance AI engine using data from multiple sources to detect anomalies in the machinery.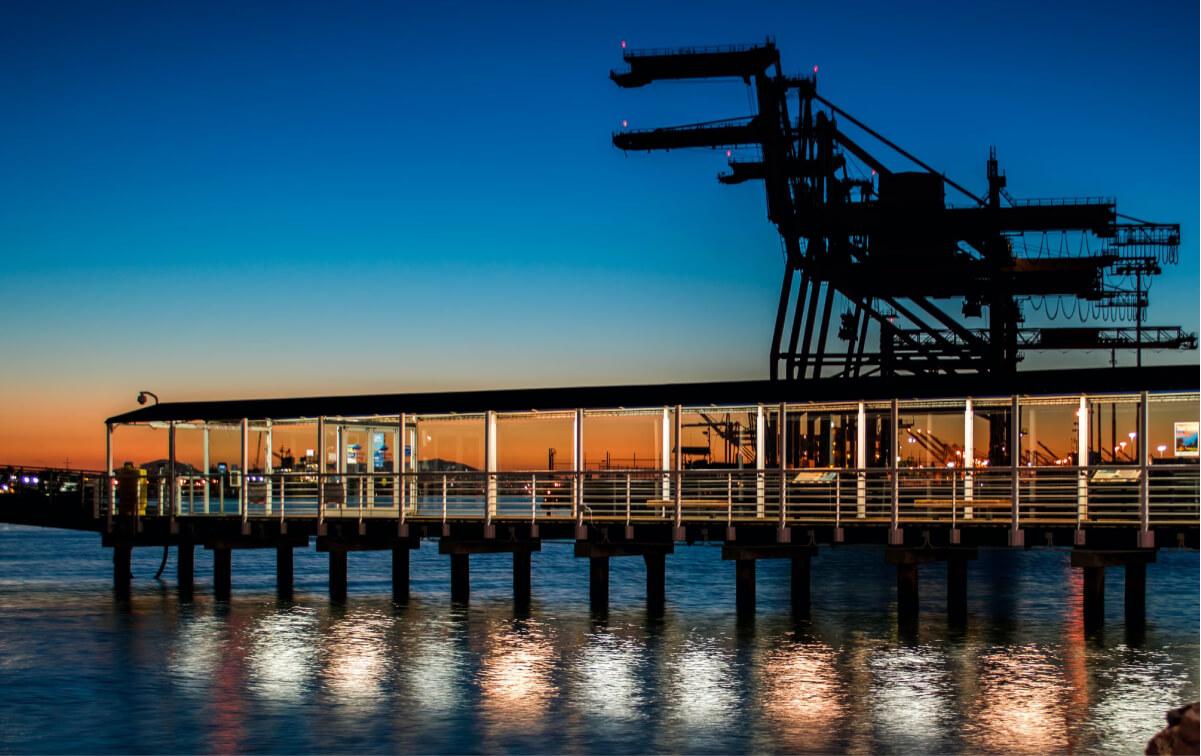 Slide 5
E-GOVERNMENT & SMART CITIES
Reverse Linkage Project for the Ministry of Health (MoH) in Indonesia
Enabling data transformation for governments by establishing data foundations and upskilling existing workforce in AI and Big Data for Improved resource management and effective policy-making.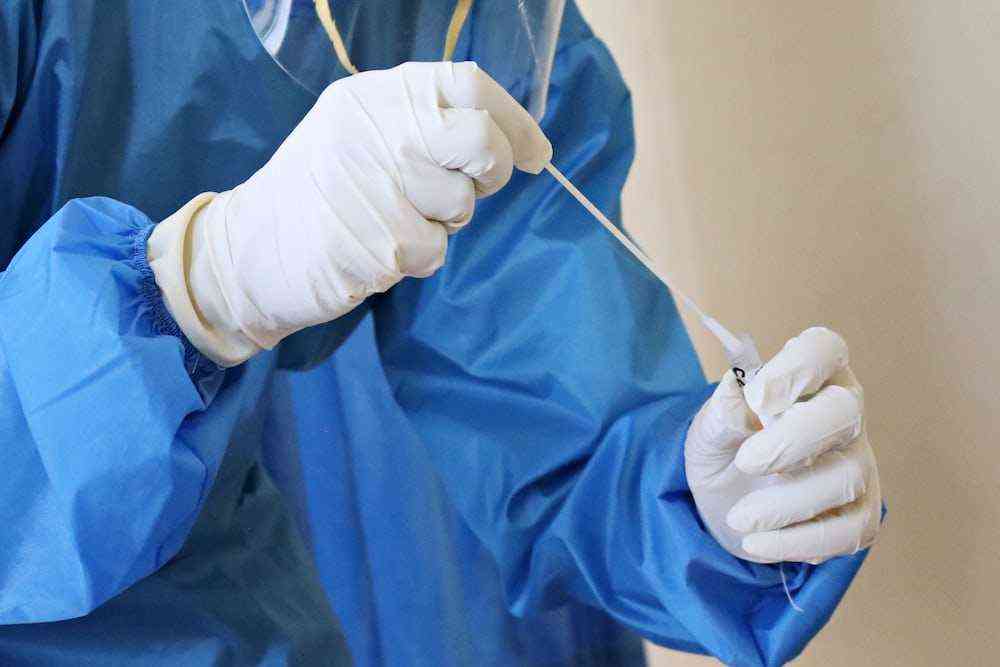 Slide 5
Data Mesh Architecture For a Large Transportation Company
Building a shared Data Analytics Workspace to leverage data as an asset to stay competitive in the industry.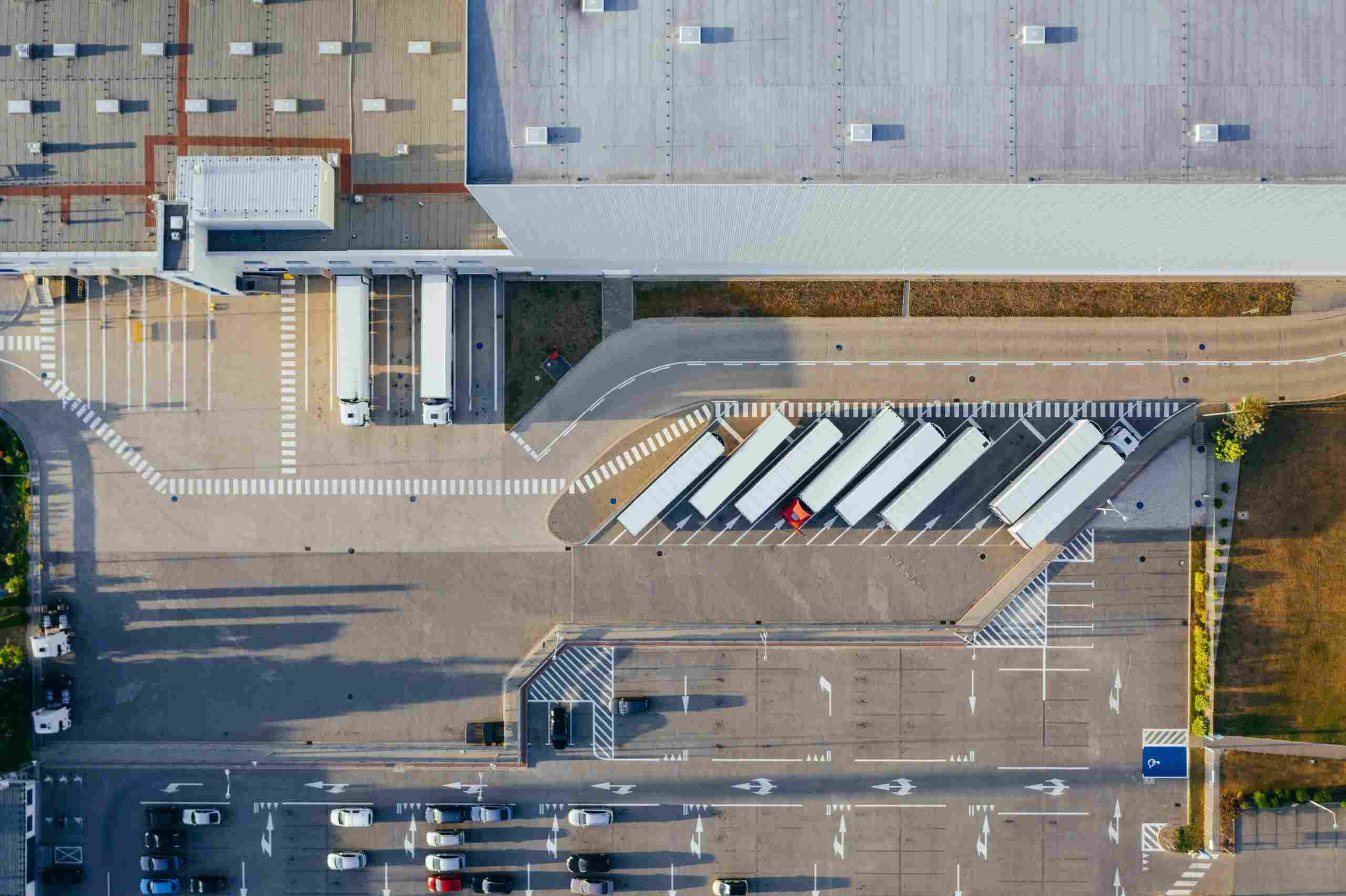 Related solutions
Cloud monitoring & logging
Stay informed about the state of your Cloud systems and take corrective measures proactively, by leveraging centralized logging and monitoring systems like Cloud-based app monitoring, with personalized parameters and alerts
Advanced analytics
Our Data Platform enables self-service access to data, enabling data engineers, data analysts, data scientists, and machine learning engineers to work together seamlessly to churn through petabytes of data and generate meaningful insights.
Robotic Process Automation
Use Robotic Process Automation (RPA) to unlock numerous advantages for your organization; minimization of human errors and costs, compliance to regulatory rules, and improved speed and productivity.
Connect with experts at Addo.
Learn how you can help amplify your potential with AI.