INDUSTRY
Serving Nonprofits
Enhance impact, engage donors and volunteers, and scale operations using the power of data.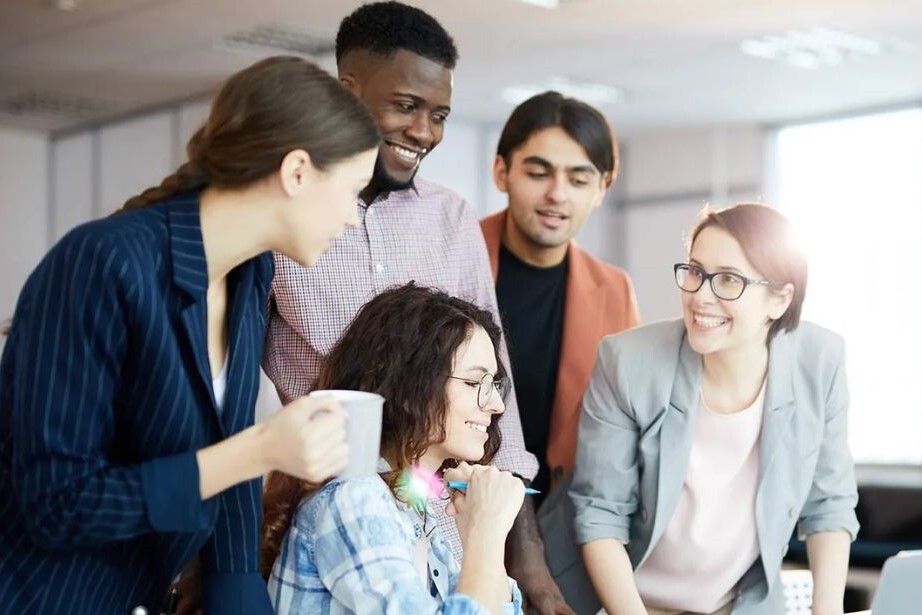 OVERVIEW
Innovate for impact with data and AI
Nonprofit leaders aim to deepen impact, scale operations and ensure financial sustainability. Yet, without data-powered digital transformation, these ambitions face constant hurdles. Addo's experts accelerate leadership's vision through a suite of tailored data and AI modules that integrate data into a consolidated view of operations, and help to personalize and engage donors and volunteers, and measure impact.
WHY ADDO
The Addo Experience
Accelerate data platform development
Extract, centralize, and analyze data from diverse sources such as donor database, financial records, operations data, and volunteer data using modern tools to generate actionable insights.
Unleash value from data
Enable advanced analytics use cases with enriched data using program impact, volunteer engagement, donor engagement, and financial management.
Deep expertise in the non-profits industry
Partner with our team of data, AI, ML, cloud and advanced analytics experts to solve problems across a vast variety of use cases using proven data governance models.
Areas of Expertise
Improve volunteer engagement
Identify trends in volunteer behaviors and reduce churn rate and increase member loyalty with personalization of communication and engagement.
Increase donor retention
Analyze and improve donor retention and acquisition rate through better segmentation and personalize communication.
Understand your program impact
Use dashboards to track key metrics and indicators to course correct if needed and report progress to donors.
Understand your program impact
Use dashboards to track key metrics and indicators to course correct if needed and report progress to donors.
Better manage your operations
Reduce costs through automation, improve coordination and increase scale using forecasting and optimization analytics.
Ensure financial sustainability
Use a CFO analytics dashboard to track and predict financial performance and monitor expenses.
Slide 1
Intelligent Data Platform for a Multinational Telecom Operator
Build a data analytics infrastructure to enable a 360-degree real-time view of customers, business operations and to reduce the cost for business units.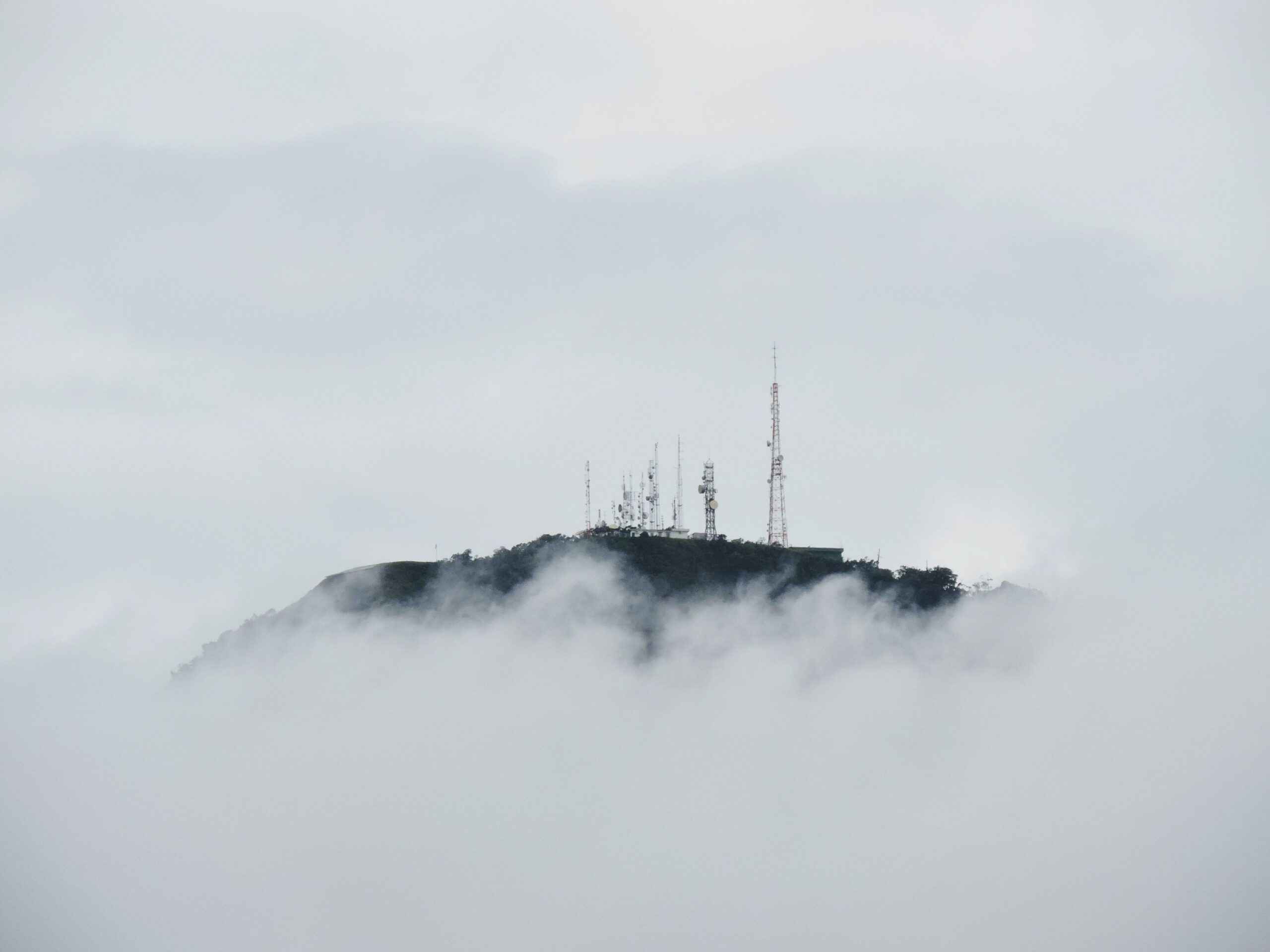 Slide 2
Intelligent Data Platform for a Large Scale US-based Healthcare Network
Building a centralized data analytics platform for various business units to enable efficient decision making for business users.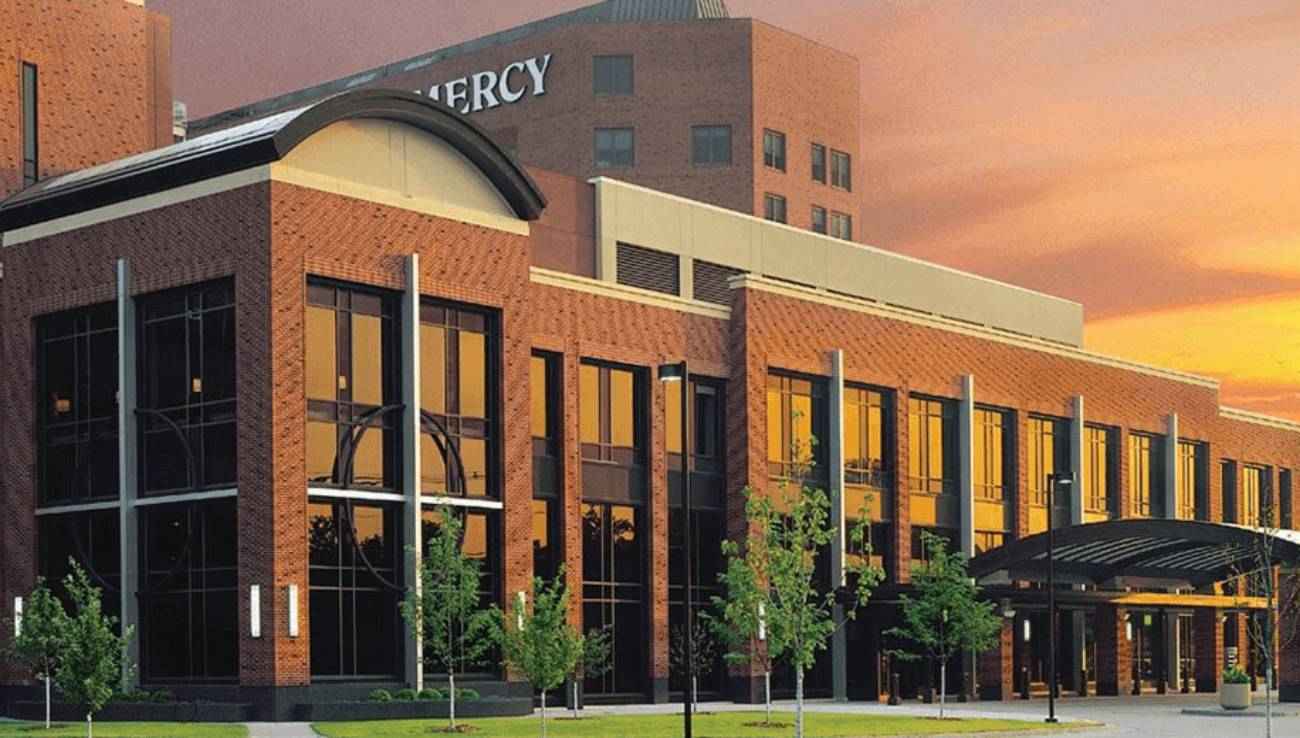 Slide 3
Customer Service Chatbot Optimization for a Leading Bank
Improving the operability of customer service chatbots to improve conversation flows, better integration with internal systems and better scalability.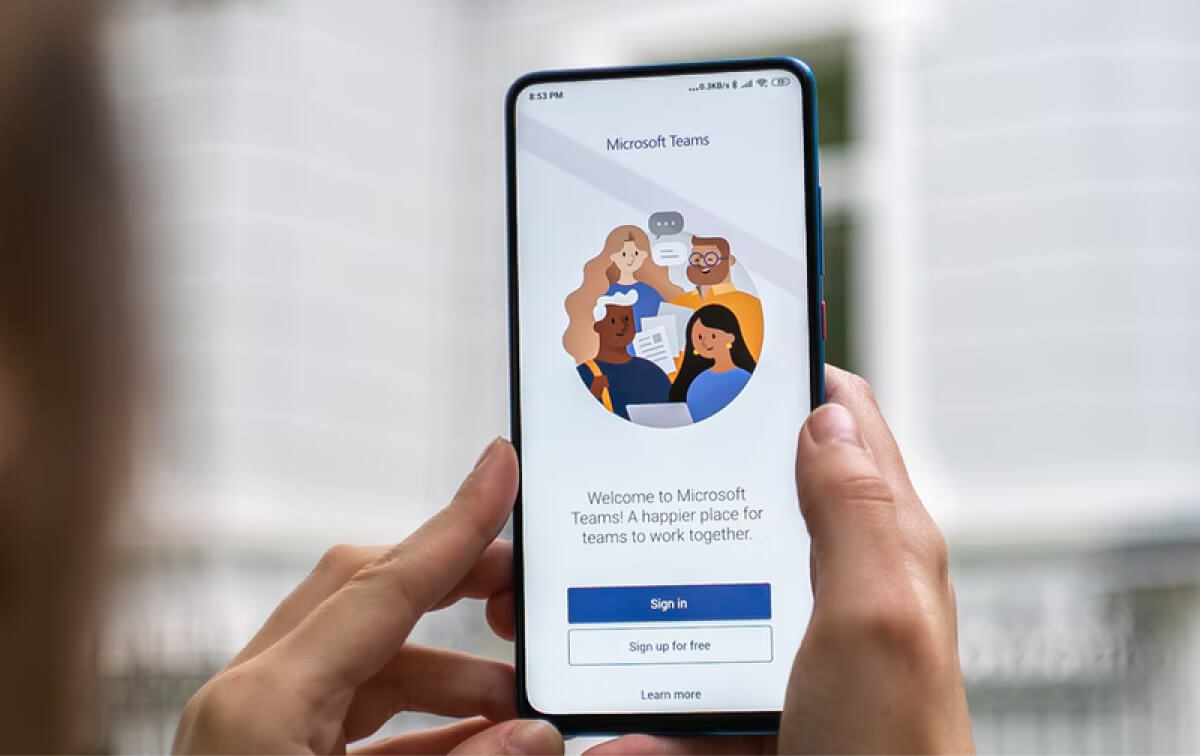 Slide 4
Marketing Optimization to Increase ROI for a Multinational Retail Company
Optimizing marketing campaigns by building an AI engine to accurately forecast the demand of our client's products across 35 worldwide locations.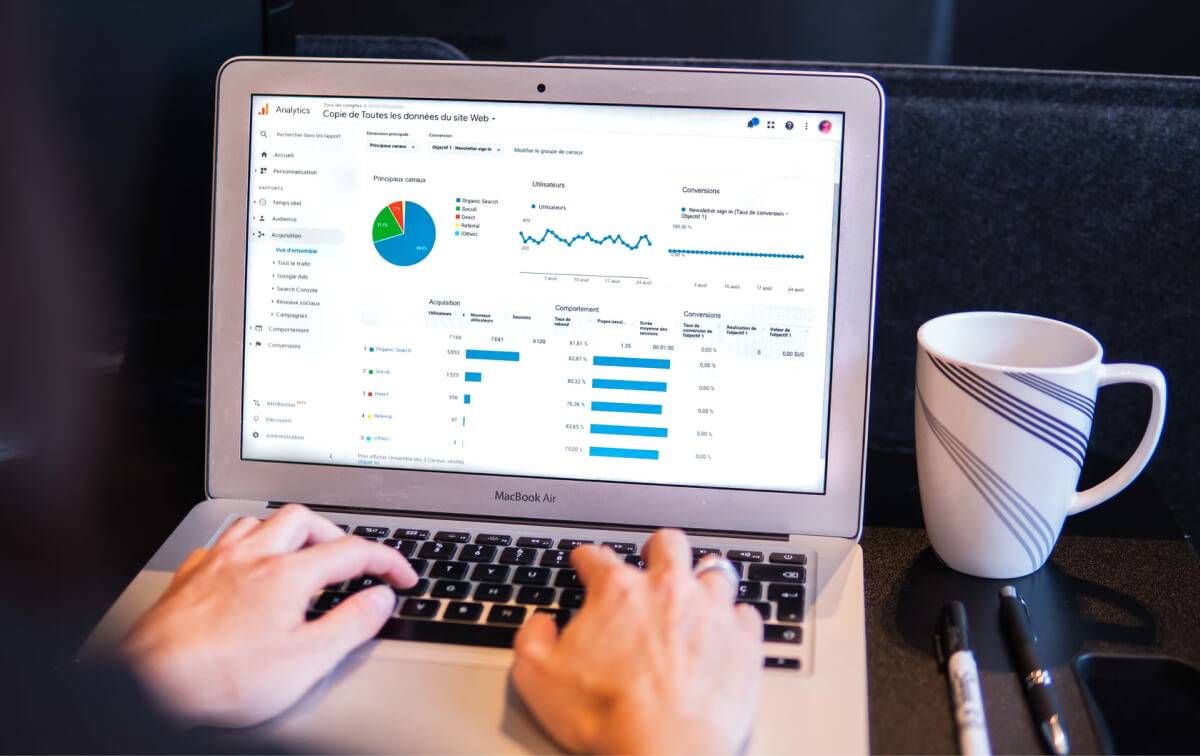 Slide 5
ENERGY, POWER & UTILITIES
Predictive Maintenance & Input/Output Optimization for an Oil & Gas Company
Developing a real-time predictive maintenance AI engine using data from multiple sources to detect anomalies in the machinery.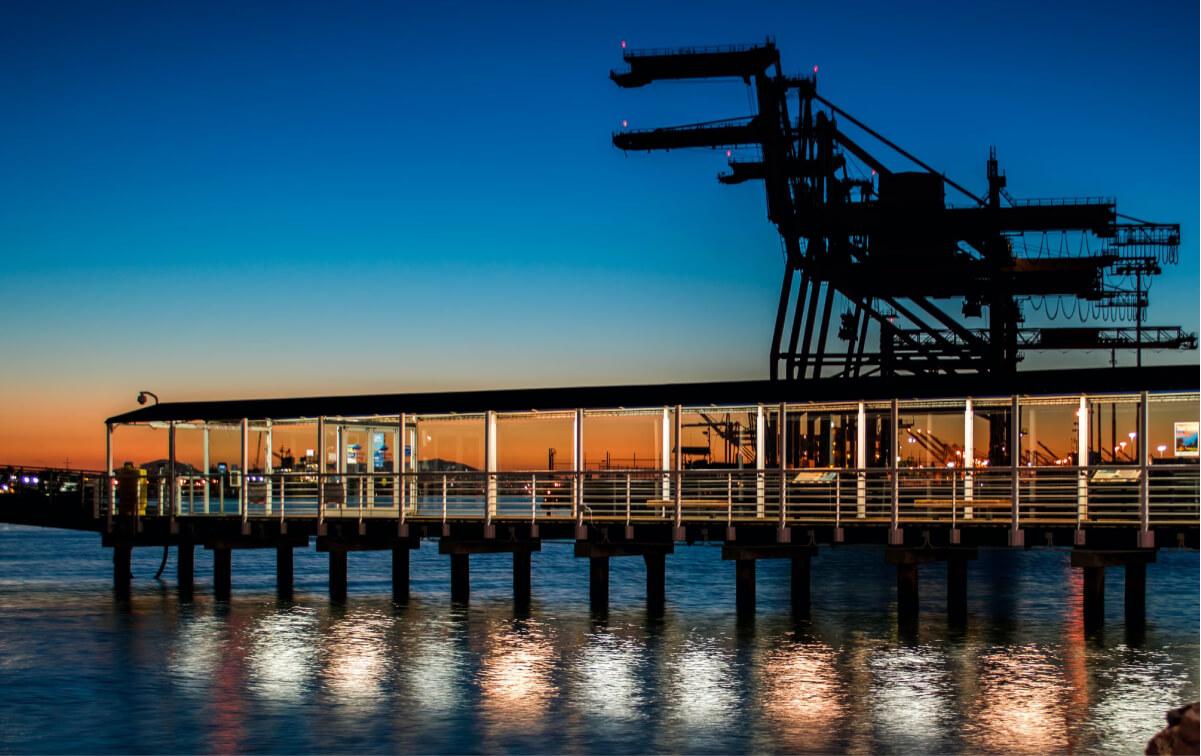 Slide 5
E-GOVERNMENT & SMART CITIES
Reverse Linkage Project for the Ministry of Health (MoH) in Indonesia
Enabling data transformation for governments by establishing data foundations and upskilling existing workforce in AI and Big Data for Improved resource management and effective policy-making.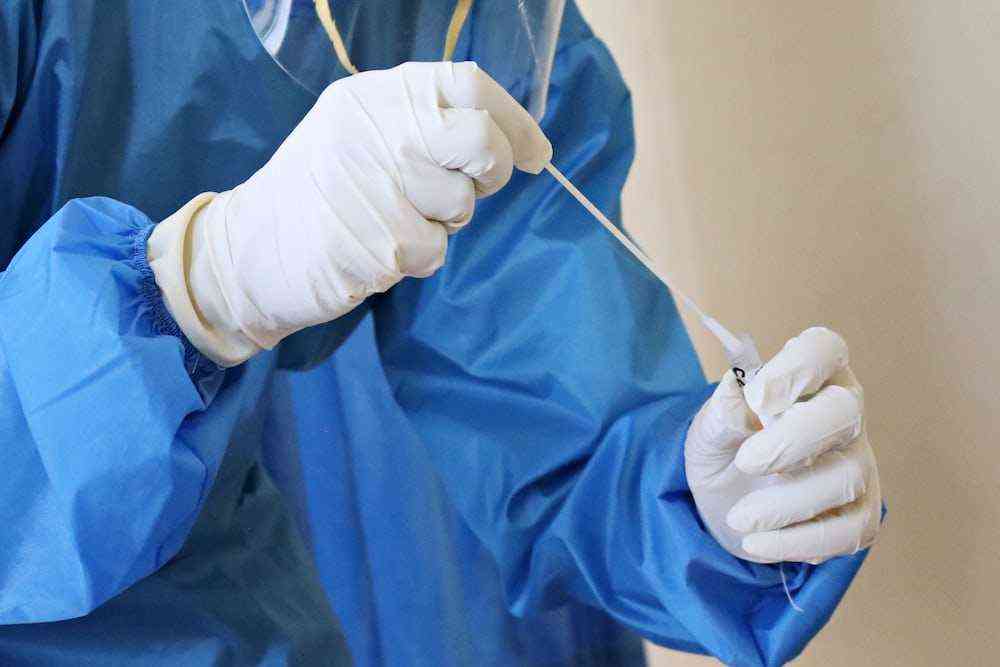 Slide 5
Data Mesh Architecture For a Large Transportation Company
Building a shared Data Analytics Workspace to leverage data as an asset to stay competitive in the industry.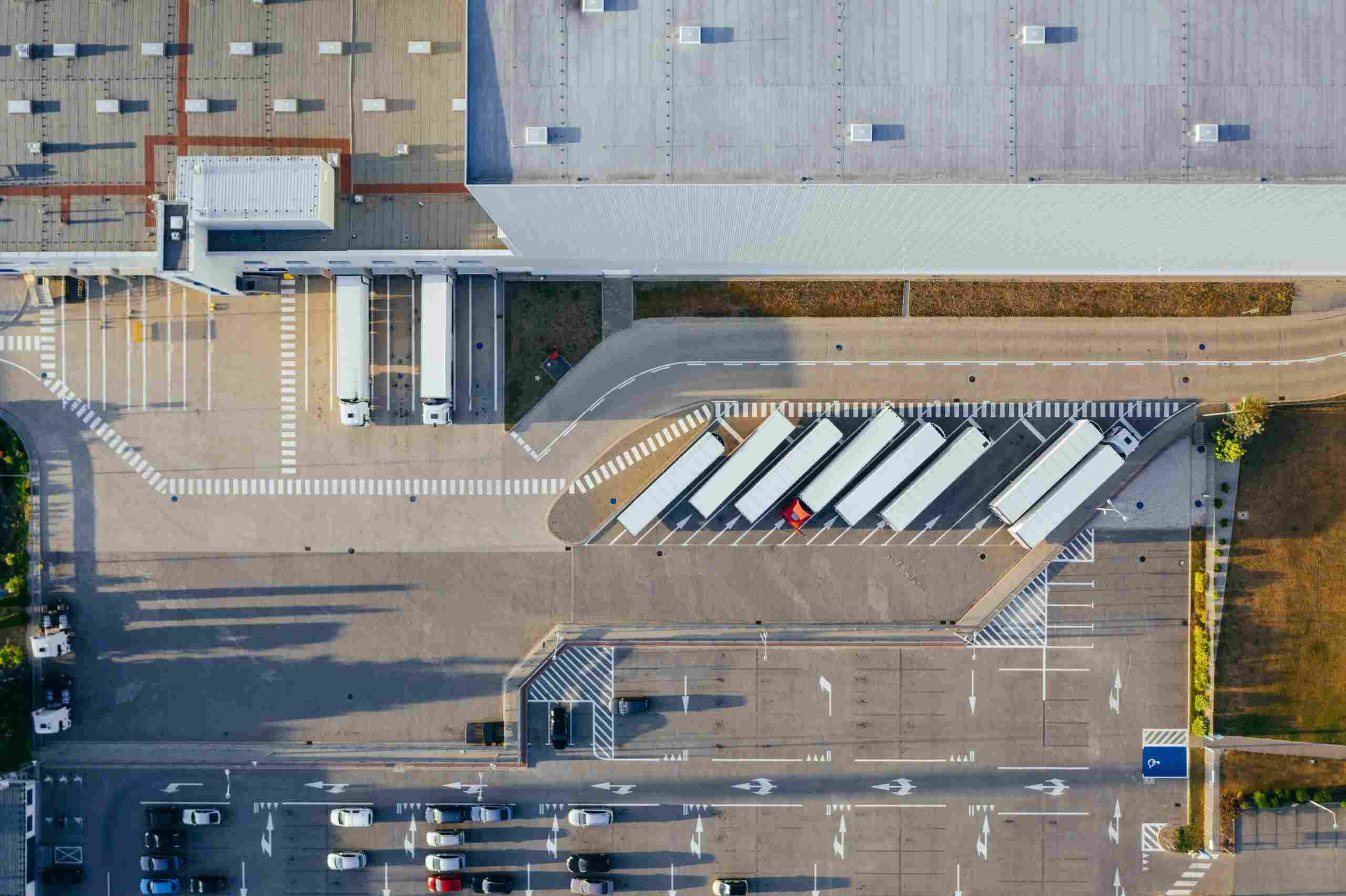 Related Solutions
Advanced Analytics
Our Data Platform enables self-service access to data, enabling data engineers, data analysts, data scientists, and machine learning engineers to work together seamlessly to churn through petabytes of data and generate meaningful insights.
Machine Learning
Leverage AI and machine learning to gain deeper value from all types of data; images, videos, audio, and structured data (time series forecasting, classification, fraud & anomaly detection), etc.
Cloud Migration
Migrate legacy systems, applications, and data stores to public Clouds like AWS, Azure, and GCP. You can get started with a cloud readiness assessment, followed by migration & rearchitecting of legacy workloads, & validation & performance testing of deployed solutions.
Ready to discuss your project?
Learn how you can amplify your impact with data and AI.