SOLUTION
Data and AI Strategy
We help companies develop AI and data strategy that allows them to use data as a strategic asset and achieve their business goals. We provide a clear roadmap to implement this strategy resulting in value creation within three months.
WHAT WE DO
Challenges we solve
Vision, Mission, and Strategy Development
Embracing AI can be a game changer but it can also be challenging. This requires coming up with clear vision and mission statements and a carefully crafted strategy that lets you define how your data is stored, managed, and governed.
AI and ML Model Operationalization
AI and ML models developed in silos will in all probability remain in silos. The AI and ML use cases need to be developed and prioritized in such a way that they fit into the overall Data and AI strategy of the organization.
Data Quality
As a part of our strategy framework, we help you create a Target Operating Model (TOM) for your data governance and train your staff for roles such as Data Stewards and Data Quality Officers.
Data Regulation and Compliance
We provide guidance to put proper controls in place that make your data management platforms compliant with local and international regulations related to data security, privacy, and integrity.
FEATURED WORK
Slide 1
Intelligent Data Platform for a Multinational Telecom Operator
Build a data analytics infrastructure to enable a 360-degree real-time view of customers, business operations and to reduce the cost for business units.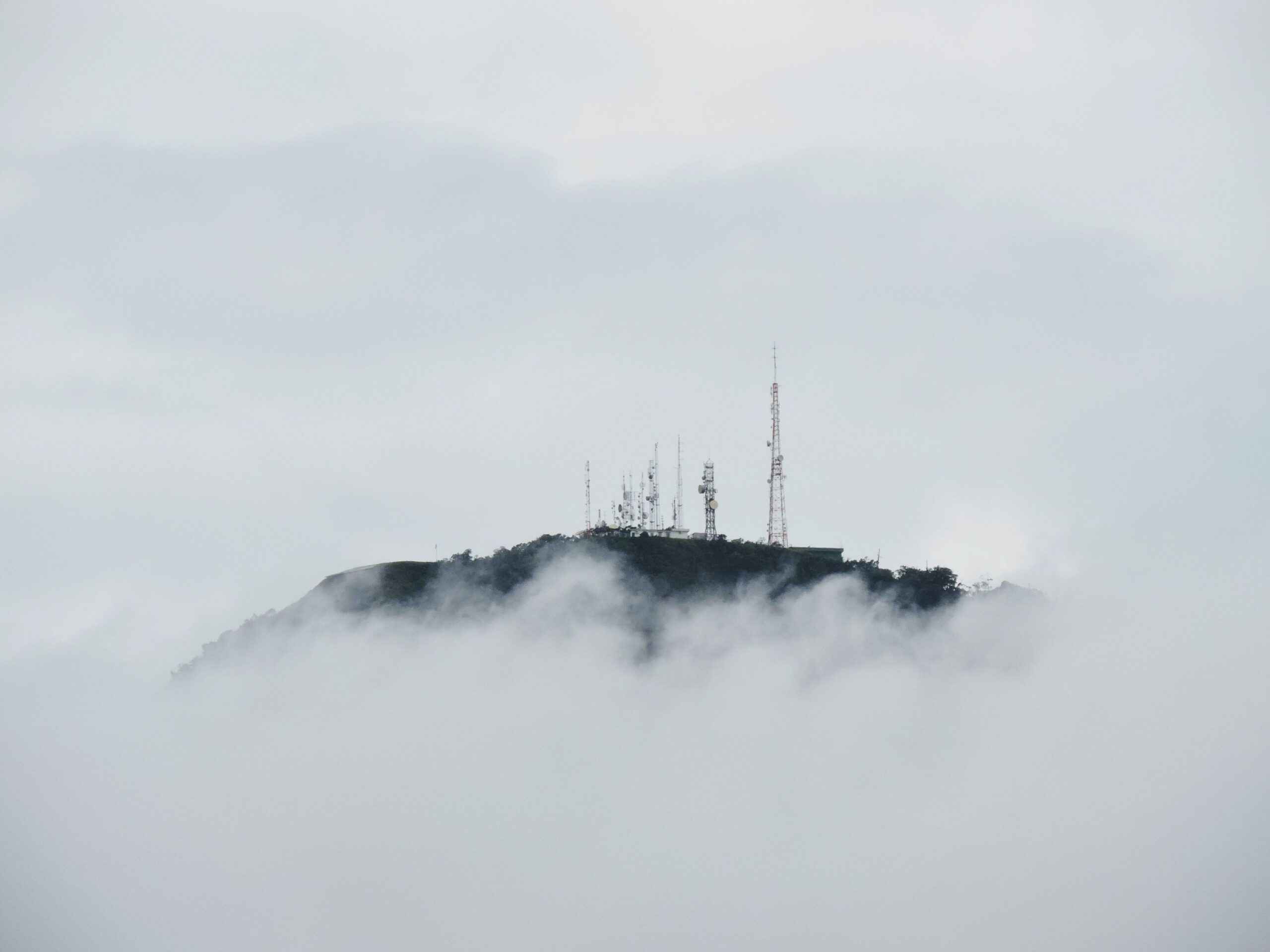 Slide 3
Automated Quality Audit for a Leading Asian Telecom Firm
Designing and building an efficient and scalable solution that allows clients to gauge and visualize call center agents' performance.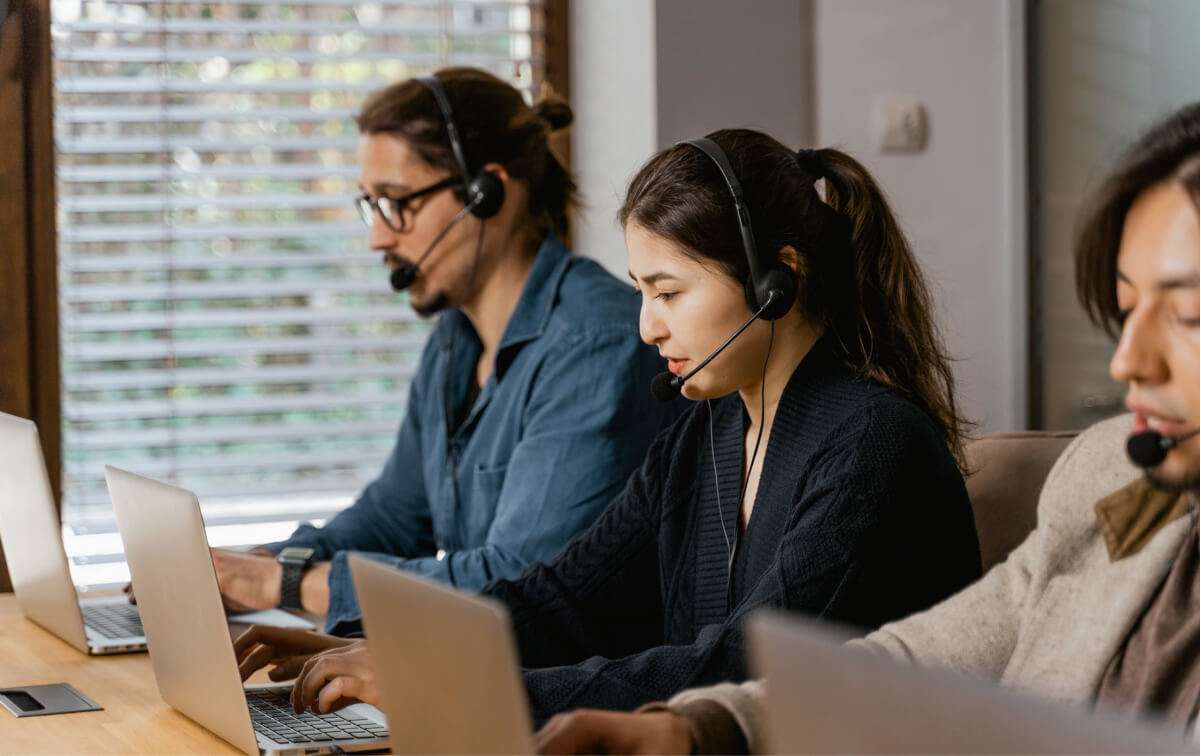 Slide 2
Reverse Linkage Project for the Ministry of Health (MoH) in Indonesia
Enabling data transformation for governments by establishing data foundations and upskilling existing workforce in AI and Big Data for Improved resource management and effective policy-making.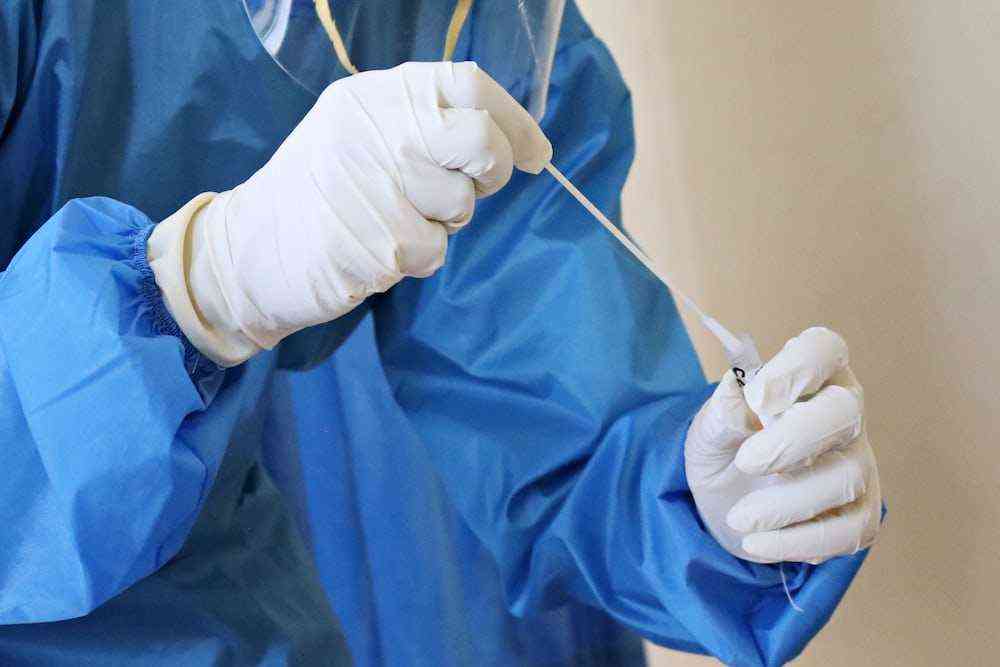 Slide 4
Intelligent Data Platform for a Large Scale US-based Healthcare Network
Building a centralized data analytics platform for various business units to enable efficient decision making for business users.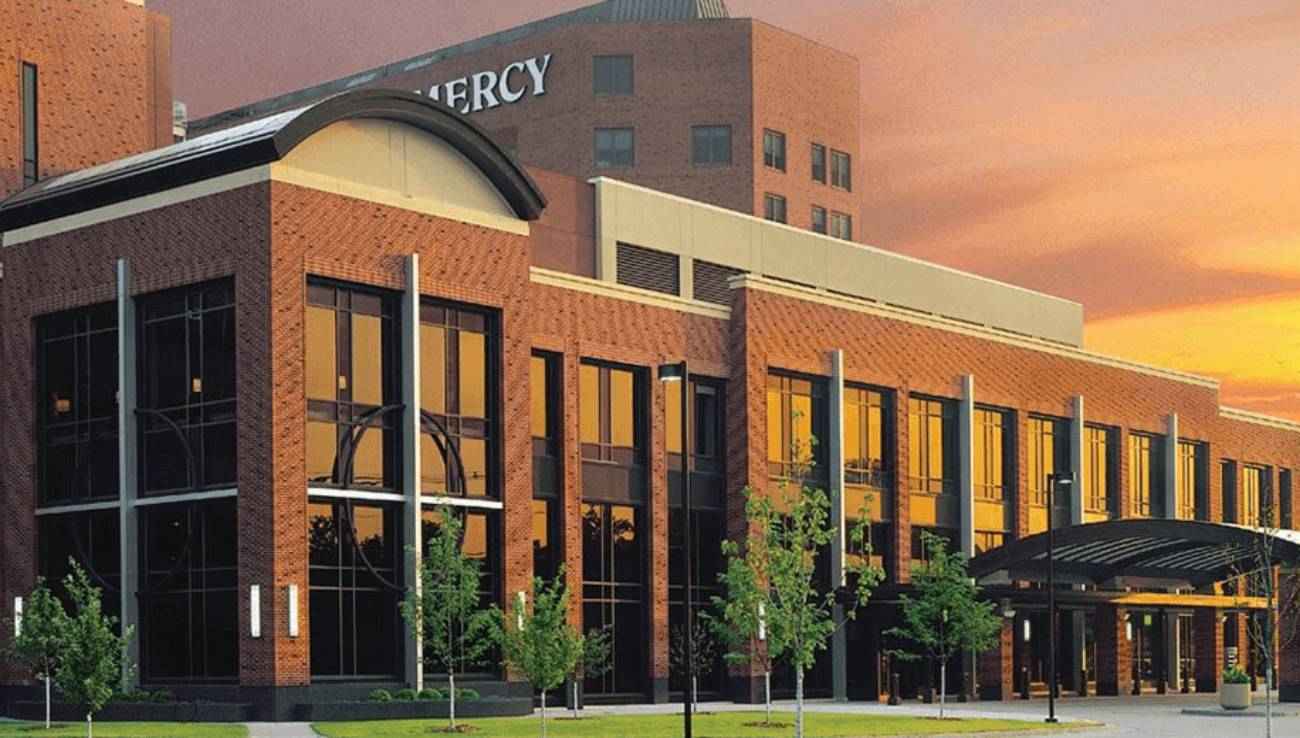 Slide 5
Data Mesh Architecture on Cloud for a Large Transportation Company
Building a shared Data Analytics Workspace was provisioned over Azure Cloud to leverage data as an asset to stay competitive in the industry.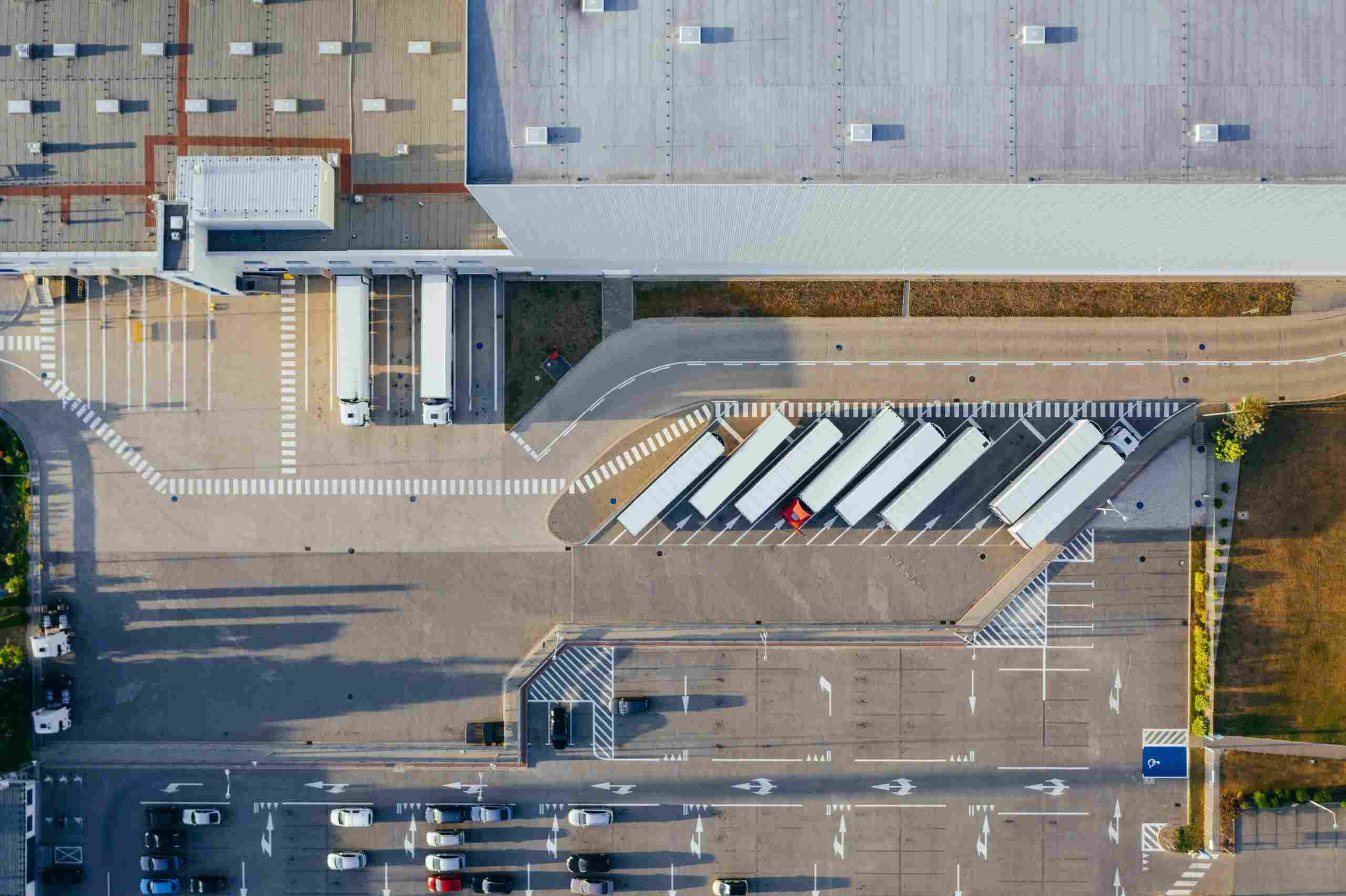 Slide 5
Mobility-as-a-Service Platform for Personalized Customer Journey
Building a microservices based MaaS mobile application on cloud with interactive user interfaces to improve customer engagement.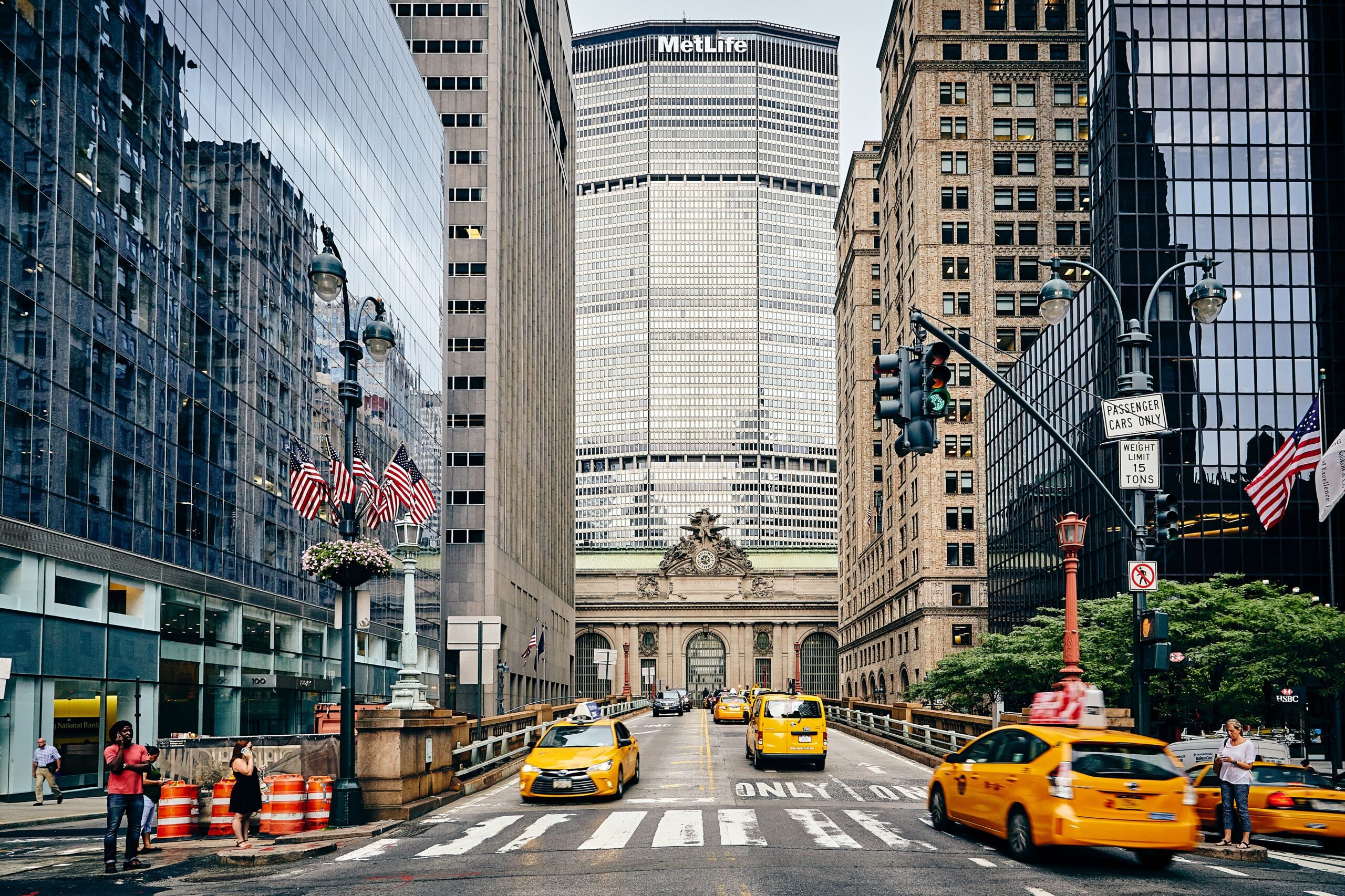 HOW WE DO IT
The Addo Strategy Playbook
Create a winning strategy in a very short timespan with our playbook and a set of pre-built activities. Fast track building a roadmap with business value illustrated at each step.
1. Data Maturity Assessment
Addo's maturity assessment model offers a 360-degree view on the strategic aspects a company needs to focus on to become data-driven.
2. Architecture Assessment and Gap Analysis.
Addo's Architecture Assessment model helps understand the data and application infrastructure requirements to build a data-driven and insight-powered organization.
3. Modern Data Platform Design.
Design document for the future state Modern Data Platform including the data architecture, data engineering, data science, data governance, security, and applications.
4. Roadmap and Use Cases.
Discover the most impactful use cases and stitch them together in the form of a roadmap with clear deliverables and measurable benefits.
Our Areas of Expertise
Current State Evaluation
Addo analyzes the current state data architecture and data management processes to identify bottlenecks and gaps in the data management strategy hindering an organization's long term business growth and goals.
Cloud Migration Roadmap
Our data migration framework includes a data migration build plan, and asset normalization and sunset strategy.
Modern Data Architecture
The modern enterprise solution architecture determines the necessary building blocks of a data-driven application layer and a secure cloud infrastructure..
Machine Learning & AI Strategy
We build a custom AI use case roadmap, aligned with the organization's goals and ambitions. This includes use cases requiring ingesting and analyzing data in real-time through cloud-based distributed computing methods.
Data Governance
We design a holistic data governance framework for large and complex organizations including setting up a Target Operating Model (TOM) and laying out data governance policies.
Change Management
An organizational change management strategy is essential in achieving sustainable success. We help you formulate and execute on your change management aspirations.
Our Data and AI Strategy Accelerators
Create a winning AI and data strategy in the shortest time span possible with our accelerators, a set of pre-built activities to fast track results from implementing your AI and Data strategies
Data and AI Strategy Alignment
This step involves strategic alignment, i.e, an initial short exercise to map out the strategic end state based for the business, based on your business priorities. Key Deliverables: 1 - Data strategy report documenting: 2 - Strategic vision wrt data and the use of AI and ML 3 - Current state of data maturity across people, processes, and technology 4 - Key stakeholders mapping 5 - List of potential business use cases
Future State Data Architecture Design
This step involves designing a Modern Data Platform in line with the business strategy and establishing best practices around advanced analytics, governance, security and compliance. Key Deliverables: 1 - Design document for the future state Modern Data Platform including: 2 - Logical data architecture covering data engineering, data science, data governance, security, and applications 3 - Technical data architecture for the same mapping 4 -Budgeting and costs
AI Use Cases Formulation
A tailored data transformation roadmap that can be implemented across the enterprise in a phased manner, with the capacity to be mapped and scaled to your businesses' growth. Key Deliverables: 1 - Detailed roadmap report including: 2 - Phased implementation roadmap covering modern data platform setup, data engineering, and data science use cases implementation 3 - Use case prioritization and mapping to the overall roadmap
Advantages of having a coherent Data and AI strategy for your organization
Technology Stack
We are well-versed in the best-in-class technology stack for AI and Data Strategies.
Informatica Enterprise Data Catalog
Azure Purview
nformatica Axon
Talend
AWS Glue Catalog
Learn how data and AI strategy can give your business a competitive edge!
Ready to discuss your project?