SOLUTION
Artificial Intelligence and Advanced Analytics
Convert your data into a strategic asset and utilize it to derive business value continuously through an AI factory, further fueling your enterprise growth.
WHAT WE DO
Challenges we solve
Supply and Demand Forecasting
Optimize your supply chain and gain a competitive edge in the market through AI-powered supply and demand forecasting.
Process Automation
Leverage AI for resource optimization and to cut down operating costs through automation of labor intensive processes and workflows.
Customer Excellence
Understand and predict customer behavior, monitor and evaluate customer and support personnel interactions, and provide prompt and quick support through intelligent bots. Achieve customer excellence by identifying areas of improvement through these and other use cases.
Performance Optimization
Use our AI factory to identify bottlenecks and weak links in the organization and get recommended actions for performance improvement.
Talent Upskilling
Get your business teams and citizen data scientists trained on basic to advanced data science concepts through our educational stream.
Predictive Maintenance
Our advanced AI models predict the likelihood of machine failure based on real-time and past data while providing recommendations for the best course of action to minimize production downtime.
FEATURED WORK
Slide 1
Intelligent Data Platform for a Multinational Telecom Operator
Build a data analytics infrastructure to enable a 360-degree real-time view of customers, business operations and to reduce the cost for business units.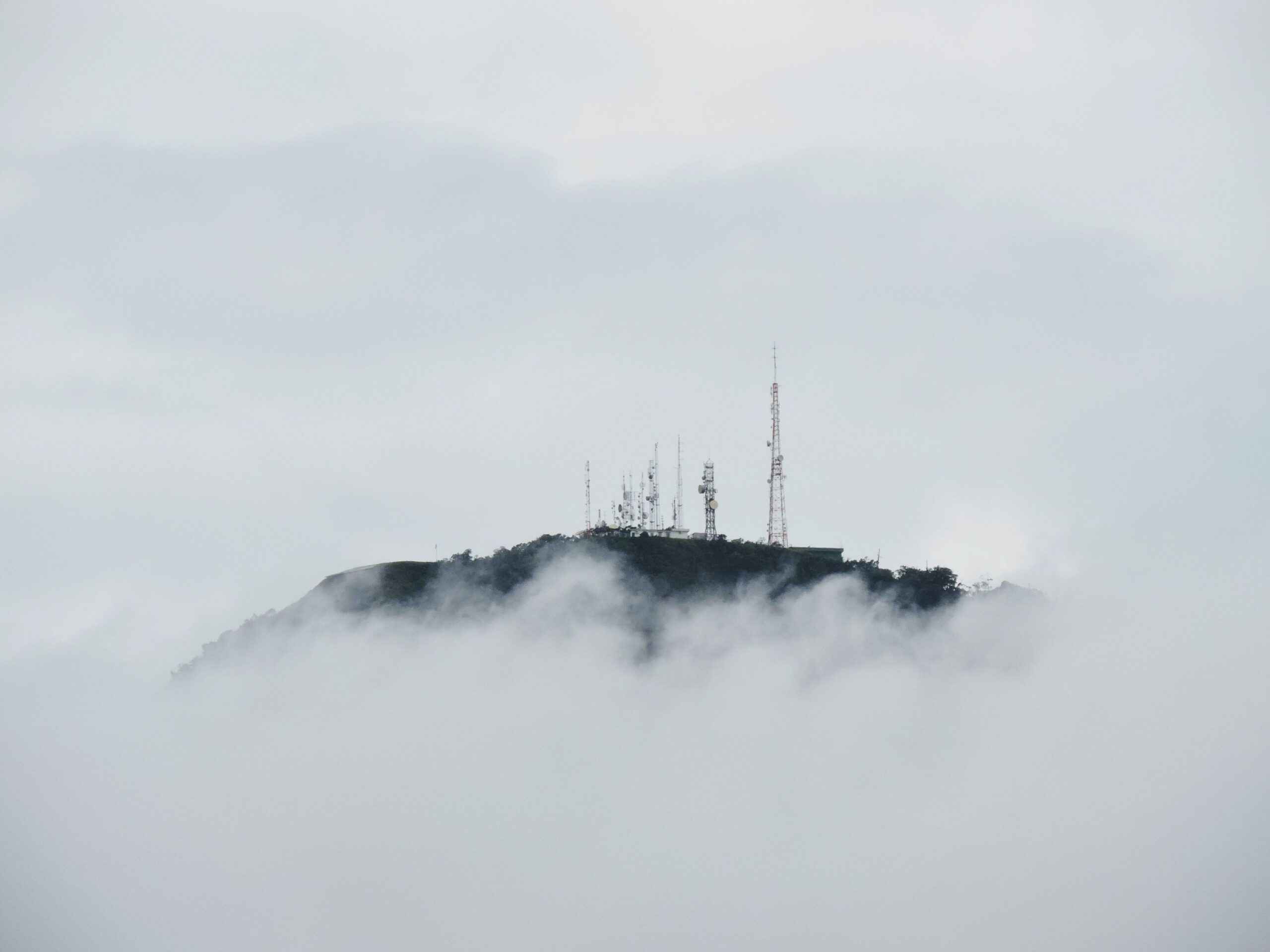 Slide 3
Automated Quality Audit for a Leading Asian Telecom Firm
Designing and building an efficient and scalable solution that allows clients to gauge and visualize call center agents' performance.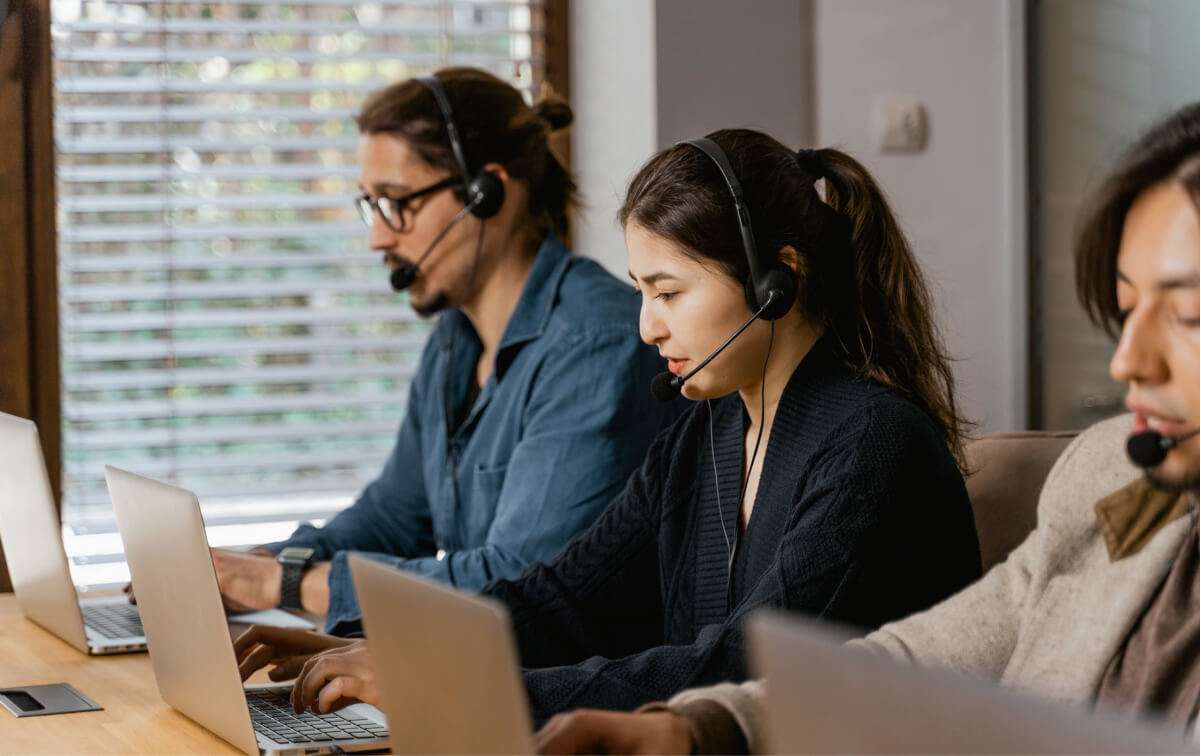 Slide 2
Reverse Linkage Project for the Ministry of Health (MoH) in Indonesia
Enabling data transformation for governments by establishing data foundations and upskilling existing workforce in AI and Big Data for Improved resource management and effective policy-making.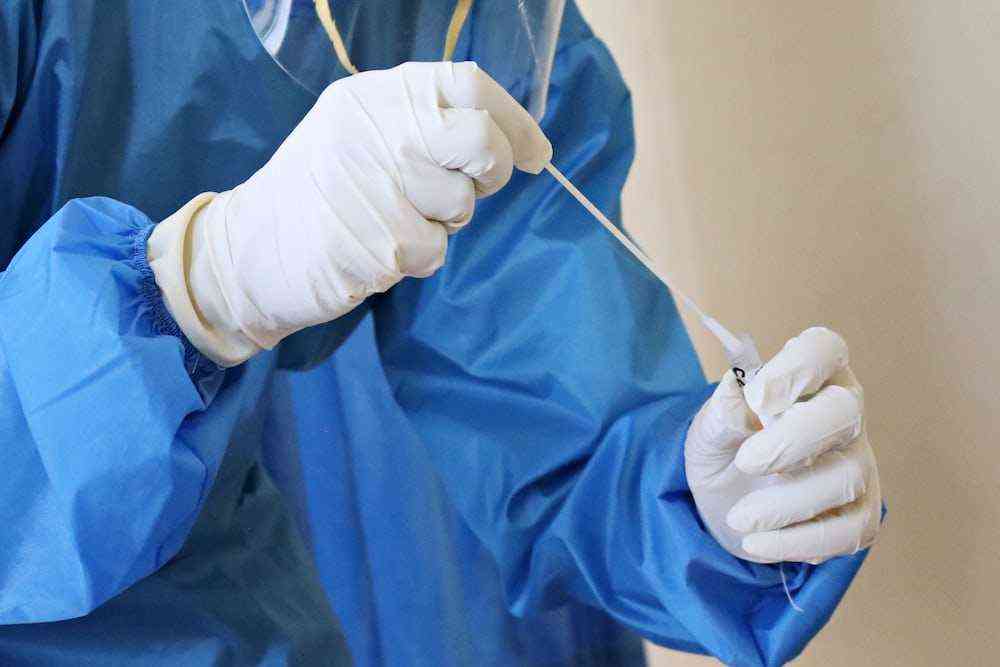 Slide 4
Intelligent Data Platform for a Large Scale US-based Healthcare Network
Building a centralized data analytics platform for various business units to enable efficient decision making for business users.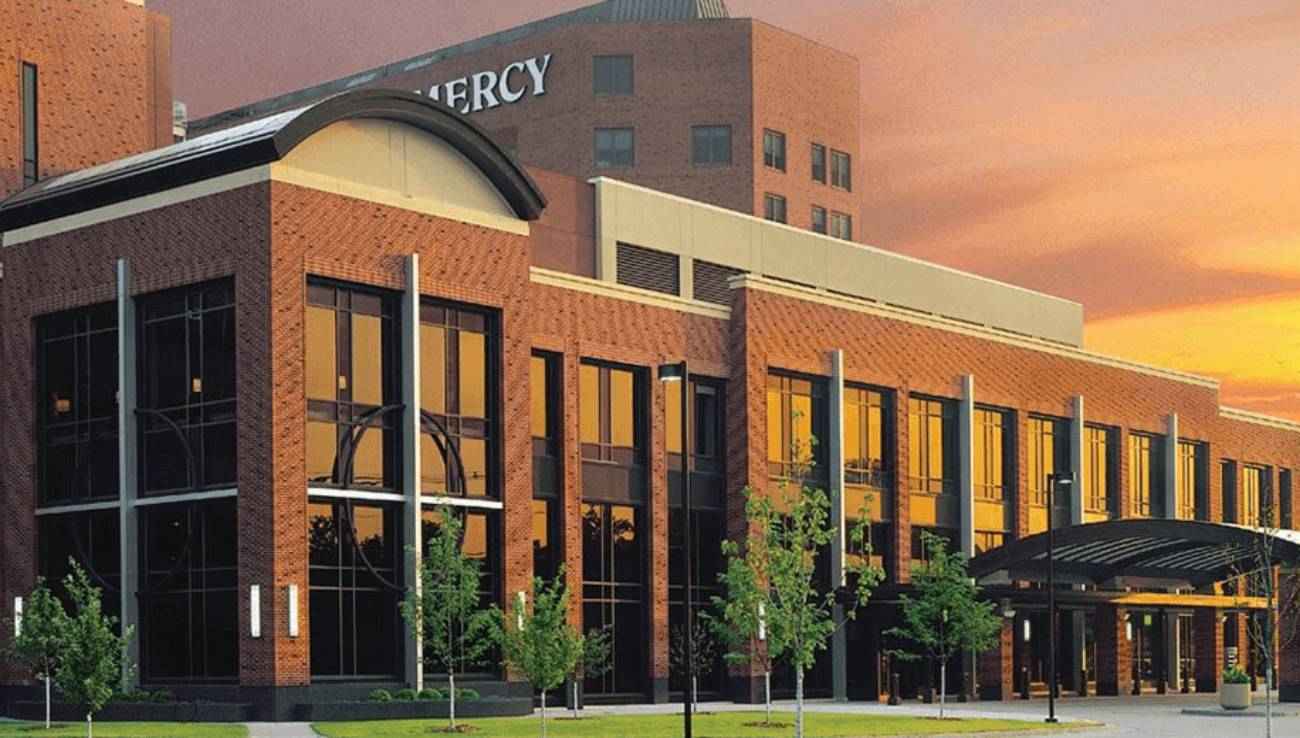 Slide 5
Data Mesh Architecture on Cloud for a Large Transportation Company
Building a shared Data Analytics Workspace was provisioned over Azure Cloud to leverage data as an asset to stay competitive in the industry.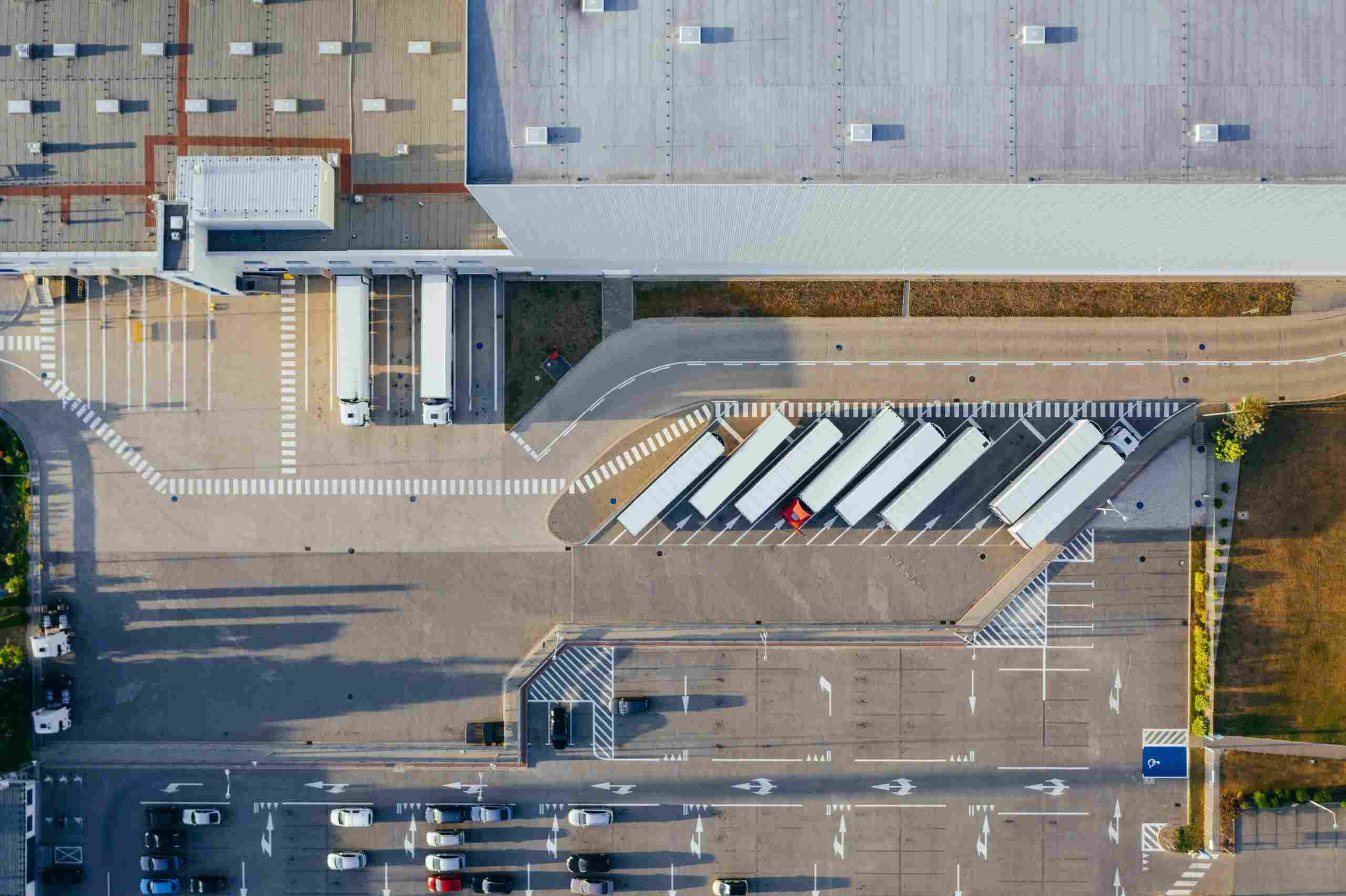 Slide 5
Mobility-as-a-Service Platform for Personalized Customer Journey
Building a microservices based MaaS mobile application on cloud with interactive user interfaces to improve customer engagement.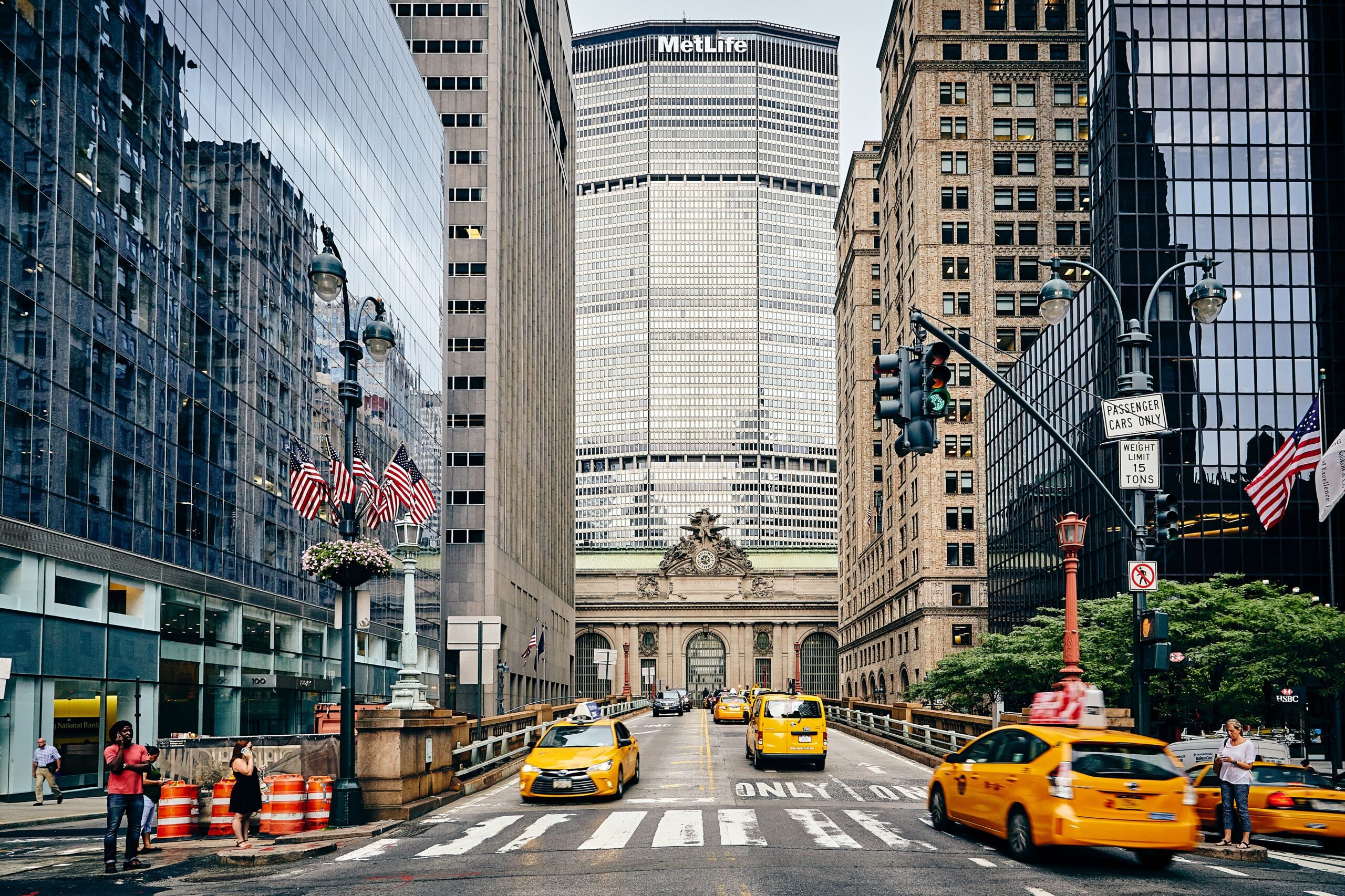 HOW WE DO IT
Addo's Artificial Intelligence Playbook
Empathize with the client and quickly identify a value/complexity based prioritized list of business problems that can be addressed using ML techniques. Develop ML models following best practice data science processes and leveraging MLOps frameworks. Deploy validated models in production integrating with the client ecosystem.
Use Case Formulation
Use-case viability testing and problem statement development followed by data source identification.
ML Model Development
Model development and pipeline setup followed by presentation of results and recommendations to the client.
ML Operationalization
Setting up of MLOps framework and model productionisation through integration with current workflows or through development of new apps and platforms that leverage the deployed ML models.
Monitoring and Maintenance
Monitor the deployed model performance and ensure the model is functional and maintained across its life cycle.
Our Areas of Expertise
Strategy and Advisory
Analyze and identify the best use-cases for AI in your organization. Work with our experts to create a roadmap for the implementation of AI-based solutions that can realize your long-term business goals.
Natural Language Processing
Our experts can leverage state of the art techniques to generate insights from language data collected from unstructured and structured sources while providing automation possibilities through the use of Chatbots, Q&A systems, and virtual assistants.
MLOps
Our ML engineers are capable of deploying end-to-end machine learning pipelines to design, develop and manage reproducible and testable ML models through both proprietary and open-source MLOps frameworks.
Computer Vision
Addo's computer vision experts utilize advanced algorithms to generate insights catered to your needs from image and video data.
Deep Learning
Our deep learning experts are capable of handling large volumes of complex data through the use of various frameworks, such as Keras, Tensorflow etc.
Responsible AI
We focus on building AI models that adhere to the principles of responsible AI. Thus our models are reliable, fair and transparent with an emphasis on privacy and security of data.
Our AI accelerators
Quickly, efficiently, and cost-effectively scale AI solutions tailored to your business needs, through pre-built AI modules in vision, sound, speech and pattern recognition.
Document AI
Classify documents, extract handwritten and printed text, data and tables, and create summaries and Q&A systems.
Conversational AI
Launch chatbots that act as personal assistants to employees, customers, and enterprise partners.
Vision AI
Inspect processes for quality control with speed, accuracy, and repeatability, thus reducing human error & cost.
Advantages of Artificial Intelligence for your organisation
Technology Stack
We are well-versed in the best-in-class technology stack for AI and Advanced Analytics.
AzureML
Sagemaker
Vertex AI Platform
DialogFlow
Azure Bot Services
Amazon Lex
Azure Cognitive Services
Learn how data and AI can help your business grow!
Ready to discuss your project?